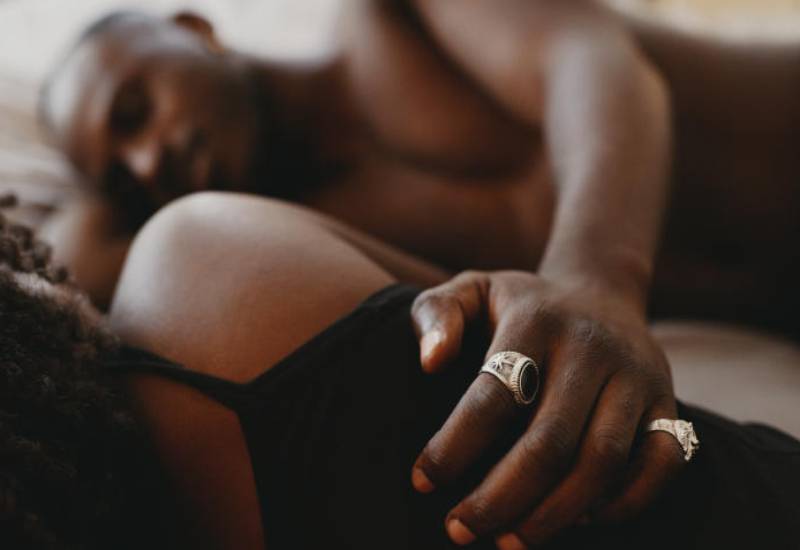 Our impression of sex has been shaped by different experiences. And sadly many people have a skewed perception of what it should be which can be misleading, like say number of rounds.
Some men can manage to bounce back quickly for another round but that is not the case every single time. Women on the other hand are able to recover much faster so we shall focus on the guys.
But the long-short of it is there is no standard answer on how long it should take you to be all over each other again. Instead, we shall look at the facts that can determine what this experience is like for different people:
Diet and lifestyle
The talk on healthy living is mostly about having a good quality of life. The focus is on keeping health issues away but this also has an effect on your sex life.
Someone who is generally healthy is more likely to bounce back faster as compared to someone who's not. Plus, habits like drinking and smoking have been shown to prolong the time you need in between rounds.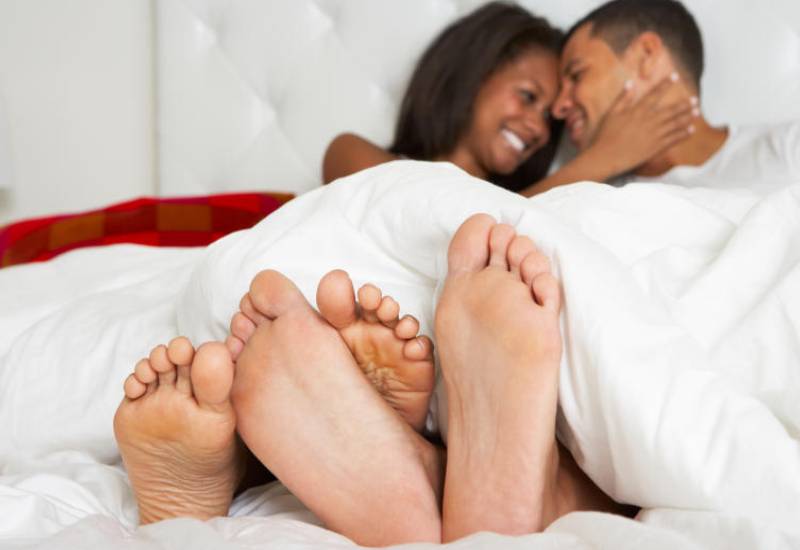 Age
Obviously, we can't expect our bodies to function the same way they did when we were young. Our bodies start to break down gradually and those effects can also be seen when it comes to sex.
As you get into your 30s and 40s, especially for the guys, the gap of time that your body needs can go all the way from 30 minutes to 24 hours or even more.
Frequency of sex
Ironically, having too much sex can impact your refractory time negatively. Think about it this way, if you keep eating your favourite dessert for breakfast, lunch and dinner every single day, you will get tired of it and maybe even get sick. Even though it's your favourite dessert, it would be better if you didn't have to eat that every single day for the rest of your life.
This same concept applies here when you have too much sex. It might take longer for you to get aroused because your body will need more time to get aroused and recover.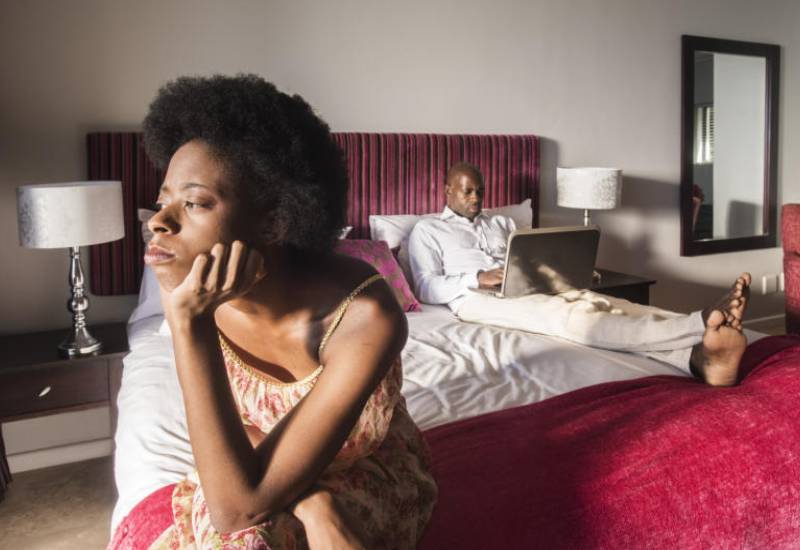 Level of arousal
This is also another factor that can determine how long you will take. Some people need more foreplay and different techniques before they're ready to go again so this is different for everybody as well.
It would help to try new things in the bedroom so that your body is more motivated to add another round.
Presence of a health condition
We talked about general health but if you have an underlying health problem, it could also affect you. Your body will be weighed down by strenuous activities and you might also be taking some medications that can impact your refractory period.
To conclude, there isn't one standard period because you have all these factors determining how your body reacts. However, you should visit a doctor if you are healthy and in shape but you still notice that something isn't right.
Related Topics