Home
/
Relationships
Relationship milestones worth celebrating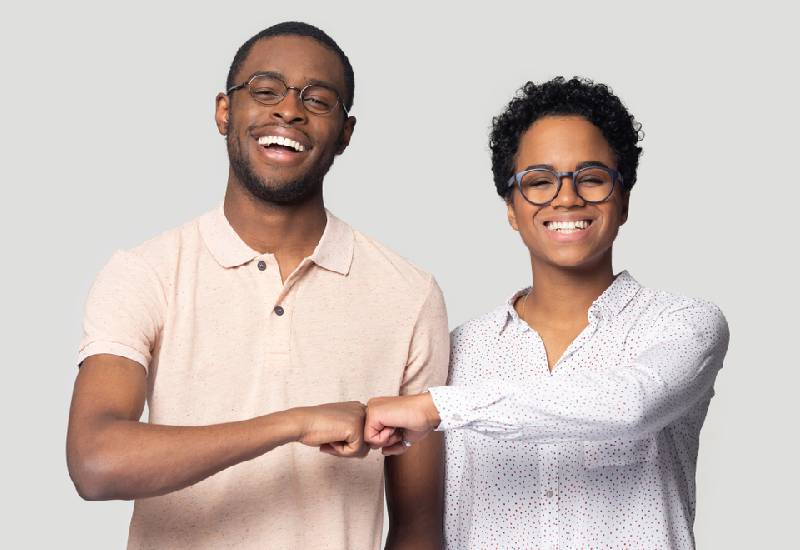 As a relationship moves from one level to another, there are some important milestones that you will encounter and that are worth celebrating as they mark the start of a new chapter in your lives. Some of these milestones will help you as a couple and add depth to your relationship.
Building a relationship that can withstand the test of time is not easy. Wouldn't it be nice to know you made it through some of these steps? Here are some relationship milestones you can expect and that are worth celebrating in a relationship:
From dating to exclusivity
Becoming exclusive is the first relationship milestone worth celebrating. Dating can be hard, it is that time when you are searching for the right person, and you are still not sure whether what you share with them can amount to anything just yet. You might even go on two or three more dates before settling. However, once you find your match, everything just clicks, your goals align, your compatibility is remarkable and you can proudly introduce your partner to your friends and family.
Saying I Love You
This can be the trickiest milestone to overcome. Who will say it first and when is the right time to say it? So many questions with such few answers. It is like gambling with your heart. What if you go first and your partner doesn't feel the same way? Once you start developing feelings for your partner you might start feeling vulnerable and that is when you declare your love and know where you stand with them. Declaring your feelings may seem like a great risk but when both parties feel the same it could mark your newfound closeness.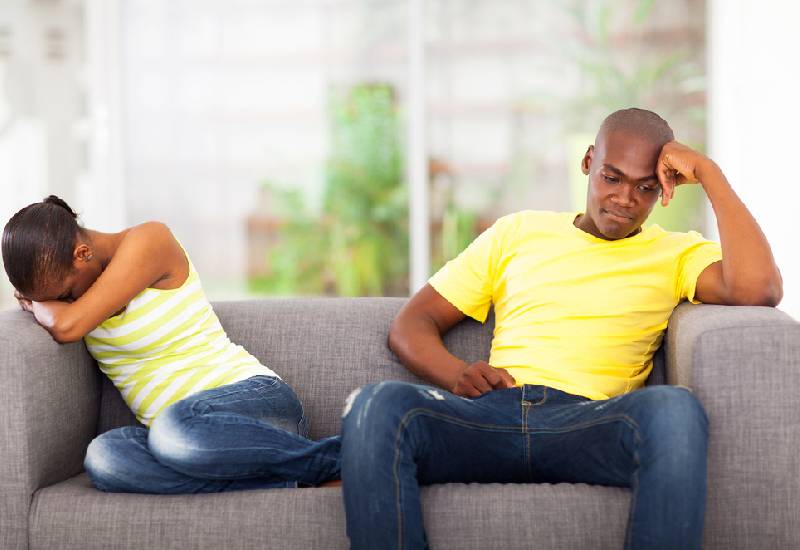 Meeting friends and family
This is a big one for both parties because you want your family and friends to approve of the person you love. Even though your relationship may be rock solid in every other way, it always feels much better when the people you grew up around and love also accept your significant other. It will be easier for them to blend in because most events will include family and friends. However, remember to be supportive of your partner. Do not let them hang dry during the introductions. Be the bridge that brings both parties together.
Getting over your first fight
No matter how rosy the relationship may seem, at some point you are bound to disagree. As you get to know each other more, you will drop your guard and things you may not like about each other will spill out. Talk to your partner, listen to one another, compromise and see how you both handle the situation. When you can both get over a disagreement amicably it strengthens your relationship and cements your bond. Nobody looks forward to fights but how you get over these unpleasant phases is what counts.
Take a quick survey and help us improve our website
Take a survey
Sharing terrible secrets
You know your relationship is in a good place when you can freely share something unpleasant with your partner and not fear judgment or a breakup. This is a milestone worth celebrating because you will know your partner has no walls up and both of you have nothing to hide. Nothing makes a relationship stronger than transparency. You need to know your partner is loyal to you no matter what.
Related Topics