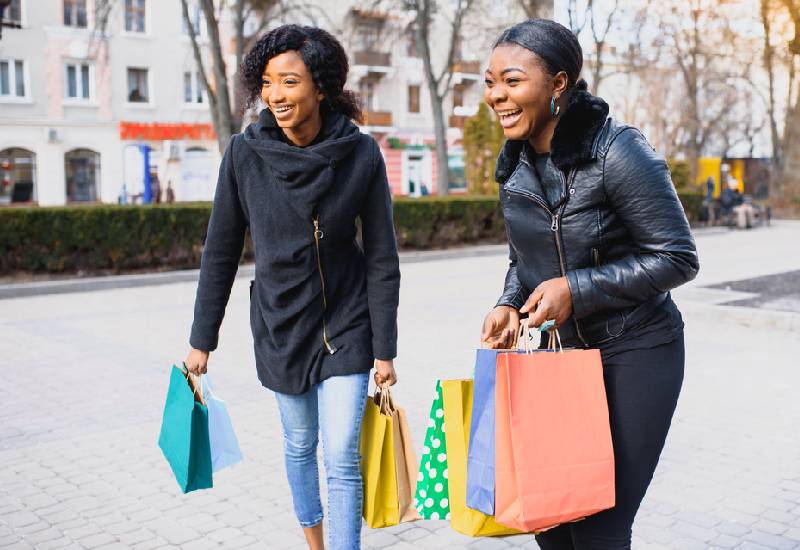 Friendships, like any other relationships, need to be worked on. No one can refer to a person who neglects them as a pal.
This generation is quite selfish. All we want is to focus on ourselves, neglect our friends and expect them to be there for us at our own whim.
You need people who will, for sure, stand by you at all times and build life long bonds with them instead of focusing on people who will only sit with you at the table just because you are able to afford a certain lifestyle.
The reason we are so broken is because we have entertained people who just want to use us instead of focusing on people who actually want to genuinely be with us.
We are so focused on fitting in and end up putting more effort on people who don't deserve us and neglect the people who deserve us. It's time to redirect our energy and be intentional on the right people. Here is how.
Spend time with your friends
As quick as you are to go have a drink with your boss or big client, the same energy should be given to your friends. Plan dates, hikes, trips or even daily activities together.
If they live far, plan to visit and make sure to always keep in touch by texting and calling them.
READ MORE
It's the least you can do if you truly consider yourself a good friend.
Have a forgiving heart
They say you cannot stay mad at someone you love. How true that is, your guess is as good as mine. Disagreements and them (your friends) annoying you is part of it all.
According to relationship experts' fights are actually a good sign in every relationship as it shows how invested you are in each other.
Don't get me wrong, I am not talking about abusive relationships. Forgive them when they apologize and learn how to ask for forgiveness when you wrong them too.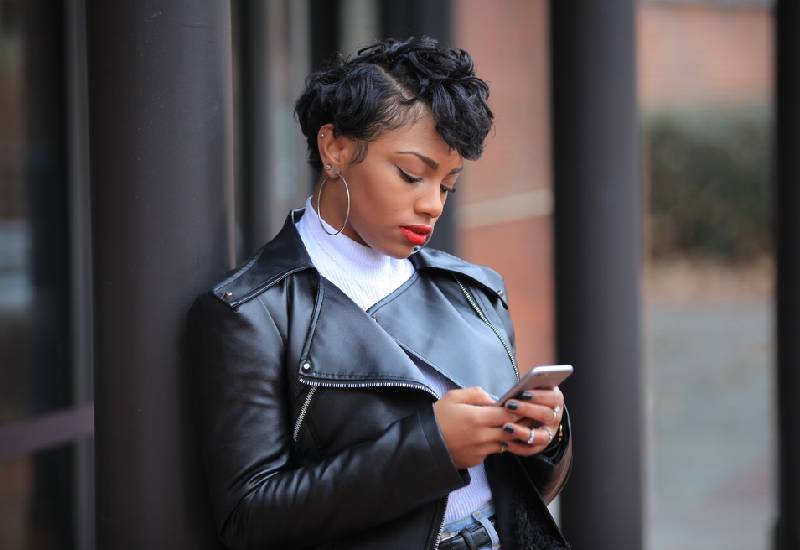 Be there for them
A friend in need is a friend indeed. Sometimes we are not able to be there for our friends financially but we can always be there for them emotionally.
Be intentional by checking up on them, visiting them and providing comfort during hard times. It might feel like something small but it goes a long way. They will always remember how you stood by their side during their difficult moments.
Put in effort
I have seen so many quotes saying that if you are always the first to reach out then they don't love you, which is sad but true.
Most of us wonder why people stop talking to us but it's because we made them do the heavy lifting on their own. We only talk to them when they talk to us or meet when they arrange a meeting.
We all need to play our part and be as involved as they are. Making them reach out all the time will make them feel like you do not want them in your life.
When they make decisions, support them
I understand that it's very hard when your friend decides to take a job in another country or area. When our friends move away from us, it makes us sad but we need to support them.
Relocation is not the end of friendships, maintain the communication channels open and visit them too.
If the decision they have made does not align with your values remember it's their lives let them make their own decisions and respect that.
Remember important dates in their lives
I am not good with dates and unfortunately the number of times I have forgotten birthdays and anniversaries are more than those I have remembered.
For that reason, I purchased a notebook and noted down all their important dates and set reminders on my phone. Doing this has changed a lot of things in our lives and I made them feel valued. The best part is, they also always reciprocate. How about you also try that?