Rachel Murugi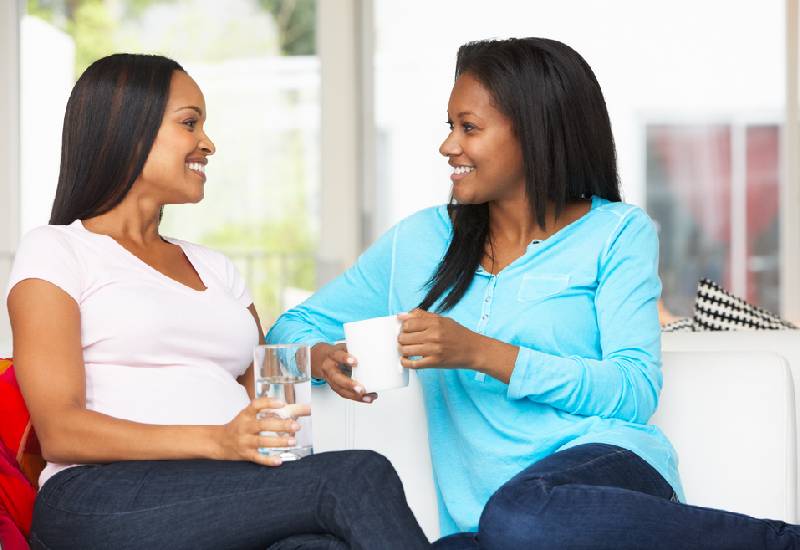 You probably have heard of the phrase - "Listen before you speak" over and over again. But do you really resonate with it? Put simply, listening before speaking means you need to learn to listen more to what is being said.
You should always internalize what's being said and respond later rather than being fast and reactive in your response.
Listening is a skill that everyone can acquire and it's a great asset to one's communication skills in general. Being a good listener involves active listening which helps in developing an interaction with the person one is talking to and not just passing words from one person to another.
The following are amazing tips that can help you become a good listener:
Maintain eye contact
Maintaining eye contact is important when talking to someone as looking anywhere else may suggest disinterest.
A good tip to having good eye contact is by practicing when you're having casual conversations with your friends, workmates or even relatives.
When you focus your gaze on the other person you are talking to you'll feel more engaged and this translates to better listening.
Sitting squarely/upright
If you are sitting down, you should sit facing the person you are talking to. You should sit uprightly and not in slouching position.
Sitting upright gives one a good posture and enables one to sit attentively at an angle that they can look at the other person directly and show that they are listening to them and paying attention.
Don't interrupt
Interruptions may come out as disrespectful. So, be patient. Your turn to talk will present itself after the other person is done talking. Just be present in the moment and listen fully to what the other person has to say and let them speak until their entire message is passed across.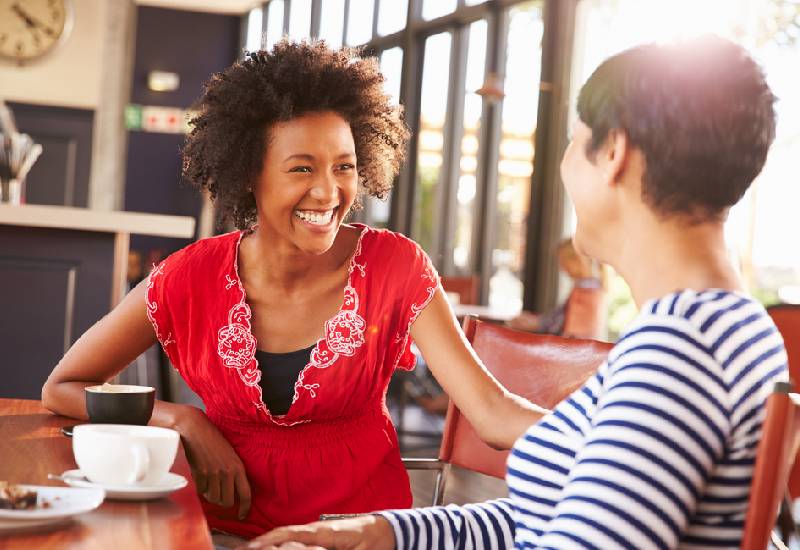 Have an open posture
You should not sit with crossed arms. Crossing your arms will show that you are either anxious or defensive. Have an open posture that generates warmth and comfort to the other person speaking to you.
Lean forward and have a relaxed body language
Leaning forward shows that you are interested in what the other person is talking about.
A relaxed body language shows that you are calm and not in a rush to get anywhere. It shows that you are willing to let the other person talk at their own pace and take their time.
Avoid using your phone
Using your phone may show that you are bored, uninterested or just so busy for the other person that's speaking to you. If it's urgent excuse yourself and use your phone, if it's not you can just let them know you'll call later.
Phones can be a major distraction so it is best to just put them away and listen to the other person.
Ask a question
Instead of trying to mind read what has been said or filling things up for yourself, it's better to ask a question. This also shows you're really listening. Close ended questions are better as they help one open up more.
Summarize what was said
Summarizing what you heard is a great way to be a great listener. It helps you pause for a minute and remember what was being said as you summarize it out loud. It helps one to fully understand what was being said and, in some instances, you can be corrected on something you didn't hear right.
Tell yourself that you will tell someone the story later
One of the best ways to be an attentive listener is to tell yourself that you'll narrate the story to another person the next day. This way you will try to grasp everything being said and in turn be more attentive.