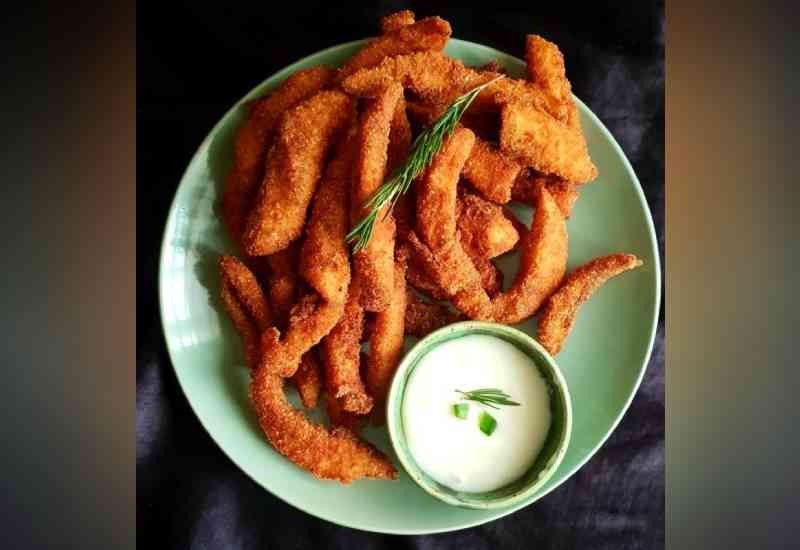 Sylvia Akinyi prefers grilling or baking to deep frying as it is a healthier way of enjoying fish, due to the less oil used. That, plus grilling, confers unbelievable flavour to the fish.
Fish fingers with tartar sauce
Ingredients
600 grams Fish fillet (I use tilapia)
Olive oil
For crumbs:
1 cup of breadcrumbs
teaspoon each of salt and pepper
For batter:
1 egg
1 tablespoon mayonnaise
2 tablespoon flour
teaspoon salt and black pepper, each
For serving:
Tartar sauce dip
Lemon wedges
Finely chopped parsley for garnish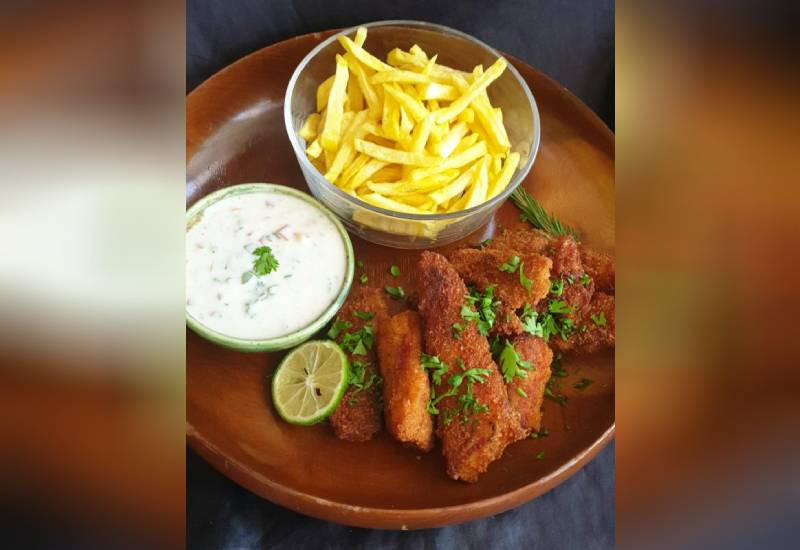 Method
On a wide plate, add the crumbs ingredients; breadcrumbs, salt, and pepper.
Mix the batter ingredients; egg, mayonnaise, tbsp flour, salt, and black pepper in a separate bowl.
Cut the fillet into strips and pat dry to remove excess water.
Place fish in batter, and gently mix with a rubber spatula to coat.
Breading: Pick up fish with tongs, and place in crumbs ingredients. Spoon over crumbs and use fingers to press to adhere.
Deep fry or bake.
Serve immediately garnished with lemon wedges, Tartar sauce dip, and finely chopped parsley.
Tilapia fish tacos
Make the fish fingers as in the 'Fish Fingers' recipe above.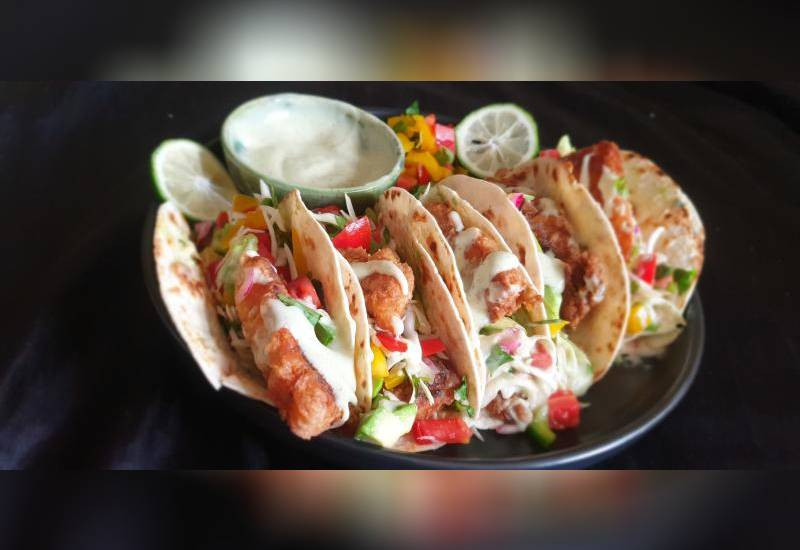 For the slaw:
Cabbage, thinly sliced
Onions
Tomatoes
Bell peppers
Parsley
Avocado
Lemon /lime
Mayonnaise for the dressing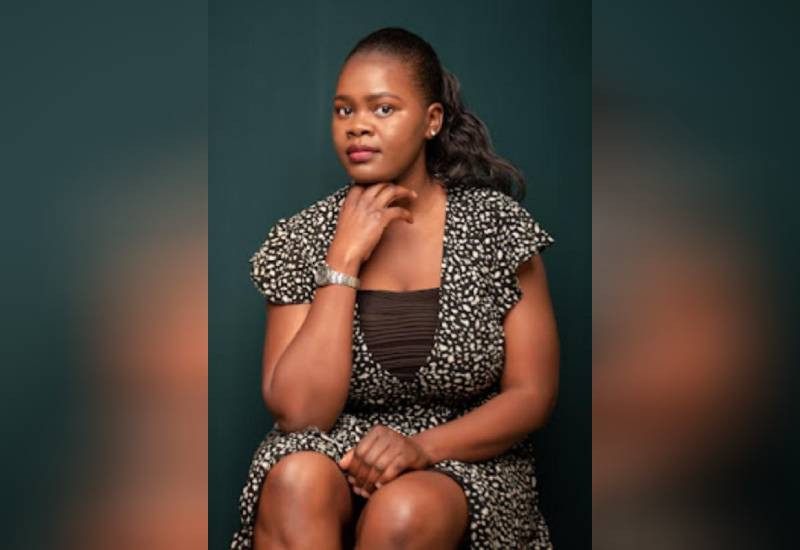 Method
In a bowl, mix the slaw ingredients; thinly sliced cabbage, onions, tomatoes, bell peppers, parsley, avocado, and juice from one lemon /lime, and set aside.
Brown the tortillas wraps on a pan, then assemble the taco; fish fingers, slaw, and mayo sauce.
Serve and enjoy.
Related Topics