Home
/
A decadent treat for your afternoon tea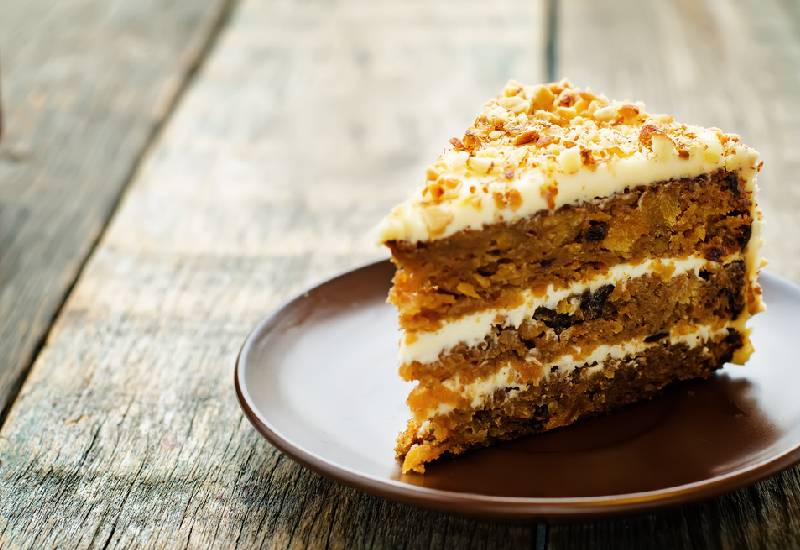 Sharon Andisi, a baker with House fo Vuyanzi, shares a carrot cake recipe that recently won her an award in a local baking competition.
What you need:
1 cup carrots (grated)
1 cup oil
1 cup sugar
1/2 cup brown sugar
5 eggs
1 cup milk
1 teaspoon of vanilla
2 1/2 cups flour
3 tsps baking powder
1 tbsp cinnamon
1/4 cup raisins
1/4 pineapples
4 tbsps coconut shavings
1 orange rind (grated)
1 pinch of salt
Method:
1. Preheat the oven to 180°c --if you're using a jiko skip this step.
2. Mix in a bowl the oil, vanilla, carrots and sugar (both white and brown sugar).
3. Add the eggs.
4. In a separate bowl, mix the flour, orange rind, baking powder, salt and cinnamon together.
5. In a bigger bowl, mix the two batches. Pour in some flour mixture first, then the milk then the other bowl mix before finishing up with the flour mixture.
6. Fold in the raisins, pineapple chunks and coconut shavings.
7. Pour the batter into a greased baking tin or sufuria.
8. Bake at 180°c for an hour or so. To check for doneness, insert a toothpick at the centre of the cake. It should come out clean.
9. If you like, use some cream cheese frosting on your cake.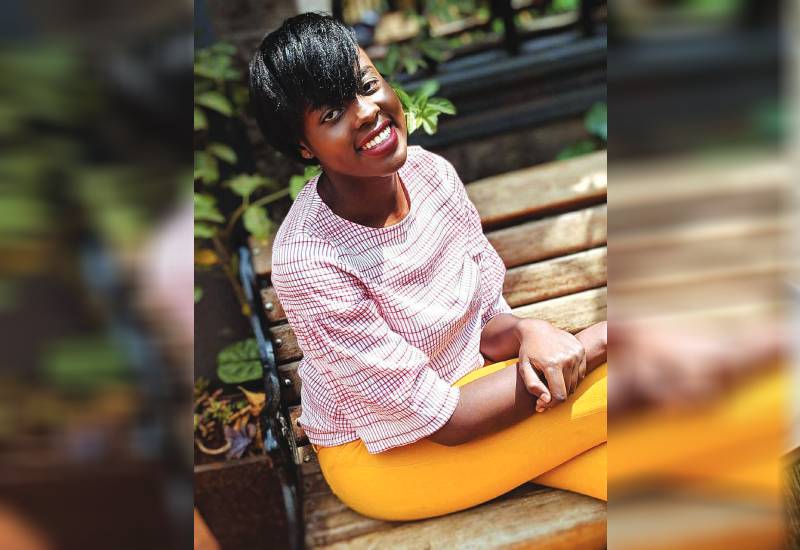 Ingredient that adds a kick too any cake?
A pinch of salt. Next time you make pancakes or muffins, add some salt. It makes a world of difference.
Favourite kitchen gadget?
A good skillet pan, preferably cast iron. Cast iron because it can last you a very long time if well taken care of. Also, a skillet is so versatile, it can get you a well-seared steak to a batch of giant cookies or brownies.
Related Topics