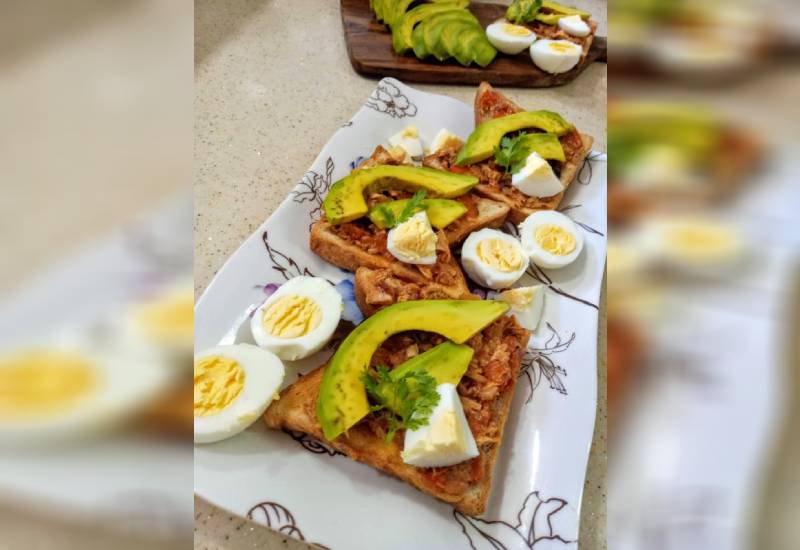 This is a convenient and easy comfort food to make at home. All you need is a few slices of your favourite bread -- brown or white, avocado, canned tuna and your favorite ketchup.
Turn these simple ingredients into a delicious open-faced sandwich and enjoy it with the family for a healthy breakfast or snack.
What you will need:
4 eggs
1 avocado, peeled, pitted and sliced
Juice of 1 lime
READ MORE
8 slices of bread
100g tomato ketchup
250g canned tuna (ready to eat)
Salt and pepper to taste
Corriander (dhania)
What to do for the hardboiled eggs:
Put the eggs in a pot and cover them with cold water by 1 inch.
Over high heat, bring to a boil, then shut off heat, cover pot, and remove from heat. Let pot sit, covered, for 8 minutes.
Scoop out egg with a slotted spoon and either dunk in an ice bath or run under cold water for a few minutes. Peel shell and slice the egg.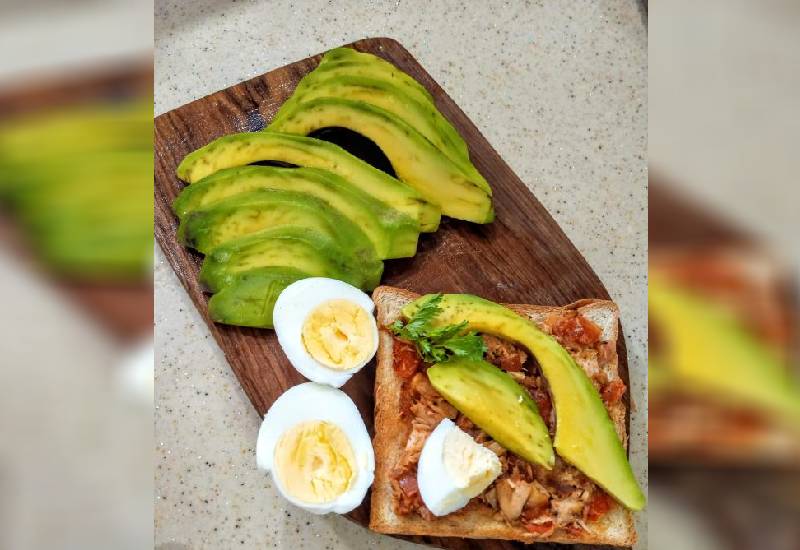 Let's assemble the toast:
Toast the bread on a non-stick pan or a toaster.
Squeeze the lime juice over the avocado slices and spread the ketchup mixed with the canned tuna (discard the oils from the canned tuna) on the toast.
Arrange the avocado slices on the toast then the slices of hard boiled egg on top.
Sprinkle with salt and freshly ground pepper. Garnish with fresh coriander and serve.