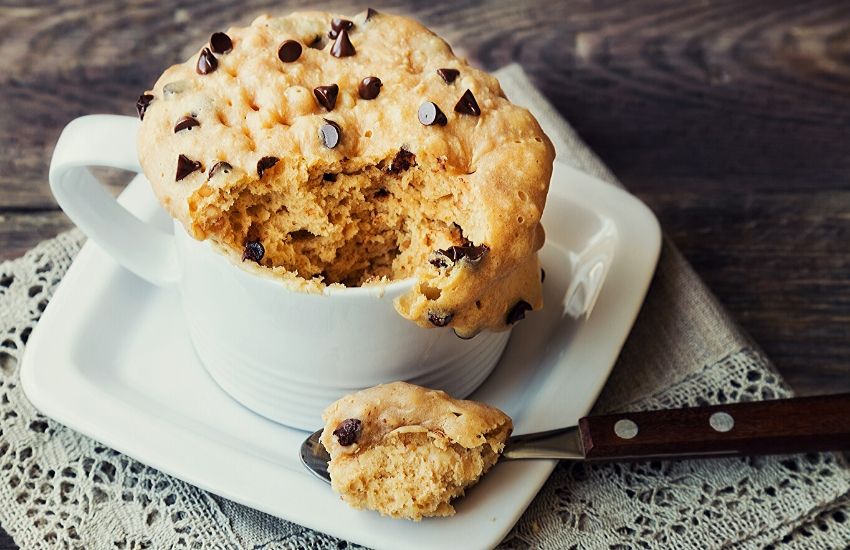 Your microwave is capable of doing more than simply heating up food. You can use it to whip up a delicious treat in just a matter of minutes. Mug cakes are an easy shortcut to baking a simple cake without having to work for hours measuring, mixing and baking a larger cake. If you have any, get your kids involved in the fun process.
The preparation process for making most mug cakes is pretty much the same. You can fill up as many mugs as you like and flavour them with an array of fillings and toppings.
To create a basic base, mix together 4 tablespoons of self-raising flour, 2 tablespoons of sugar, 1 egg, 3 tablespoons of milk and 3 tablespoons of vegetable oil. Thereafter, you can play around with flavours and decide on whether it is a dash of vanilla essence, sprinkles, chocolate chips, peanut butter, dried fruit, berries or cocoa powder.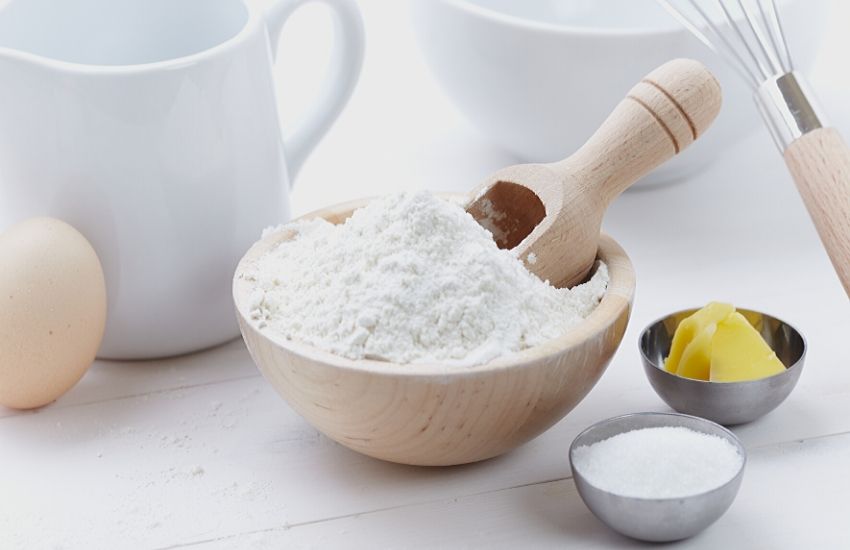 Once the ingredients are properly mixed, place the mug in the microwave for three minutes. Afterwards, pierce a toothpick through the centre of the mug cake to ensure that it is cooked all through. You'll know its ready when the toothpick comes out clean.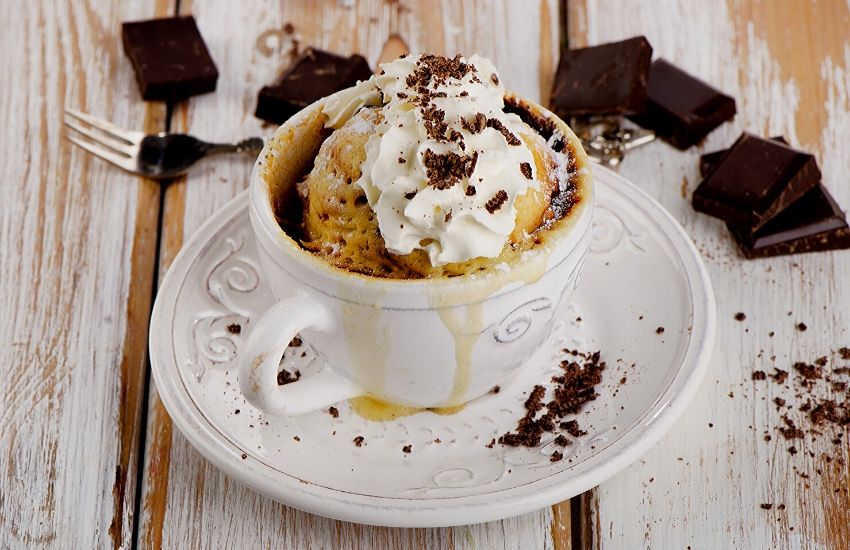 If you're a vegan, or would simply prefer a dairy-free mug cake, substitute the cow's milk with plant-based milk and add a pinch of baking powder in place of the egg. Once the mug cake has cooled down, all that's left to do is grab a spoon and dig in!