Home
/
How to do Kegel exercises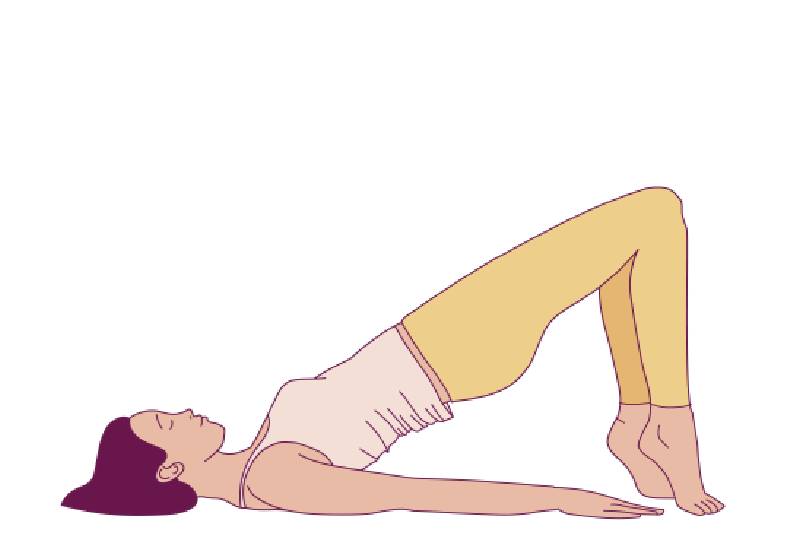 Sometimes, due to trauma, injury, childbirth and even aging, a woman may feel like her Miss V is not as tight as it was.
Whether or not this is real i.e. psychological or physiological, the recommendation is that women do Kegel exercises, so named after Dr Arnold Kegel, an American gynaecologist.
Mind you, Kegel exercises help to tighten your pelvic floor muscles, not really your vagina. However, stronger pelvic floor muscles do make everything feel different.
Here are some ways to do Kegel exercises:
- Next time you pass urine, try to hold the urine back. Feel that muscle that clenches? That's the muscle that you're trying to strengthen.
- Once you have figured out how to clench and release it, you can do that several times a day, literally anywhere.
- It is not advisable to do them consistently while you're passing urine because you don't want to create more problems such as urinary tract infections (UTIs).
- It is only advisable to do Kegels after passing urine. Only the first couple of times may you do it while you're passing urine so that you can figure out which muscle you need to clench and release; after that, do them after passing urine.
- You can also alternate between slow clenches and fast clenches. These exercises are easy to do and can be done anywhere, anytime; no special stones or tools needed.
The writer holds an MA in Marriage & Family Therapy; practices as a Marriage, Family & Sex Therapist
Have you ever cried on public transport?
Related Topics