Rachel Murugi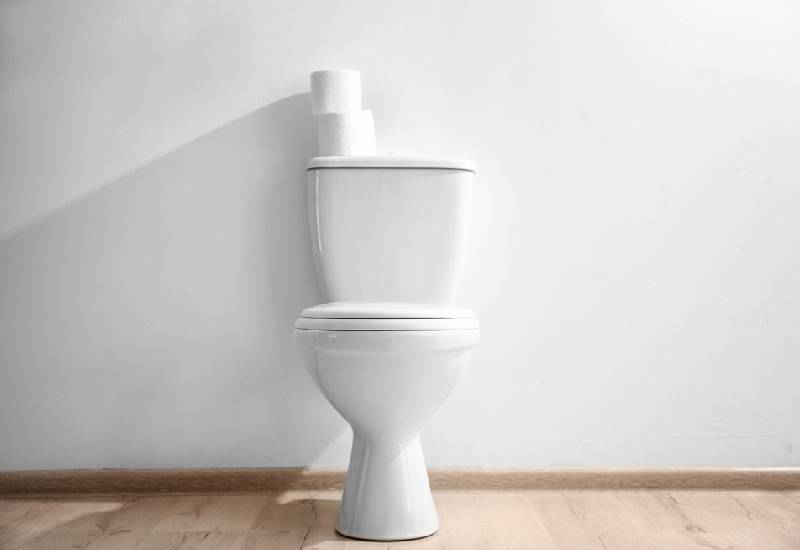 Before you halt reading thinking this may get messy, hold on a bit. Knowing more about the consistency of your poo could actually save your life. This is because, when analyzed, it gives you the overview of how your health is.
It could highlight that you are constipated, are dehydrated from diarrhea or you have a clean bill of health.
According to the Bristol Stool Scale, stool is classified into seven categories based on size and texture.
Constipation signs
The first two in the scale are constipation signs. They involve separate hard-like lumps that look like you're passing out nuts and lumpy, sausage shaped poo.
These are hard to pass and indicate that you're constipated.
Once you spot this, you should know that your diet is lacking in water and fibre. Use of other medications too can lead to this experience.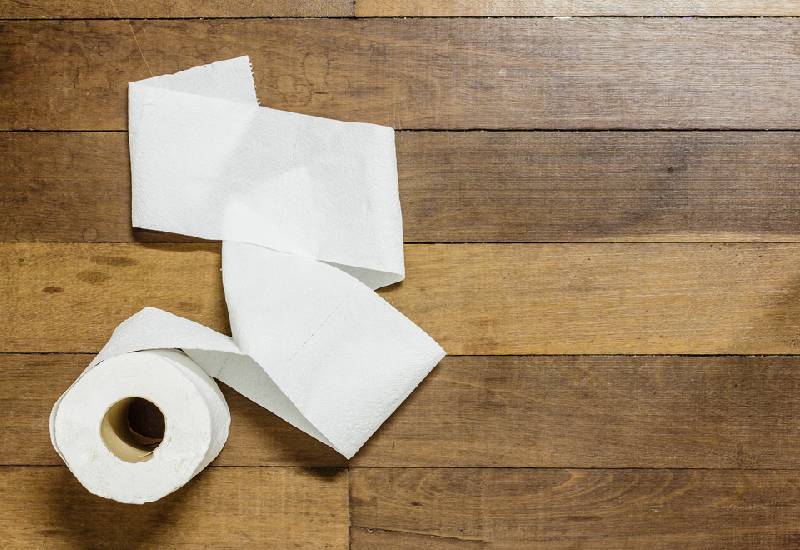 Healthy digestion signs
According to the poop scale, the third and fourth textures are easy to pass and indicate you're on good health.
The first involves a sausage like consistency with cracks at the top while the other is snake like, smooth and soft.
Diarrhea signs
Having loose stool can be a challenge that comes about because of stress, medication or eating greasy foods. This category in the scale has three types of poo consistency.
They involve one that is fluffy pieces with ragged edges, another with soft blobs and the other that's completely watery and without solid pieces.
You should be keen on also noting the changing color of your poo.
If you want to distinguish a healthy person and one who isn't, a poo sample is taken. If healthy, the stool is usually brownish in color. When you notice that it is black or reddish, it may be showing that you are suffering from gastrointestinal bleeding.
When you spot your poo is gray in color, you should know that there could be an underlying liver problem. To know that your intestines didn't properly digest and absorb fat, your stool will be yellow, greasy, and foul-smelling.
Be sure to visit a doctor for consultation if you realize that your poo is straying from the normal for more than three days. You can be saved by the neck.