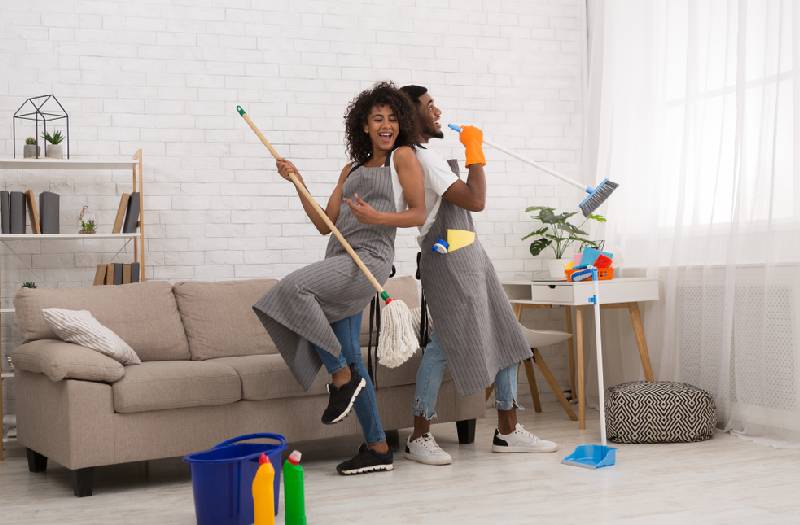 Having a clean house is everyone's dream, and sometimes maintaining a clean and fresh house, especially when everyone is around, can be hard.
You spend a better part of your day working and your house might pick up an unfamiliar smells without you realizing it. The smells could be from all the activities taking place in the house all at the same time.
Here are some easy ways to keep your house fresh for longer: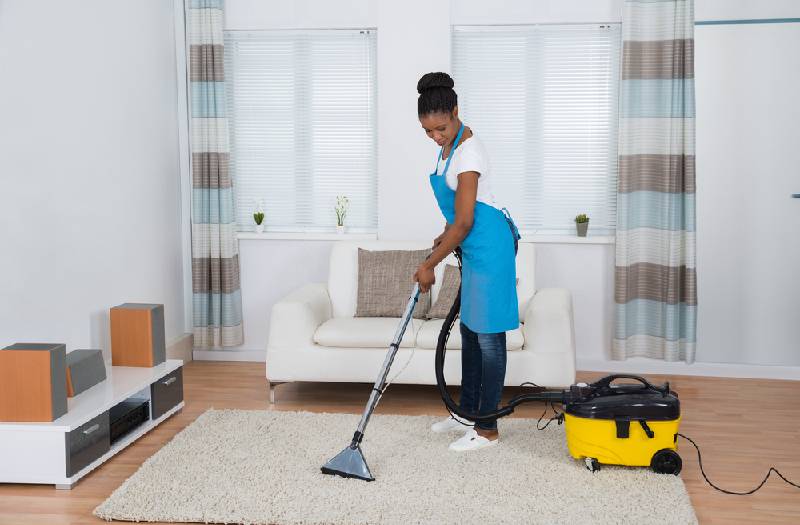 Clean regularly
Before you get down to making breakfast in the morning or drowning in your work, ensure your house is clean and tidy. When you engage in other heavier activities before cleaning the house, chances are that it will stay that way all day are very high.
READ MORE
You can start by considering mopping the floor with a scented detergent. This will leave the house smelling fresh.
Also, remember to wipe your windows every day to prevent dust from accumulating. When the house is dusty, air circulation is limited and the house will not smell fresh.
Keep the windows open during the day to allow fresh air to circulate in the house.
Always take your garbage outside before its contents start decomposing leaving the house smelling awful.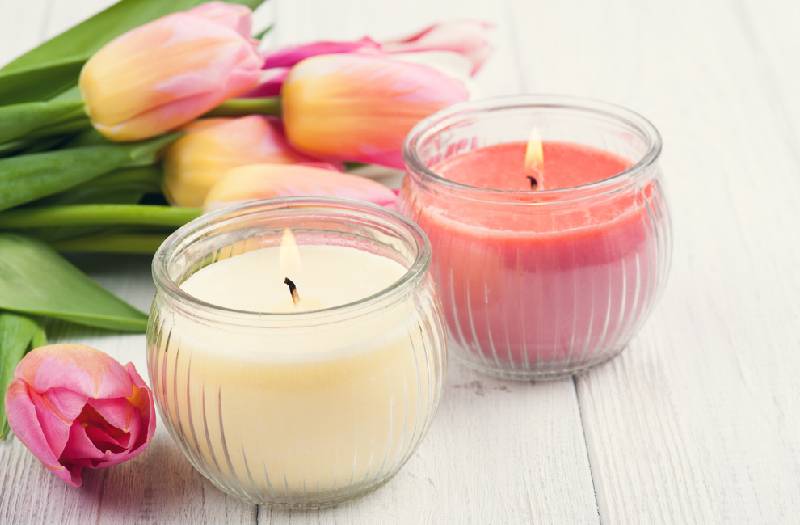 Invest in scented candles
Other than making your home feel and look cosier, scented candles can also leave your house smelling fresh for longer.
Sometimes the thought of leaving an open flame around your house can be scary, in order to curb this fear, you can place your candles inside colourless glasses or tot glasses. This way the candle can burn into the glass.
Place your candle in a glass in a situated area in your house like over a shelf to make it act like interior décor as it keeps your home fresh.
Avoid placing candles in areas where children can reach them or where you can easily topple over them.
In case you find candles a little risky, you can burn incense, if you find the smell bearable.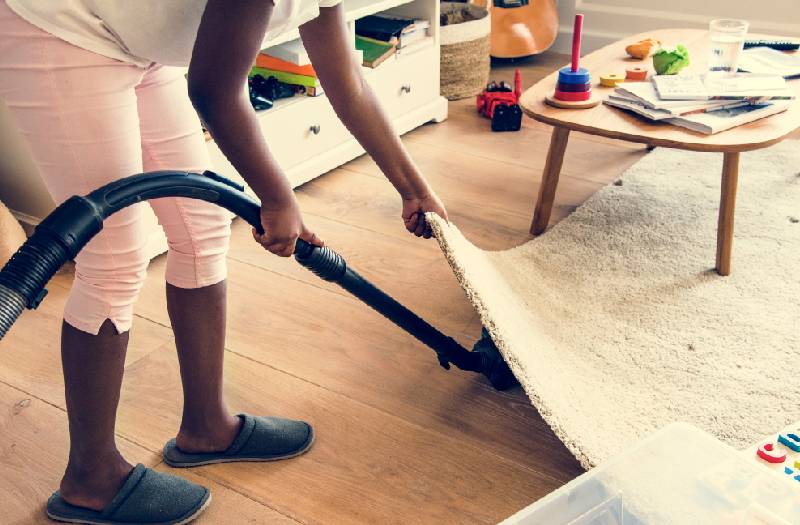 Perfume your carpets and curtains
Most people assume curtains and carpets only need washing once a month and spend the rest of the other days dusting. Carpets and couches accumulate a lot of dirt that sometimes cannot be eliminated by a simple brush over.
You can deodorize your carpets, couches and curtains to keep them smelling fresh all day. You can do this by mixing scented oils and water in a spray bottle then lightly spraying through your curtains and carpets to leave them smelling fresh, as the wind blows through them the smell will waft through the whole house.
You can also use scented diffusers that will intermittently spray the house, leaving it fresh all throughout the day as the wind blows through the house.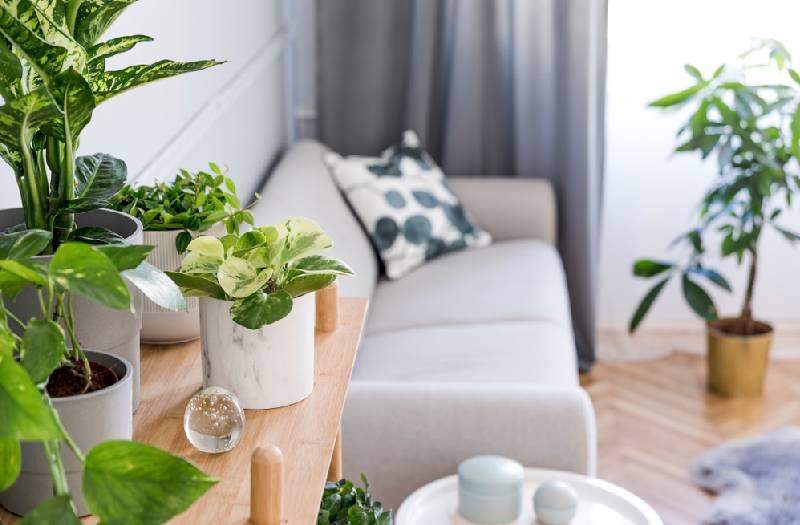 Get some plants
If you cannot go to nature, then let nature come to you. Plants are the easiest way to keeping your house fresh.
Most plants are air purifiers and this will automatically leave your house fresh and smelling like nature.
A properly situated plant will also make your home look livable and act as interior décor. If having real plants is hard, you can always go for the fake plants, and spray them with scented oils to keep the fresh smell circulating for longer in the house.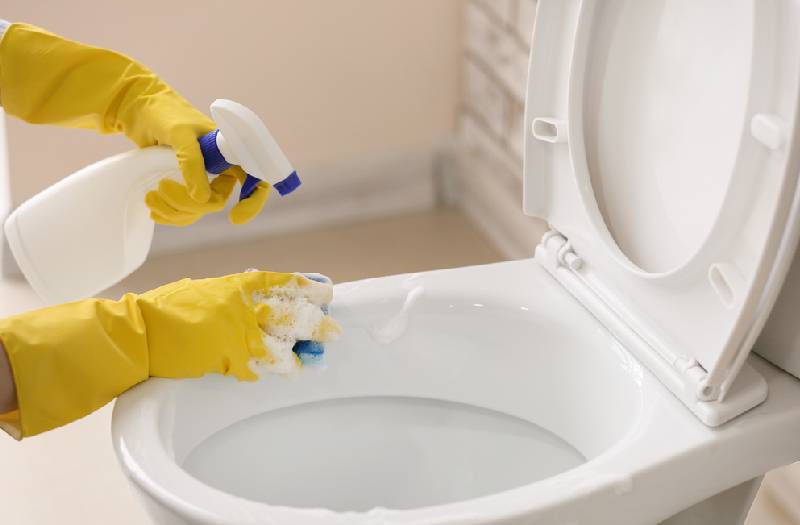 Keep your bathroom clean
Always wash your bathroom and toilet to ensure it doesn't release unwanted smells throughout the house.
Wash your bathroom using detergents and scrub out the scum that accumulate to avoid bad smells from filling the room.
Ensure you use have an air freshener in your bathroom to help the area remain fresh for longer. Always flash the toilet after every use.