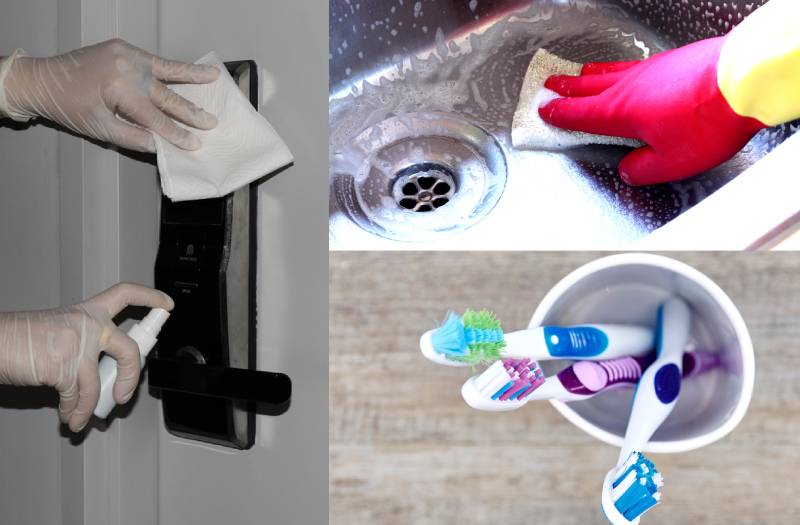 Come to think of it, you may be living with more germs in your household than you can imagine. From the commonly used items, to the ones shared by everyone, you get to accumulate a lot of dirt and germs along the way. As a cleaning routine, incorporating disinfecting from time to time, assures you of a sparkling and nearly germ-free house
Toothbrush holder
The toothbrushes may be helpful in killing the bacteria in your teeth, but have you stopped to think what lives where they reside? The toothbrush holder is one of the filthiest places where a lot of bacteria thrive. Be sure to clean and disinfect it at least twice a week.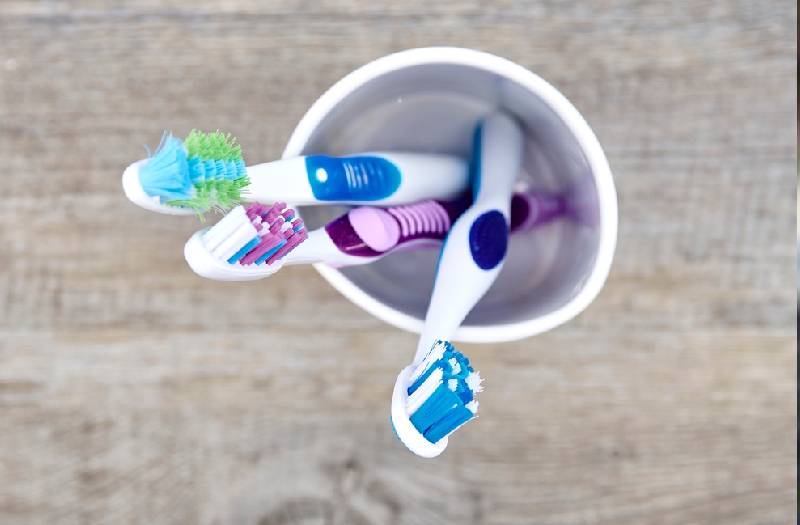 Bathroom faucet
Imagine how many times you walk into the bathroom, turn the tap on with dirty hands. Nearly all the time, right? Yet not for a minute do we pause to clean or disinfect it. Cleaning them often and disinfecting can spare you the rapid bacterial transmission. Incorporate this disinfecting routine every time you wash your bathroom.
Door knobs and switches
READ MORE
The number of times in a day that you turn the switches on and handle door knobs is uncountable. Additionally, everyone in the house comes into contact with them without knowing the escapades of the previous person who touched them. To be on the safe side, disinfect these twice a week and keep the germs away.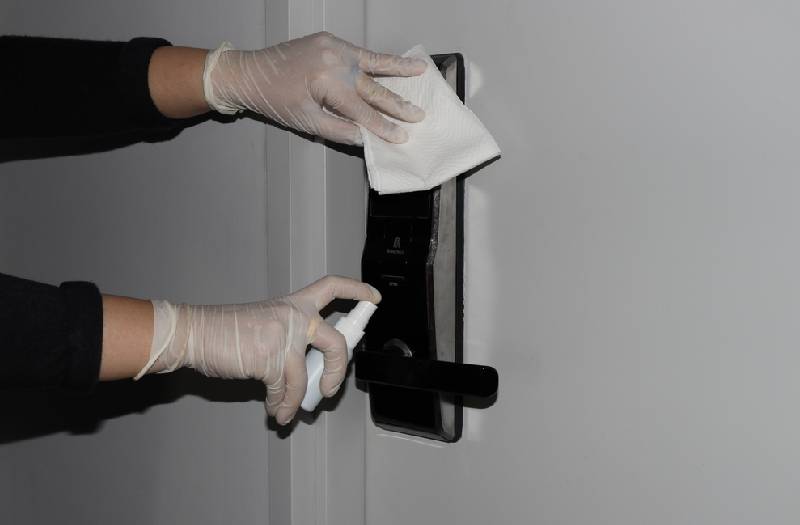 Remotes
Do you battle over the remotes as many households do? Let's face it, remotes are one of the most handheld household items. To keep the germs at bay, disinfect them often by spraying and wiping a little disinfect instead of dipping them into a bowl of disinfectant water.
Kitchen sink
All the gummy, slimy and dirty water from washing dishes has to pass through here. If not disinfected, loading up your dirty dishes here is a health risk. Clean the sink and the worktop with warm water and soap and disinfect it well for a refreshing look.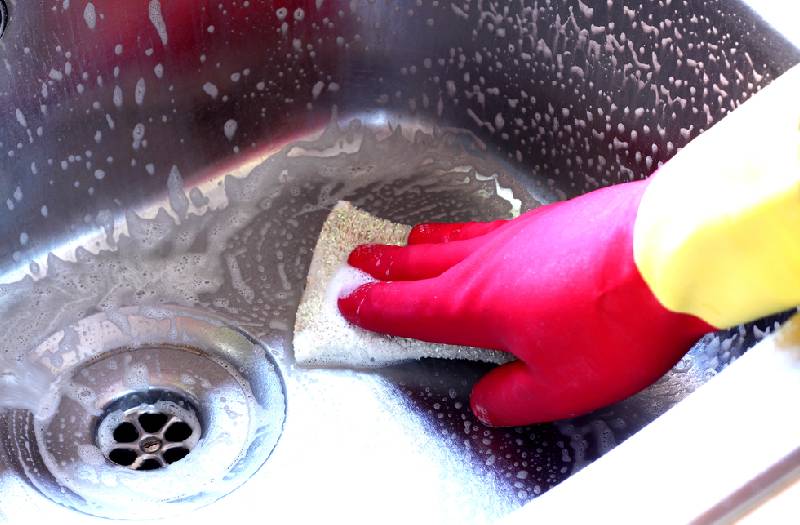 Kitchen towels
The kitchen towels are always in use. From holding hot items to wiping dishes, their uses are many. Together with any kitchen sponges you may have, soak them in warm water, rinse and wring them then air-dry for freshly smelling towels.
Pet bowls
To the pet lovers, adding a disinfectant to your cleaning mix prevents your lovely pet from contacting a number of diseases. You should do this twice a week for the best results and a healthier, happier pet.
As you keep count of your household items, clean and disinfect them often to rid them of any bacteria. It's so satisfying staying in a spotless and germ-free zone.