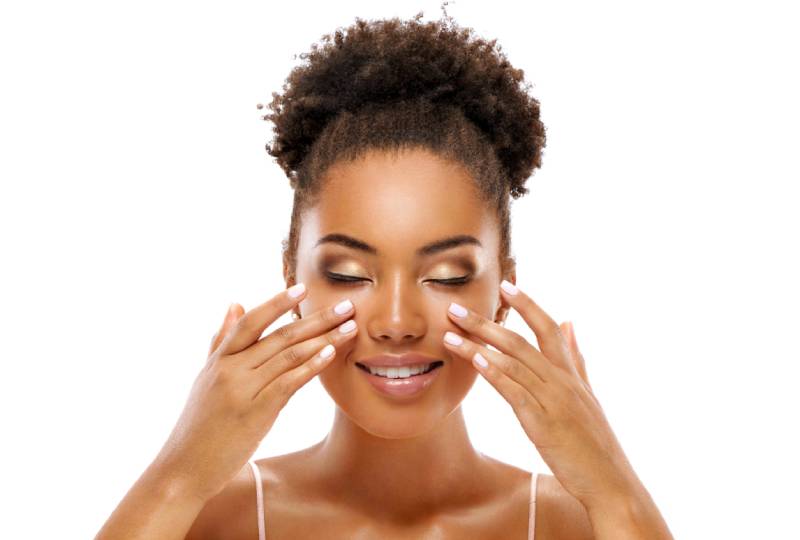 With the rains scarce, it is mostly the season for scorching sun and high temperatures here. But what does this mean for your skin?
It is important to take care of your skin first, before going ahead to layer a ton of products on. It is true that we all have different types of skin, but there are regimens that one can use, which cut across the board.
Why the hot season specifically?
This is because as the seasons change, your skin will need different things to help it remain vibrant and healthy all through. When it is cold, our skin tends to get dehydrated, and dull, hence the need for a routine that rehydrates the skin and protects it from the harshness of the cold.
For the hot season, our skin is exposed to more dust, dirt and sweating as well as getting oilier.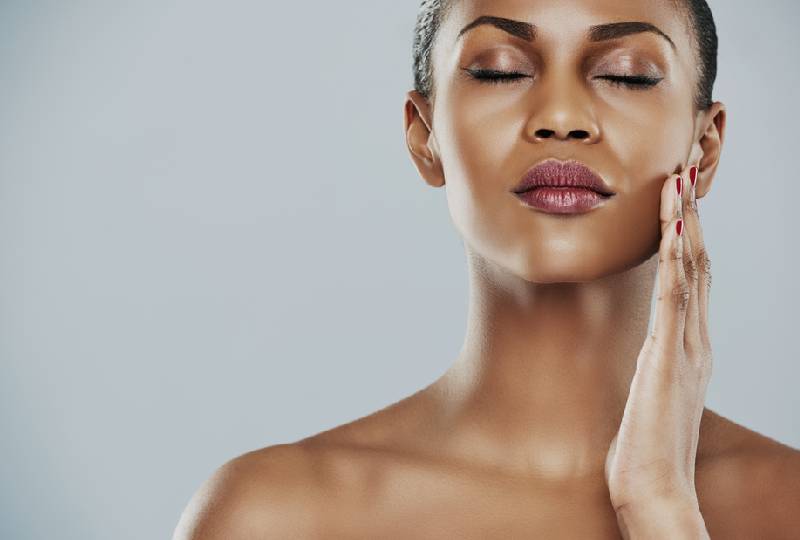 To make sure that your skin is at its healthiest despite the seasonal change, here are a few tips.
Stay hydrated
Water is your skin's best friend, especially when it is hot. Make sure you get in at least eight glasses of water per day to keep your skin hydrated.
READ MORE
Keep your hands away from your face
Apart from the dust that is in the air, we tend to touch many things, and if you keep touching your face, all the dirt and germs end up being transferred to your skin.
Eat a balanced diet
Just like with water, the glow on your skin will most definitely start from the inside. Make sure you incorporate lots of fruits and vegetables, as well as having a balanced diet. All this gives your skin the nutrients it needs to repair itself.
Cleanse and moisturize daily
Make sure you wash your face every morning and evening to keep it clean and bright. There are different types of cleansers and moisturizers depending on skin type, but whichever your skin type is, get noncomedogenic products. These products will not clog your pores.
Wear sunscreen
Someone once told me that because our skin has a lot of melanin, we do not need sunscreen. Although we do have melanin, the truth is that our skin is still susceptible to the harshness of the sun, and therefore could still use sunscreen. Go for sunscreen with a recommended SPF of at least 30.
Go for "lighter" products
With the sweating and extra sebum production, you do not want to feel like your face is heavy with product. Go for a lighter moisturizer that is not too oily, and opt for more mattifying products.
With these basic tips, you should be well on your way to showing your skin some love during any hot and sunny season.
- The writer is a makeup artist