Home
/
Hustlers movie review: These ladies did not come to play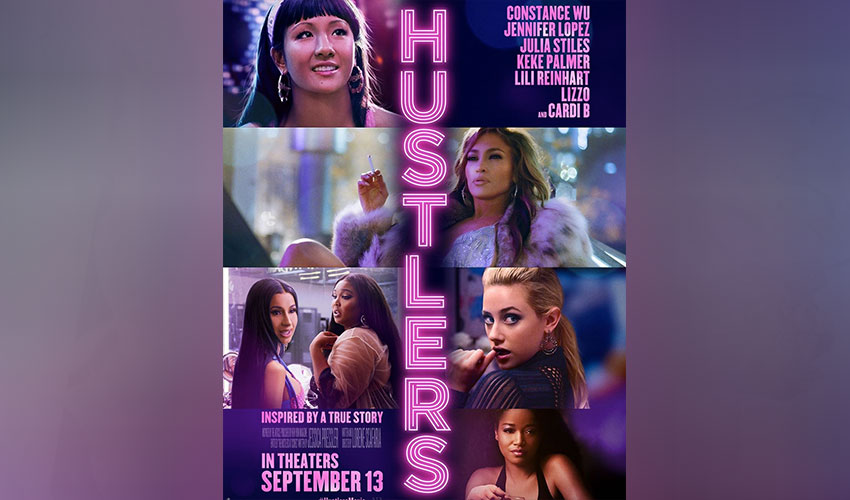 For anyone, if you have watched J-Lo's other movies, Hustlers will completely blow your mind. This sure is one of her best performances. Her motherly figure, which is characteristic of many of her movies, is overshadowed by the tough, no-nonsense, ever brash persona of Ramona.
The movie is based on a true story and centers around the lives of Destiny (Constance Wu) and Ramona (J-Lo) who just want to make a decent living.
They meet at a club, fast become friends and eventually business partners. Wu is the new girl in the club scene, having moved from Sin City to the Big City in an effort to make more money. She struggles at first, but after watching Lopez command the stage and get dollar upon dollar thrown at her, she approaches her (Lopez) and asks her to give her pointers on how to make it big.
As the story unfolds, you get to see the various stages of their friendship, the good, bad and ugly. You also see how far one is willing to go to make that extra coin. This is brought out perfectly when the money stops flowing after the recession hit and the girls (dancers) have to go to extra lengths, borderline illegal, just so that they can make some money.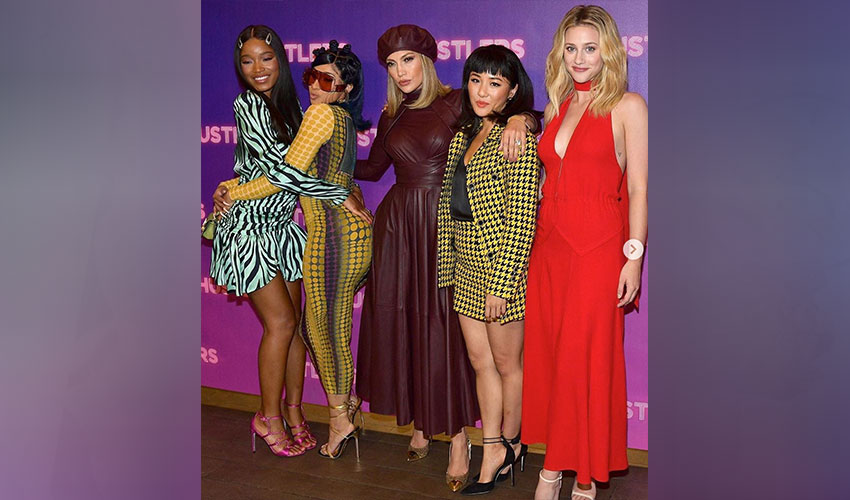 A woman-centered movie, it's empowering to say the least. Once you watch it, you leave the theater re-evaluating your life, your hustle. Is it hard enough or could you push yourself a little further?
The soundtracks set the tone perfectly from songs such as Motivation by Kelly Rowland to Gimme More by Britney Spears.
A guest appearance by Usher left all the ladies in the theater screaming. His smile knocked the senses out of all, and there is no shame there. Other amazing artists who make appearances in the movie include Lizzo and Cardi B who just happens to be making her film debut. Cardi's role was true to her real-life personality, confident, spicy and all up in your face (in a good way).
The movie captivates you from the onset. You will be sitting on the edge of your seat, waiting for more. It, however, has an abrupt ending which catches you completely off-guard, but maybe that is the making of a good movie, right?
The movie premiered last Friday at Panari Sky Center with exotic dancers of their own. It is a must-see for any woman, or man who thinks of themselves as a hustler.
Have you watched the Hustler's? If so who was your favourite character and which song just brought out the inner hustler in you?
Related Topics