Home
/
How your burdens are keeping you alive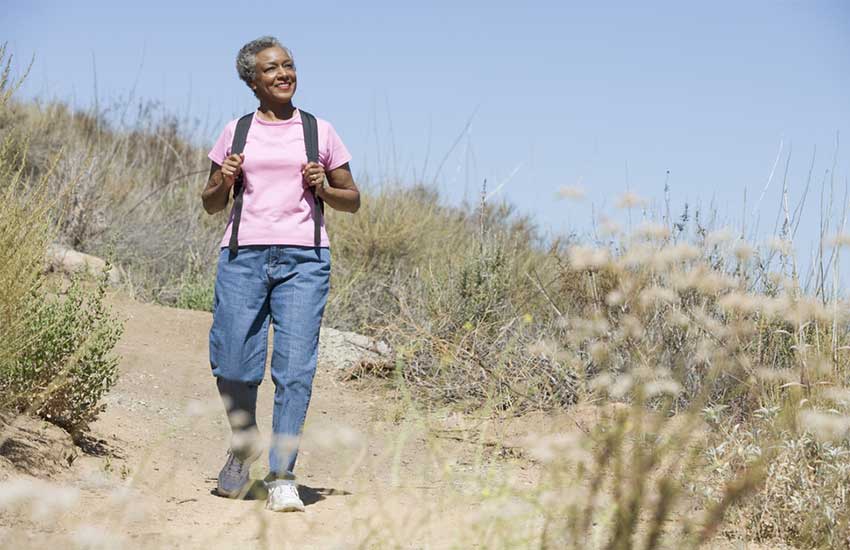 Any mountain climber will tell you the only thing that keeps them alive when they are pulling their weight to the top is their pack; a group of other mountain climbers and a back-breaking bag likely to pull down any normal person. Ironically, this heavy burden is what pushes mountain climbers to the top.
Imagine climbing a steep, snowy mountain with a bag full of ropes, extra warm clothes, first aid kits among other things and having to stop several times along the way to wait for or help a fellow climber up. It sounds exhausting. At some point, you may be tempted to rush ahead alone and get it over and done with but you can't, the pack sticks with you until the end.
Many are the times when our families feel like the pack. We feel like they are slowing us down and pulling us back with so many responsibilities and needs. For a moment, the thought of taking off our bags or rushing past the group to get to the top lingers on our minds. How liberating it would be to fly free without having to answer to anybody.
As tempting as it is, if you give it enough thought, outside the pack, you are a dead man, your pack keeps you alive.
When we are hurt and disappointed by our family, we think of all the things we could have or would be doing if it were not for them. You feel like they have clipped your wings.
It would be easier to ride solo but, just like Desmond Tutu once said, you do not choose your family, they are God's gift to you, as you are to them. You need each other to build each other and get to the peak together in one piece.
Even though we are hurt and forced to lay down dreams and hopes for our loved ones, you need to know that you couldn't carry them if God did not give you the strength to do it. You got this.
On the way, you will find that in the right time, your family will help you fulfill the dream that you had put aside. That is what families do; during the climb they help each other up and get to the top together. This way, the joy is shared when you are able to look back at how far you have come.
Your life only counts when your bag is strapped to your back and you are amid people who care for you. As hard as it may be lugging your weight and stretching your muscles to the max while having to pull someone up at one point, there is nothing more comforting to know that should you slip or fall, someone will pull you back up. Even when your muscles fail and you feel you can't go on, your pack will wait on you and give you the strength to continue with the climb.
Do not let go of your pack thinking it will be much lighter or you will get to the peak faster. It may lessen the burden but, when you get to the top, chances are you will freeze to death. The contents of your pack are keeping you alive.
Is technology going to save the world. . . or kill it?
Related Topics