Home
/
Pregnancy
Five ways to deal with tiredness and exhaustion during pregnancy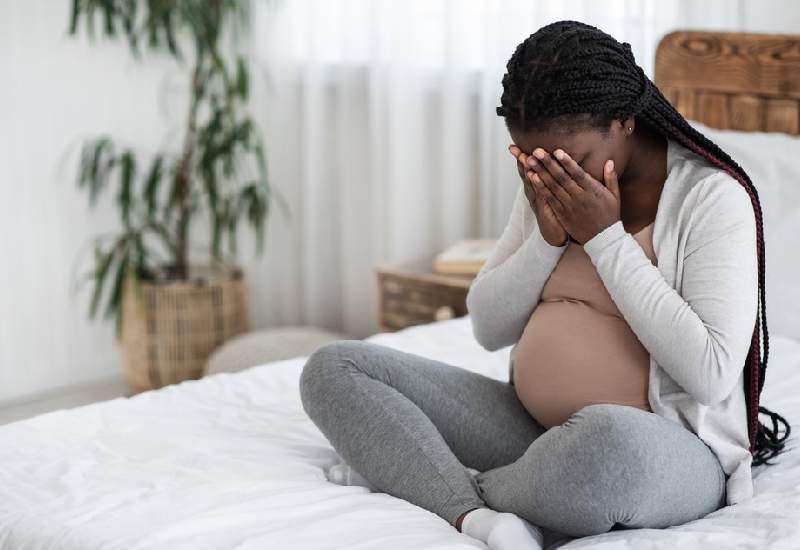 It is normal to feel exhausted and tired when pregnant. This is especially the case for pregnant women in their first and third trimesters.
At this point, nothing is more appealing than plunging into your pillow and sleeping off all your worries.
Your hormones are changing and your body is overworking to ensure your little person is comfortable and has all that he or she needs in there. And as they grow, it feels like you are carrying a backpack that gets heavier by the day.
You may feel sluggish throughout the day and you can't wait to hit the sack given the chance. If you don't manage this feeling of tiredness well, you may start feeling low and before you know it, you're having mood swings that could have been easily avoided.
Here, we look at some ways you can deal with pregnancy fatigue and exhaustion.
i.Get active
You may be inclined to sit or lay down but the right kind of workout will rejuvenate your body more. A little exercise is actually one of the best ways to deal with exhaustion and is good for the baby too.
You can start with light aerobics, yoga or a walk which will make you feel better and you will notice your aches and pains are becoming less.
Exercise will also lower your stress levels, improve your mood by releasing endorphins and you will sleep like a baby at night.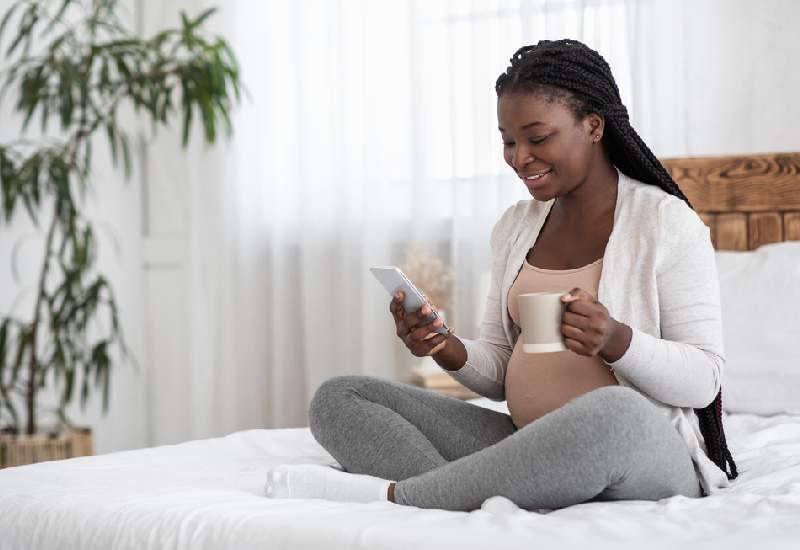 ii.Rest
You must take it easy and listen to your body. If you need to take a nap or rest, do so.
If you were the one doing most of the chores at home, this is the best time to hire someone or ask for help from your spouse or family.
Those plans and work engagements can wait. Take this time to kick back before the baby arrives. There is so much you're going through and if you're not careful you may become overwhelmed.
iii.Sleep
If you have the option to get some shut eye during the day, do so. Frequent bathroom trips and discomforts may interrupt your sleep at night and therefore your body may need to make up for it.
Be careful not to oversleep though, especially during the day or evening. Power naps of about 30 minutes work just fine.
Also, a comfortable bed with no distractions will help you sleep better.
iv.Eat well
Bouts of morning sickness, a drop in blood sugar and blood pressure levels may leave you very exhausted. To counter any imbalances in your body, you must eat healthy foods.
Organic fruits and vegetables should make up the majority of your diet. Steer off processed foods and carbs that cause you to crash and feel groggy.
Nutrient rich foods will keep your energy levels up. Stay hydrated too to flush out toxins from your body.
v.Get some TLC
Pregnancy pampering is a thing and you should look for ways you can pamper yourself. You can book yourself a massage session at the spa or schedule daily soothing baths at home.
At times all you may even need is to burn a scented candle and have a good read as you enjoy your chamomile tea.
Related Topics