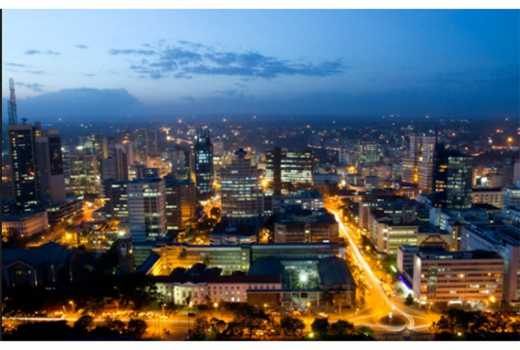 Nairobi is a busy city during the day and everyone loves their peace as they are working tirelessly till 5 pm but when the sun sets the city is on a turn-up mood. Nairobi is known to have a crazy nightlife that most citizens love to enjoy. Most of the clubs in the city are hyped with heavy sound systems, celebrity appearances, karaoke, and beautiful décor and of course the cocktail/beer offers. Different clubs have their own way of representing their name and brand because they want their customers entertained and beat the competition among others.
Here are some of the top 4 Nairobi clubbing spots that will give you the best Nairobi nightlife experience:
B Club- this is one of the popular clubs in the city that has got everyone talking. It's a world-renowned international billion club that was a franchise in Brussels and Dubai. It's located on the Galana Road, Nairobi and one are welcomed with a red carpet as an individual walks in. Popular public figures are known to make appearances at this lavish club. The likes of Wizkid, Muhoho Kenyatta, Iyanya and the list is endless.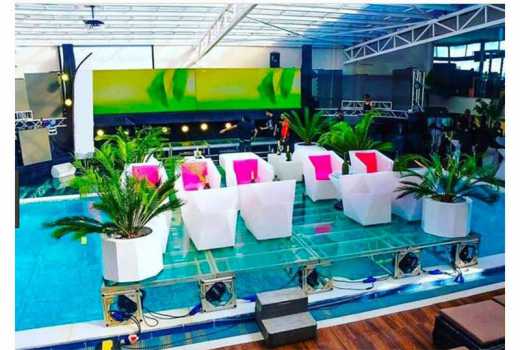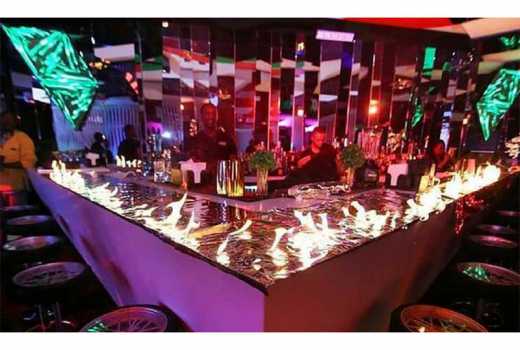 Tribeka Club and Restaurant- anyone that works in CBD knows that this is one of the cool spots to chill after work. It's urban and just along the street. It's located at Banda Street off Kimathi Street. The club has also invited prominent names in the entertainment industry and various companies have launched their products. It has a lavish for the VIP's that accommodates 150-180 people.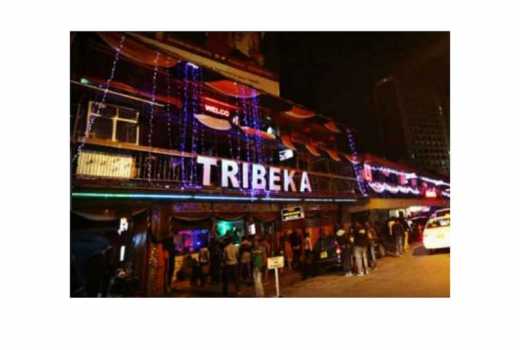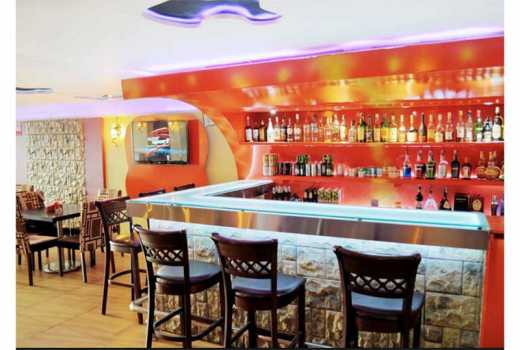 Mercury Lounge- This club is sophisticated and chic that is inspired by Spanish tradition and some touch of African cuisine. It's located off the Waiyaki way at ABC Place. The club stands out because of the relaxing jazz music they play especially during the weekdays. During the weekends, there is some good music that's played live by Kenyan deejays.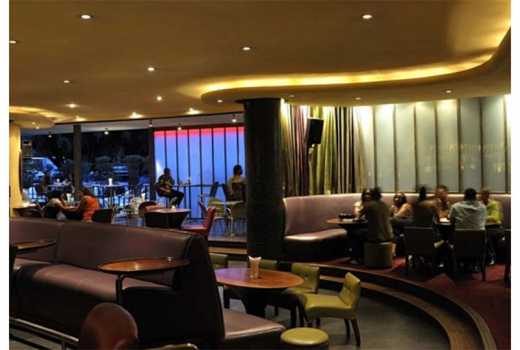 Brew Bistro- Brew Bistro is located on Piedmont Plaza along Ngong Road. It's well known for its beautiful coral and lavender décor. The bar is known to serve mouth-watering local delicacies and international meals. They normally have a DJ and a band performing depending on the theme for the night.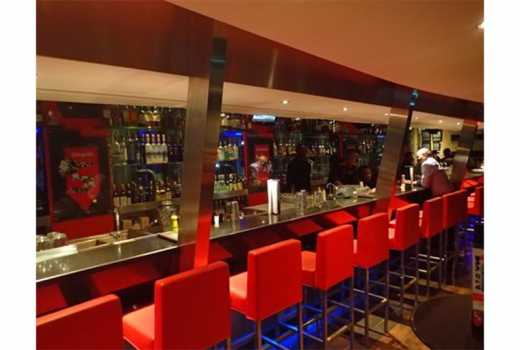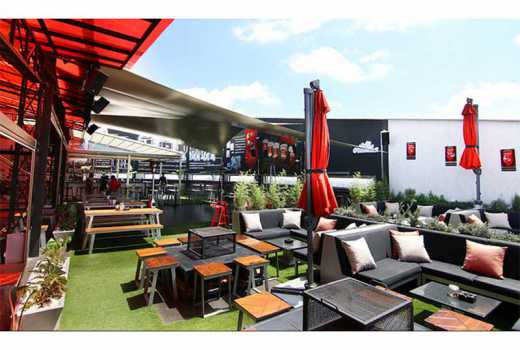 Do not miss out on the latest news. Join the Eve Digital Telegram channel HERE.