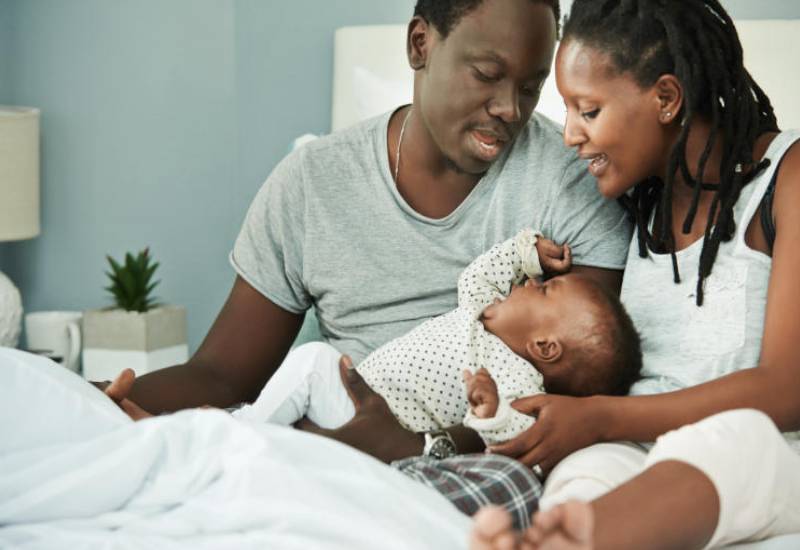 The cold season is classily known as 'baby making weather'. It comes with baby fever where you get the sudden urge to make a mini version of yourself.
Baby fever can be very strong but don't be intimidated. You can escape with these tips:
Pause for a minute
Our emotions are a powerful part of human nature. This is a strength but also a weakness when you let them control you.
When you feel strong baby fever, recognize that your emotions might have taken the driver's seat in your life. Allowing yourself to be manipulated by emotions that fluctuate can bring some serious consequences so the best way to handle this is to simply pause and reflect.
This will help you avoid the impulsive decision to have a baby.
Think of whether it is the right time
Reflecting about it also means checking whether it's really the right time to have a baby. For some people baby fever signals that the right time has come but most of the time, it's really not.
If you're not ready financially and you're not at a place where you can handle being a parent, don't do it. Remember that the decision to have a baby means that you've already created a healthy environment for your baby too.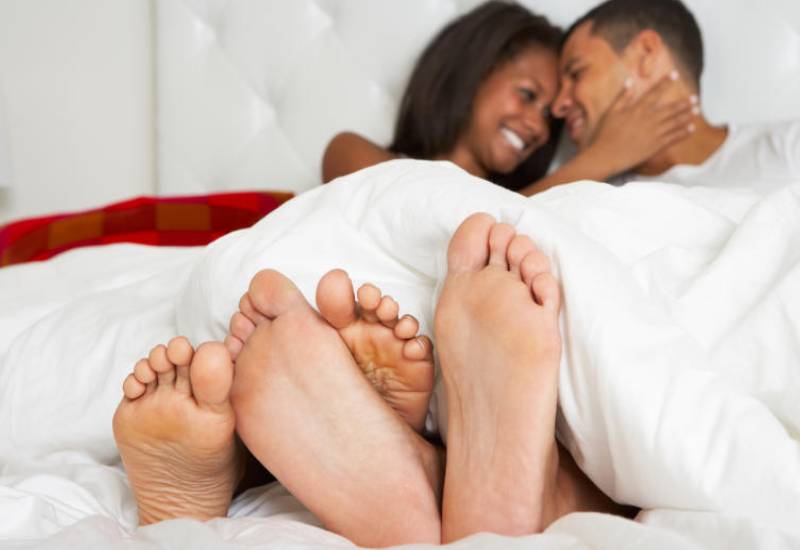 Investigate why those emotions are so strong
Baby fever is often an emotion that comes up out of the blues. One minute you're confident that you don't intend to have kids and the next you get this overwhelming feeling that you should have one.
For some people though, it could also reflect underlying emotions that have been suppressed for a while. It might mean that you have actually wanted to have kids for a long time.
Check whether what you're feeling is something that needs your deep attention so that you know which direction to take from there. But of course, you still need to wait unit you're sure about what you're feeling.
Have a conversation with your partner
Deciding to have a kid is not a one-man thing. You need to talk about it with the person your baby fever is directed to so you can have clarity.
Communicating how you feel will help squash the overwhelming urges that come during baby making season. Your partner will help restore a level-headedness atmosphere which will definitely save you from making impulsive mistakes.
Calm down and let it pass
It would also help to let those emotions come and go peacefully. It helps to just be aware that baby fever is real and it can come at any time.
When it comes, don't panic and don't assume that they mean you need to get a child right away. Most of the time they're just emotions that come and go.
Related Topics