Home
/
Parenting
Tips to help you negotiate co-parenting this Easter holiday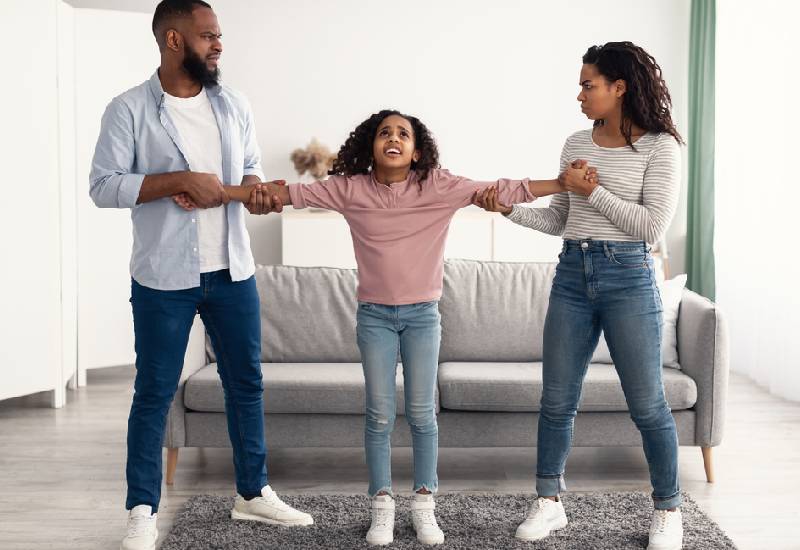 Since the outbreak of the pandemic there haven't been neither celebrations nor recreational places available to spend time with your child.
In most cases you get to see them on the weekend which is insufficient since you probably stay indoors and watch movies.
And since Easter is amongst the few holidays this year you can spend with your child during the pandemic, it wouldn't hurt to create some memories as a family and here is how to do it:
Request to be part of the holiday
With this pandemic, one of the only other holidays you might spend together with your child is their birthday which may only include family members. Request to be part of this holiday since you would not have any other place to take the child and have some fun anyway.
Since you want to get to enjoy the season with your child but you can't, you could surprise them by shopping or organizing a staycation and spending time as a family. Remember to also show restrain, it's all about giving your child what's best.
If you really need your child for the Easter holiday you will need to give something else in return. Of course a time will come when they may also have a family gathering and you might just return the favour. If the holiday is important, give them an offer they can't reject or resist.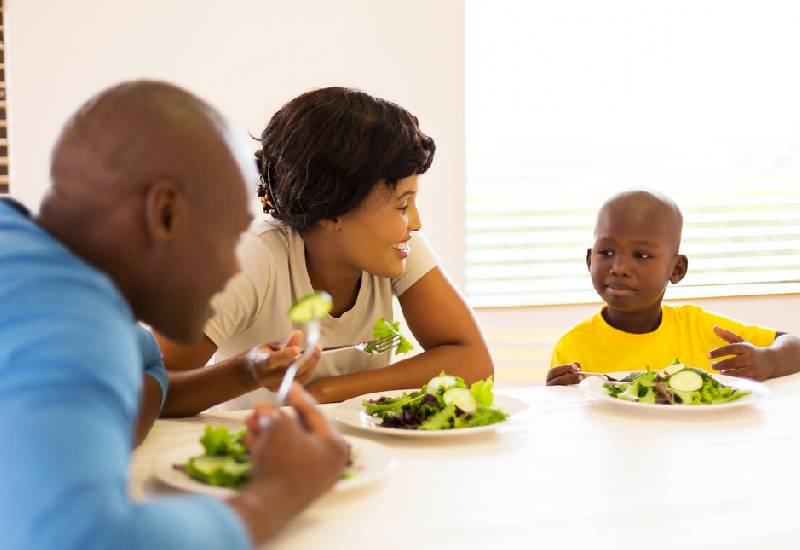 Divide the weekend into two
Easter holiday begins on Friday and runs all the way to Monday making it a total of four days. If your ex has already spent the first half of the weekend with your child, you could opt for the second half and both of you win at the end of it all.
Before negotiating with your ex on whether you can have your child for the weekend, remember they may also consider the holiday as important. Do not be stuck on what you want and whatever they offer will be okay, do not cause a scene or build unnecessary tension.
Put your feelings and ask to spend time together. Remember it is not about you and how you feel about your ex, do it for your child. You will have made memories with your child and while at it given them a wholesome experience of having their parents together.
Bonus Tip: Always put your child's feelings and wants first, if they can speak for themselves and want to enjoy the weekend with your ex, let them be happy. Taking sides is already hard enough for them.
Take a quick survey and help us improve our website
Take a survey
Related Topics