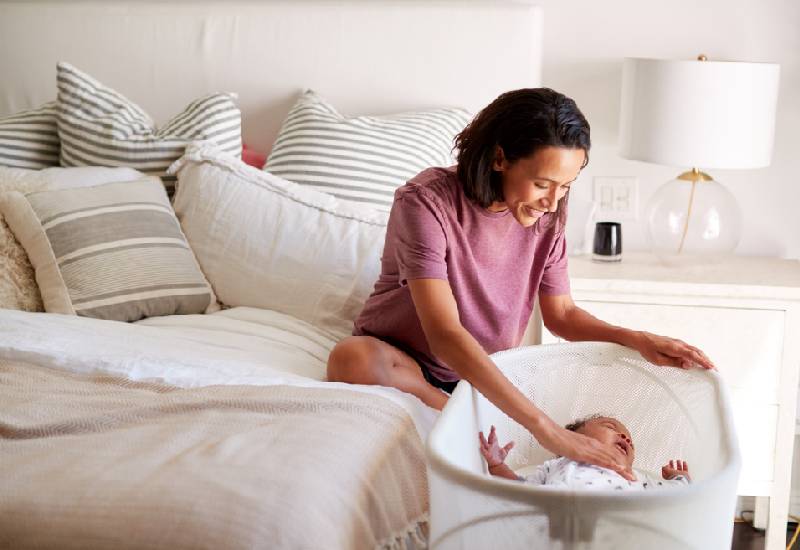 No matter how well intended your comments may be, it is wise to think twice before giving your unsolicited advice to a mother.
New moms worry about everything. And it does not matter how many books she read and websites she browsed, there world has been thrown into chaos because nothing can really prepare you for motherhood.
This is the time she's expecting her friends and family to be supportive and offer help however they can.
Don't be that jerk who ruins her day by saying unwelcomed remarks while she's trying to navigate her maternity leave.
1.You still look pregnant
After growing a baby for nine months, things don't just shrink back to normal in a matter of days-it takes time.
2.Have you lost the baby weight?
READ MORE
Maybe she has or maybe she has not. It really does not matter because that is none of your business.
3.You've already lost the baby weight!
On the flip side, you may think you're complimenting the mum about her slim figure but please don't go there.
Without knowing how her postpartum experience is going, weight loss can be just as much a taboo topic as weight gain.
4.Are you ready to exercise yet?
Really? After giving birth, new mums are sore, exhausted and really don't want to get hints about hitting the gym.
5.Enjoy every minute
A seemingly harmless comment, a new mum doesn't need to be reminded that kids grow up so fast especially when she's just starting out on her parenting journey.
6.You're breastfeeding, right?
Whether they opt to breastfeed or formula-feed, how mums choose to feed their babies is up to them. You don't know what they are going through to make the choice they did and it's not for you to judge.
People feel compelled to ask about breastfeeding for some reason.
It's not only a personal decision, but could be one forced on her due to medical issues or for whatever reason.
Questioning her about it can make her feel really inadequate as a mum.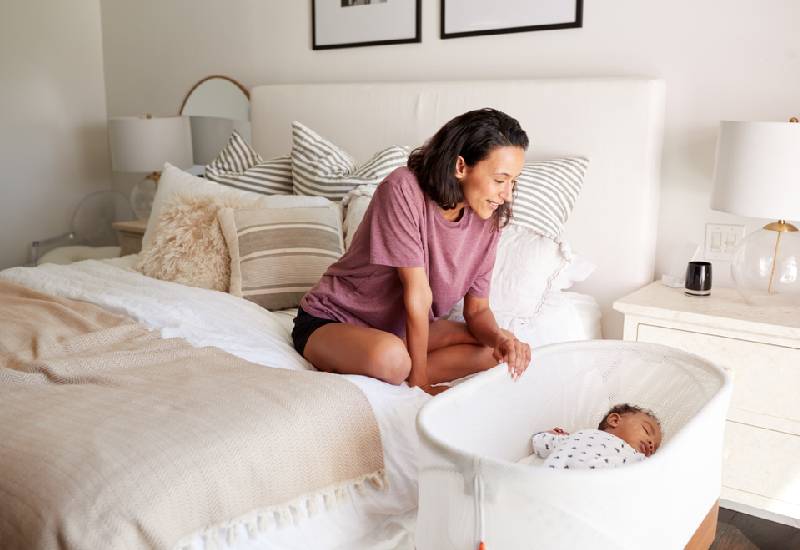 7.How many months pregnant are you?
This is not what a new mum trying to put the pregnancy in her rearview mirror wants to hear.
The worst part is when you aren't pregnant and people still think you are. It's embarrassing for everyone.
8.Do you have to go back to work?
Again, this is an awkward question with a no-win answer. If the answer is yes, mum is forced to divulge financial info she'd probably rather not. And if the answer is no, you just judged her big time.
9.If you don't need to work why would you?
See above. Not all women who return to work need to, some simply like their jobs.
Please don't make a new mum feel bad that she's not putting her baby first by choosing to have a career.
10.That's all the time you get?
Despite the fact that we're making big strides in the maternity and paternity leave departments, not many mums and dads feel like they have enough time with their baby before returning to work.
Saying something like this won't make them feel better about their company's policy.
Fact remains that being a new mum already comes with its own share of hormonal and emotional fluctuations. It is therefore very important to choose your questions and comments wisely when talking to a new mum.