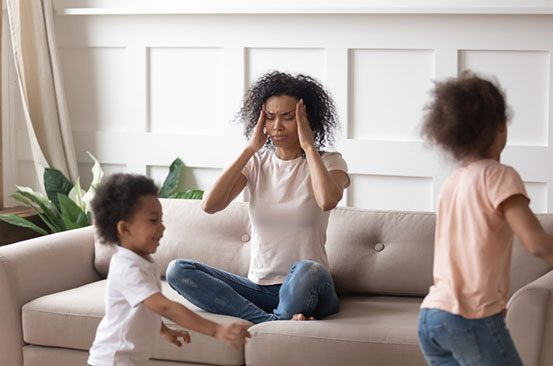 Parenting is not always a walk in the park. It's one of the greatest joys but also a very stressful experience. It brings out all the emotions in you.
As much as our kids can push your buttons, we love them so much.
It's important to learn how to manage your stress as a parent in order to avoid projecting your anger on your child which will definitely put a strain in your relationship.
As a parent, sometimes you feel like crushing or having an outburst in front of your kid but we all know how negatively this can affect your child. Remember that in order to take care of others you need to take care of yourself first.
Most people find parenting overwhelming simply because they don't take time off and just relax and clear their mind. Kids can be messy and very mischievous so it's important to learn how to deal with them without any emotional, physical or mental damages. Aside from dealing with kids as an adult you have enough on your plate and this is honestly enough to drive you crazy.
Before you throw in the towel, here are a few tried and tested ways to deal with parenting stress.
Sometimes we want to be super parents but the truth is we can't do everything by ourselves. It is important to ask your support systems for help. Ask your partner or family to help you with shopping or drop offs.
Take time off
Make time for yourself, take a day off once in a while and just take care of yourself. Visit that restaurant you love or make time for that activity you enjoy. I can't stress this enough! In order to look after others, you need to look after yourself. You can't give what you don't have.
Delegate
If you live with family or your partner, delegate the chores. You cannot do everything by yourself. If your kids are older give them some chores like doing the dishes, laundry and setting the dinner table.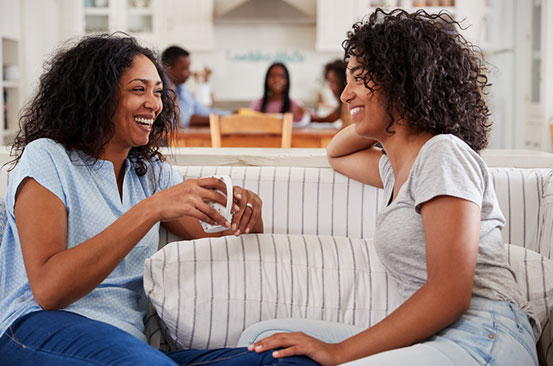 Talk to someone
Sometimes we get frustrated and we feel like our partner or family members don't understand what we are going through. Identify an understanding friend or seek professional help. Talking about how you feel is a great way of letting out the anger or stress.
Have a working schedule
Studies have shown that parents who have schedules are less stressed than parents who don't have schedules. It is important to plan your day because this will help you not forget to do some things and also slot in time for you to get some rest.
Take a step back
You don't have to be everywhere at every time or do everything. Step back and let people help you and also let your child be. Give them space to explore or play without you having to be all up in their space.
Control your emotions
Learn how to control your emotions in front of your kids. I know sometimes it's hard not to shout at them because of a mistake they made or just have a meltdown because you feel like you have just had enough. Remember you don't have to address issues at that specific moment. You can go to your room or for a walk and wait until you are calm before approaching your child.