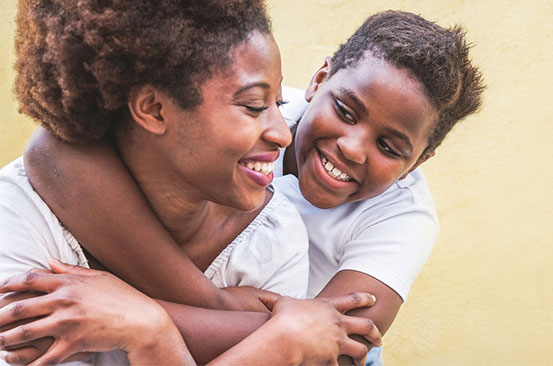 Breaking up with someone you had hoped to spend the rest of your life with can be heart rendering. And when there are kids involved, it can be even harder.
Co-parenting in the first days of a breakup, when all you want is never to see your ex again, doesn't need to be the dreaded experience that you imagine it will be. The tips below will make this new phase of your life a little easier.
1. Explain the situation to your kids
One way to make co-parenting easier is to ensure that your kids understand what is going on. The change in your family situation can be traumatic for children as well as adults. To make the transition easier, sit them down and explain your new living arrangements. Speak to them about the change in your relationship. Tell them that none of it is their fault.
Be open to any questions your kids might have. Give honest answers and where you don't know, just tell them you don't know. Invite them to ask questions and voice their concerns should they have any.
2. Put your kids needs first
Don't fall into the temptation of making it harder for your kids to see their other parent because of any animosity you might have towards your ex. You have a right to be upset about the outcome of your relationship but don't take it out on your kids or make them pay for the misdeeds of their other parent.
READ MORE
Find ways to ease the transition for your kids, availing ways through which they can see and speak to their other parent when they need to.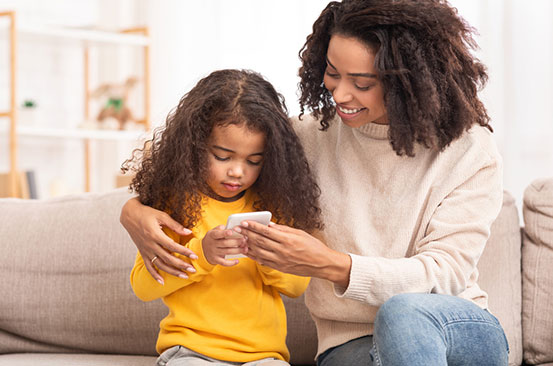 3. Coordinate schedules and routines
Sit down and organise your schedules so you can agree on who has the children when. Mirror routines such as mealtime and bedtime to the best of your ability so that the children have some form of continuity and their lives aren't disrupted too much.
Even as you coordinate schedules and routines, be flexible enough to switch up visiting days in case your ex needs it.
4. Look for support
You might need to seek counselling after your breakup and that's okay. Your kids too might need help understanding their new life and making the transition. Seek out a therapist for yourself and the kids. You can also go together.
Apart from professional help, lean on close family and friends. Speak to them when you're struggling. Ask them to babysit so that you can have a day off. Talking often helps relieve any tension one might have.
Watch out for signs of stress in your kids too. This could be in the form of behavioural changes or regression, difficulty in school, lashing out and excessive crying.