Home
/
Parenting
Celebrities speak out on life after motherhood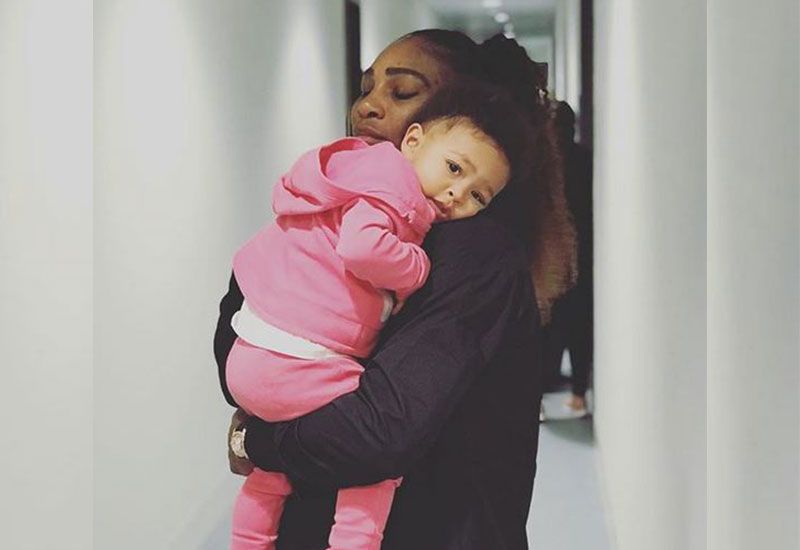 For first-time mums, the demands of motherhood sometimes come as a shock. Suddenly, your whole life changes. You are now responsible for a human being other than yourself. While you were used to doing things on your terms you find yourself having to consider the needs of someone else.
Below are some celebrities who spoke out about motherhood and how it has changed them.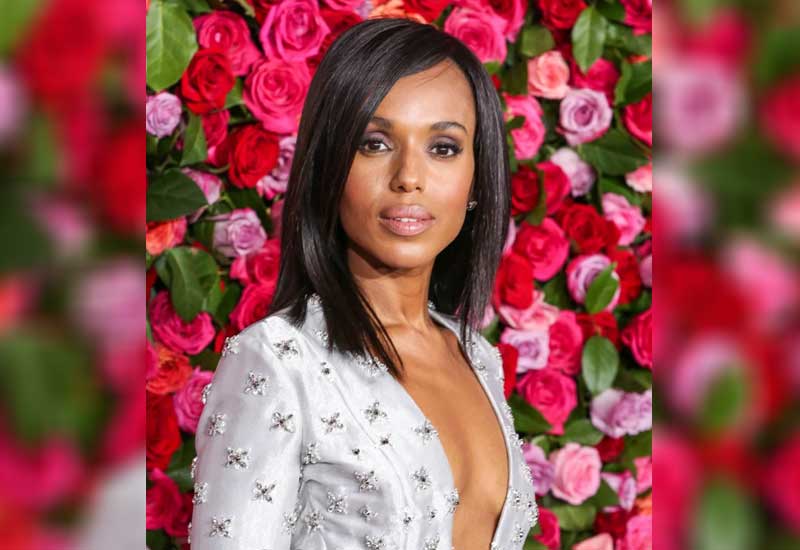 Kerry Washington
In an interview to Net-A-Porter, Kerry Washington said, "I can be covered in spit-up on a conference call while I'm pumping and that's OK, because this is my perfect."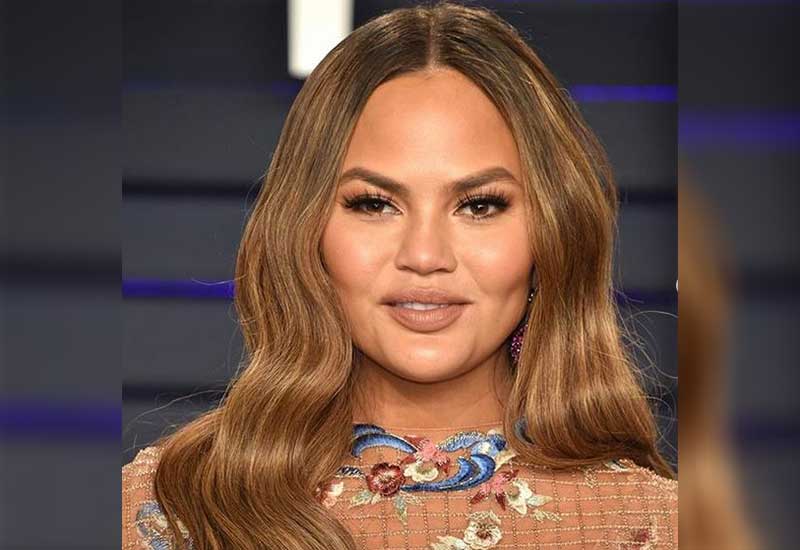 Chrissy Teigen
The mum of two said to Refinery 29, "You definitely do have to change."
In another interview she spoke about her obsessions saying, "I have this obsession with digging out her boogers with my pinky. I try to be as gentle as possible. I've honestly thought about putting my mouth around her nose and just sucking it out."
In a tweet when she was having a difficult day, she said, "I am having a very rough day and it would help me a lot if any moms would like to share stories of their kids being mean to them."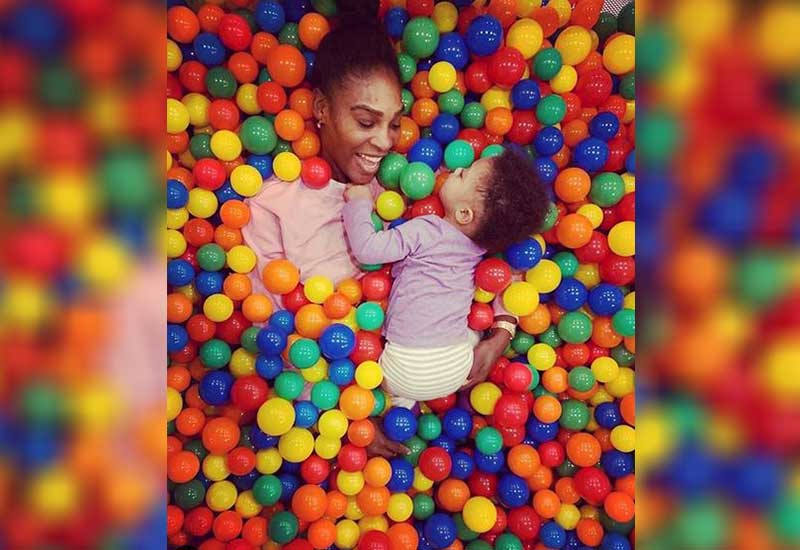 Serena Williams
The tennis star commented in her interview with Vogue magazine, "We're not spending a day apart until she's eighteen." She voiced what many mothers wish they could do, protect their children for as long as possible.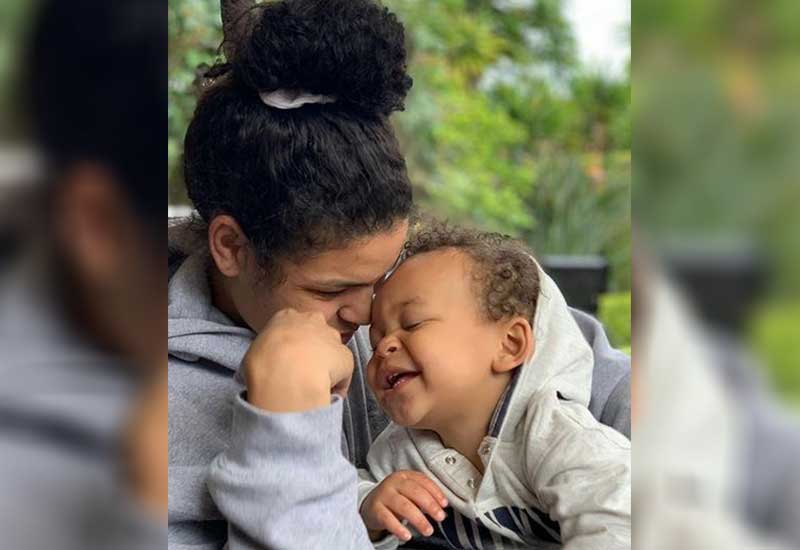 Jordin Sparks
When her son was born, Sparks spoke about referring to herself as 'mom' saying, "It's still really trippy to say the word 'mom,' referring to myself."
On having to now focus on another person's life other than her own she said, "My brother asked me, 'Are you ready for your life to not be about you anymore? I stopped for a second and thought, 'I have lived a lot and seen a lot.' I am okay about it being about someone else from now on; I am good with that."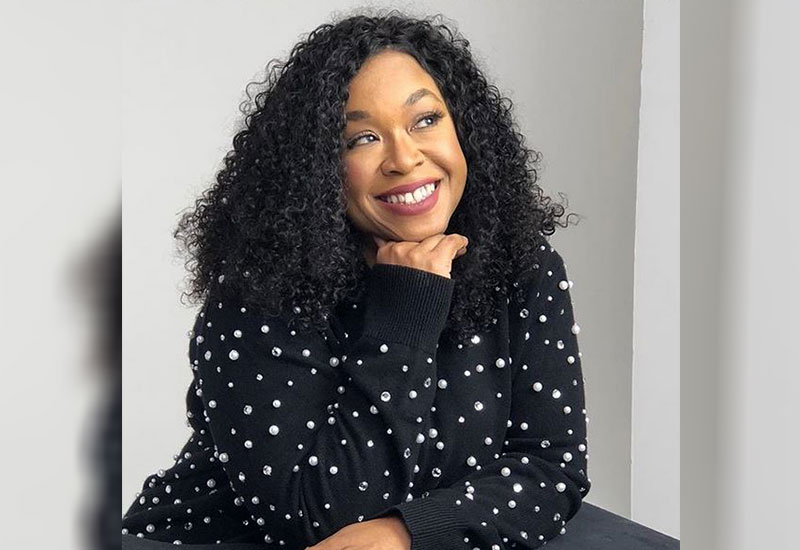 Shonda Rhimes
Shonda Rhimes reminisced about the sleepless nights that are a given when you have a newborn writing, "Twelve years later the memories of those nights, of that sleep deprivation, still make me rock back and forth a little bit." She continues, "You want to torture someone? Hand them an adorable baby they love who doesn't sleep."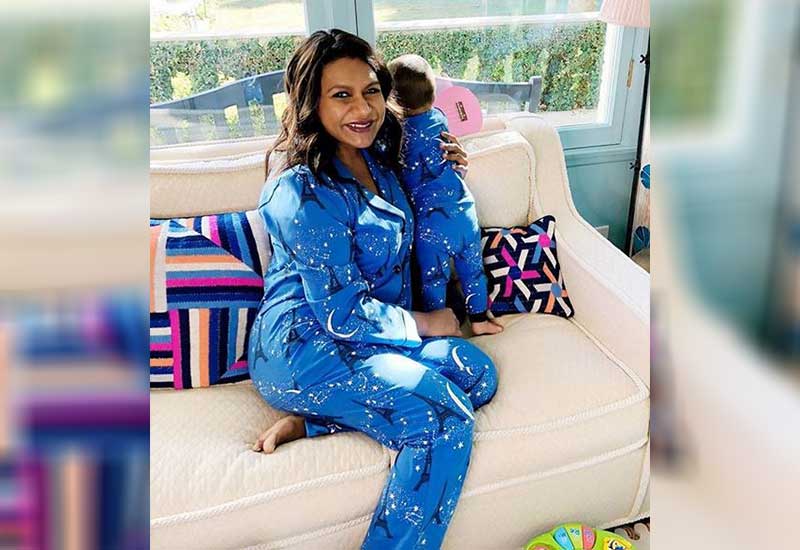 Mindy Kaling
When she became a mum, The Mindy Project star spoke about losing the control you seemed to have over life when she said, "I have a lot of control over a lot of aspects of my life, and this is one where I'm like, 'Okay, it's out of my hands,' which is kind of a fun feeling."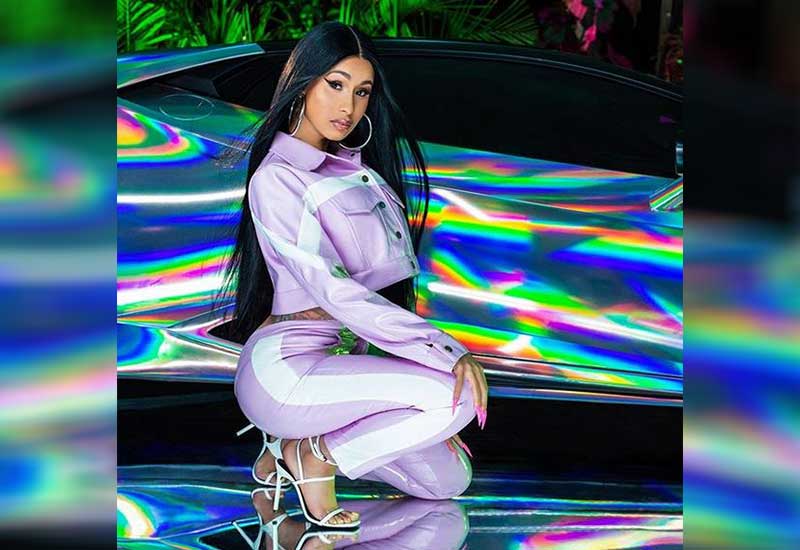 Cardi B
Motherhood entails dealing with a personality other than yours and often you clash. Cardi B had this to say concerning life after she had her daughter, "I met my match. She is very demanding. I can't believe I have a boss. I really have a boss."
Even with all these demands, motherhood is a fulfilling adventure for those who chose to go into it. The overall rewards always outweigh the challenges. Happy Mother's Day!
Should the Government lower the driving age from 18?
Related Topics