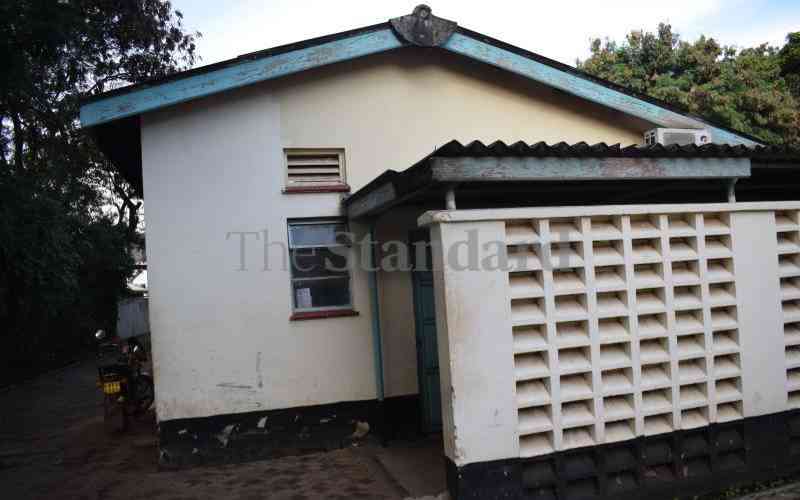 Police in Rachuonyo North are looking for a lorry driver and his turnboy accused of causing an accident that killed a teacher on Monday.
The ECDE teacher identified as Ida Odira was killed after the lorry hit her outside her shop at Pala market in Kanjira.
It was reported that the driver parked the vehicle and went to a nearby shop. The turnboy took advantage of the driver's absence and attempted to drive the lorry. He lost control of the lorry, which crashed the teacher and rammed her shop. She died on the spot.
A motorcyclist, who had delivered charcoal for Odira, escaped with injuries.
Both the driver and the turnboy escaped after the accident and remain at large.
Area chief Ely Obuya said Ms Odira's shop was extensively damaged.
"Residents said the turnboy was not a qualified driver. He was using the lorry to learn how to drive. That is why he easily lost control of the vehicle and caused the accident that claimed a life and left the rider with injuries," said Obuya.
Rachuonyo North Sub-County Police Commander Lydia Parteiyie said they have launched investigations into the incident, promising that they will soon arrest the driver and his turnboy. "We will ensure the two are brought to book," she said.
Related Topics