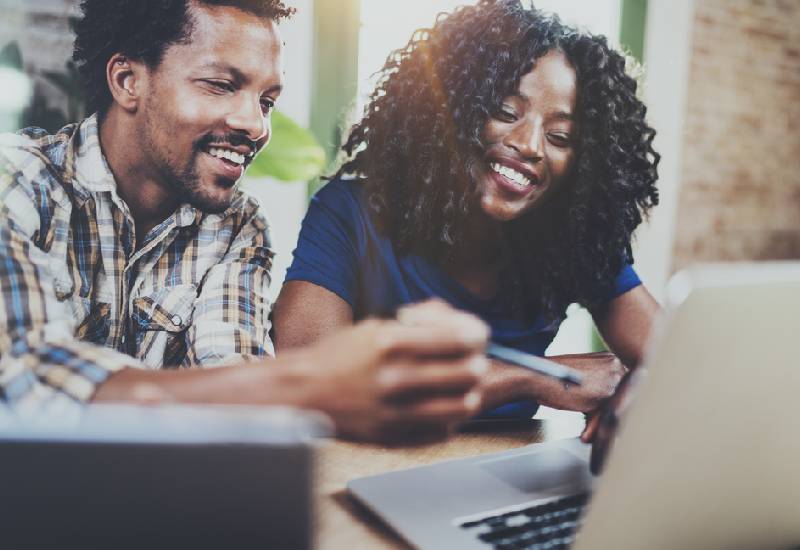 I know I am not the only one who had an exhilarating campus life. Those days, full of relationship intrigues, break ups, amorous hostel episodes and long, boring holidays.
There were days when endless weeks would go by without a good number of us attending a single lecture.
But the most exciting episodes were related to romantic relationships. I had the unfortunate trait of falling in and out of relationships. My longest one lasted a mere two months.
Actually, it would have lasted longer except I lacked the two basic essentials that symbolised economic stability on campus; a laptop and a music system.
That doesn't mean I wasn't a man of means. At least I could afford designer clothes. By designer I mean khaki trousers and canvas shoes. Once in a while, I wore blazers specially supplied to me by a colleague who had given up on his university studies to set up a mitumba stall.
So my two-month relationship worked out quite well. Initially, it was a camaraderie sort of relationship between classmates but it later degenerated into hostel visits, endless chats and evening walks. We were a common sight along university streets. What's more, we even won the 'couple of the year' award.
Then romance disaster struck. End of semester examinations were fast approaching and there was a project due in a week's time. Both my princess and myself had not completed that project. I reckoned that my friend Martin, or 'Marto the IT guy' would be of help.
READ MORE
Now, this guy had the peculiar habit of locking himself up in his room for days on end working out software stuff. He also owned the very coveted laptop and a sleek music system that boomed out the latest tunes from his room.
So we decided we would work the whole evening first on my project then on my girlfriend's. But by the time we were starting work on hers, it was quite late and we postponed the work to the following day.
My calls to my princess went unanswered for most of the following morning. Alarmed at her lackadaisical approach to her very important class project, I made my way to her place only to be met with a firmly locked door.
I decided to go back to Marto's to start working on her project alone as I awaited her return.
A blunt surprise awaited me as I met my princess clearing the table in Marto's room after an evidently sumptuous breakfast. The naïve me didn't see any red signs at that moment but I eventually did two weeks later when my girlfriend officially broke up with me and moved on with Marto.
The heartbreak that followed that event made me resolve that upon my first employment, I would purchase a laptop and a music system.
I have owned various editions of these electronics since then. They are a constant reminder of my young romantic life. I, however, find solace in the words of the great William Shakespeare, 'It is better to have loved and lost than never to have loved at all.'
@aseri-the-prince on twitter