Home
/
Money
How to tell your children you're broke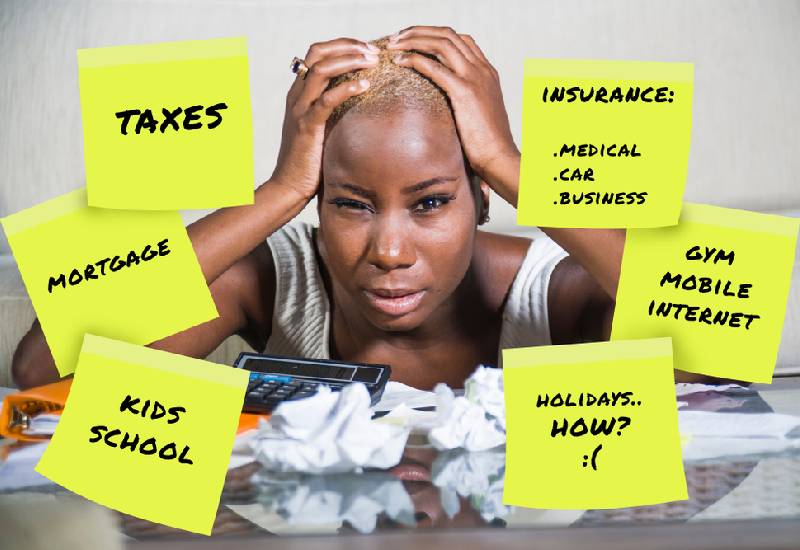 Sometimes as a parent, you find yourself between a rock and a hard place where you have to tell your child no. Children may fail to understand that you are probably going through a tough separation, the death of a spouse, maybe a long period of unemployment and finances are just thin.
While it is not advisable to stress your child with your financial problems there are subtle ways you can make them understand you are not financially stable. Here are a few:
Talk to them
Talking finances with children can be a very delicate matter especially when they are still young and lack basic understanding of money. You don't have to patronize your children and complain about all the bills weighing you down. Instead explain to them why they can no longer eat out, why you moved to a smaller house or moved schools in a simple language and encourage them that everything will be fine.
Do not make promises
The last thing you want to do is make empty promises about rewards you will give them say when they clean their room or pass exams. They may never understand how fixed things are and will probably think you are a liar. Do not squash their expectations, instead buy them gifts when they least expect it, this way you are both safe from broken promises.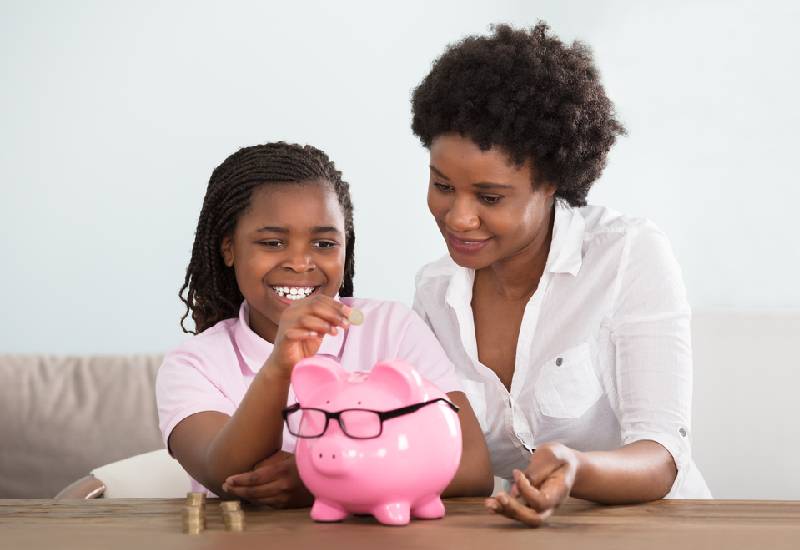 Give alternative solutions
Children are always asking for something and it is up to you as a parent to strategize on ways you can divert their attention to cheaper things. For instance, when they want an expensive toy, you can opt for a more affordable one to divert their attention while you save up or cover other bills. Having to constantly say no to your children can be stressful for both of you.
Teach them how to save
This can be an opportunity to actually teach your children how to be patient and save while at it. It's not every day that they will get what they want at the snap of a finger. You don't have to say no to all their outrageous requests but you can tell them to wait or earn it. They can help around the house and slowly fill their piggy banks and buy it themselves. Of course it will still be your money but at least you will have ample time to get it for them while they acquire some financial skills.
Make them part of the budget
Sometimes children may feel like you just don't want to take them to a better school or you simply don't want them to have more toys. Making them part of the house budget will help them understand how much you spend in the house and how much is left thereafter. It will be easier to involve them in the cost cutting process and even saving as a whole. Children may seem clueless but they can be understanding when given the chance.
Related Topics