Rachel Murugi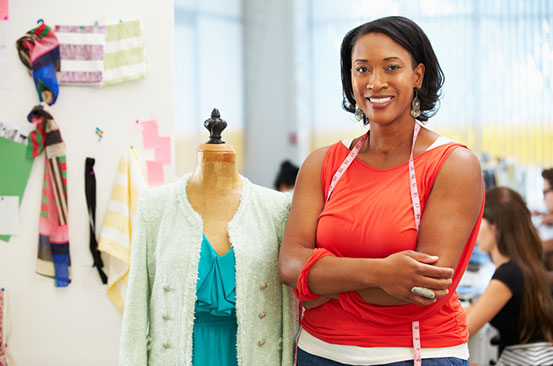 It is overpowering everyone. The global pandemic is destabilizing people and businesses alike. More so, as an owner of a new business, chances are you are greatly trying to weather the storm by putting some measures in place. To help you stay above the waters, here are some key practical tips that you can implement. This will overall turn this pandemic into a learning curve for your business.
Revamp your sales strategy
If you've evaluated your business and seen that you need to close your office, new measures will follow. In fact, most cities have stay at home orders which mean that your employees have to get into a working from home module. To keep your employees earning a paycheck, get creative by putting your mailing list to good use. Be open to using social media to reach new customers. These platforms can attract traffic especially through digital sales means.
Reorganize your staffing
From the pandemic blow, you may be forced to restructure your staffing. Identify whether you have too many and whether you'll need to resize your staff. Decide whether downsizing a good and safer option to help you survive the season. Since the sales may go lower, it may get hard to cope up with paying salaries. You may also consider using a co-working space, as well as considering to hire freelancers instead of your long-term full-time employees.
Implement a remote work plan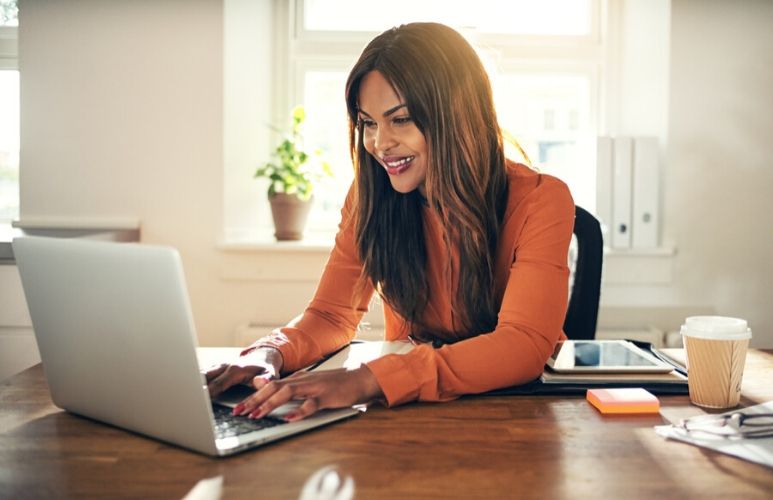 Working from home is the new normal. Take advantage of the virtual communication platforms to connect with your workers and customers. They aid you to still run your business with your staff by getting real time updates.
Connect with your customers through transparency
Since everyone is going through a different time, it is important for you to uphold communication with your clients. Doing this with uttermost transparency will attract empathy from your customers. They will relate with the fact that you're facing a crisis and will most likely support your brand more to keep you going.
Evaluate your financial strength for three months
As an entrepreneur, this season calls for no money getting wasted on unnecessary costs. As you go through your financial books, ensure you are secure every three months so as to help you absorb the financial shocks around. Get to communicate with your landlord and suppliers as you seek to agree on the best options of spreading your costs. This ensures you have little to no strain as they offer good payment terms in light of the tough economic times.
Look out for business relief offered
As a way to cushion businesses, most governments have come up with ways of reliefs for entrepreneurs to be financially cushioned. There are government offers that many companies can take advantage of this season. It could be the tax reliefs, tariff waivers or lowered custom duty costs. Be up to date with all these as they promise to buffer you financially.
Consider insurance
You're rather safe than sorry. Moving forward, you can ask your insurance broker about business interruption insurance. This is meant to cover unexpected major events such as this pandemic.
Stay calm
Indeed, the pandemic is causing financial turmoil all over. As the director of your company, you need to show by example to your employees by staying calm. Encourage them through the season as they need to get over the business tension so as to adjust to new business cycles.