Home
/
News
How to set your financial goals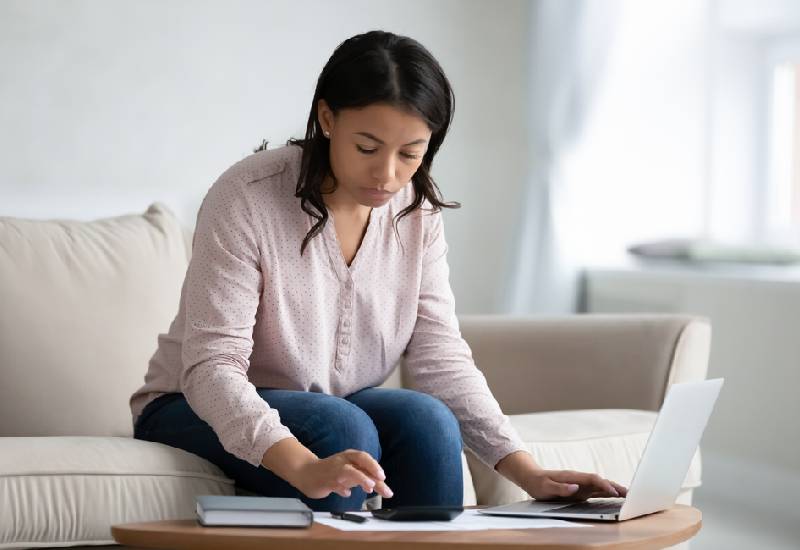 You may be wondering: why do I need financial goals when I already have a budget? Well, here is why.
A financial goal is an objective you aim for when managing your money over a period of time.
These goals are some of the things you hope to achieve. Say, paying off debt, saving for a business, having a well-stocked emergency fund, retirement saving, and the list goes on.
A budget on the other hand, is a spending plan based on income and expenses over a period of time. Usually, monthly in the case of a family or household.
A financial goal is a strategic long-term tool that could last between 5-20 years, while a budget is short term. It is revised and reviewed every week or month.
That said, if your aim is financial security and live a stress-free life as you get older, you need to visualize your future and find a way to make your aspirations a reality.
With a proper plan, you can comfortably set your own financial goals. Here are some tips on how you can do it.
There is no way you can plan to build your dream house when you have no idea how much you have. If you're not working with a budget, that is a good place to start.
This will help you know how much income and debt you have. Once you subtract the total amount of money you owe from how much you own, the difference is your net worth.
This will help you to determine whether you can set long or short financial goals.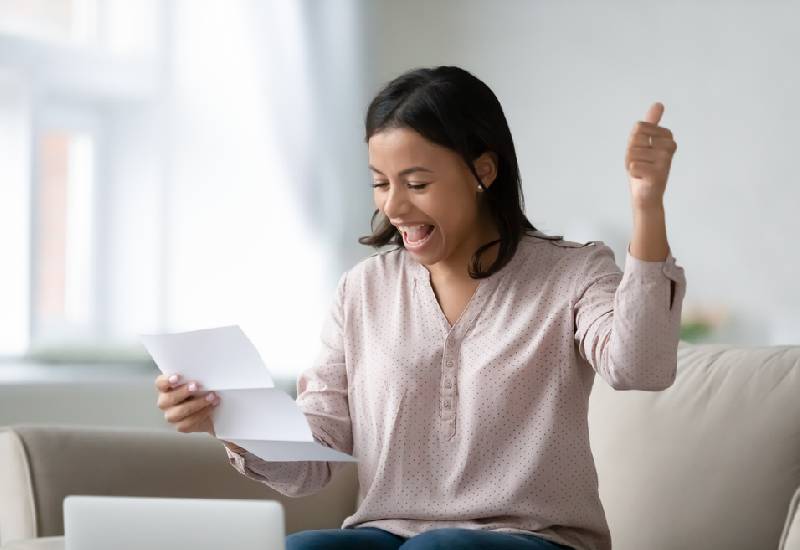 Take a quick survey and help us improve our website
Take a survey
You need to ask yourself what kind of future you want. Whether it's living by the lake, paying off your children's college fees, retirement or whatever.
With a clear objective at hand, it will be crystal clear why you are putting that money aside.
Set a monetary value to it and a time frame. This way, it will fuel your motivation to save and set aside money to fund that goal.
If you must create a vision board to remind you why you are sacrificing towards that objective feel free to have one. It helps.
Once you have clear goals, it is time to put pen on paper or use a spreadsheet or notepad to note them down. This way you're more likely to get serious about it and achieve them.
Have them in a place where you can see the list periodically to help you track the progress.
This will allow you to evaluate whether you're on course, if there are any adjustments that need to be done or whether you have met your goals.
It will be almost impossible to achieve your financial goals with no time limit. You cannot use a rough figure as an estimate because without a finish line you will have no urgency to reach there.
If time has lapsed and you haven't reached your target, you can always adjust.
Another advantage of being time sensitive is, you can identify those goals that are within reach and decide to aim at those first as you plan for the other long-term goals.
Related Topics