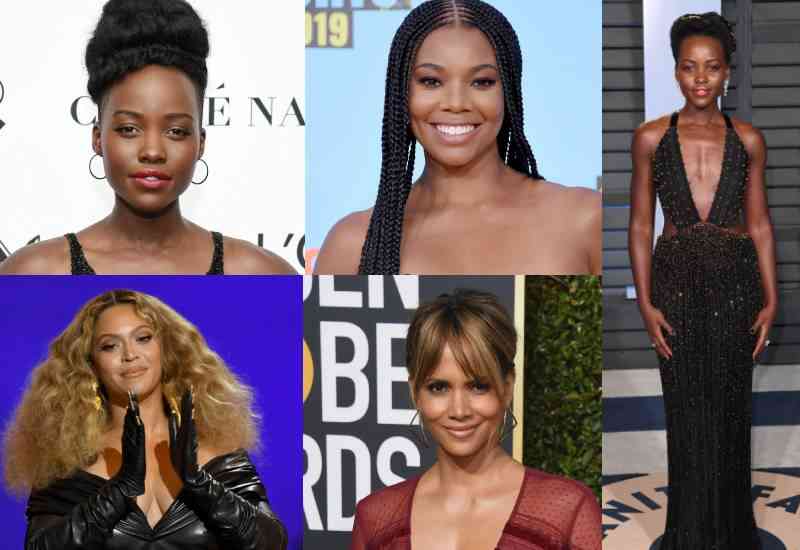 Black female celebrities have really proven that with care, black skin is truly ageless. From Lupita, Beyonce, Gabrielle Union, to Halle Berry, it looks like black female celebrities have found the fountain of youth.
Unlike in many in Hollywood, these icons of black beauty lack the tell-tale tightly-pulled look that comes with those who have opted for cosmetic surgery and Botox treatments. Instead, they have dewy skin and flawless complexions often associated with youthfulness.
You might have looked at them and wondered "What's her secret?" Well, you don't have to wonder anymore. I've combed the internet to find out the secrets behind each of these celebrity's beauty secrets.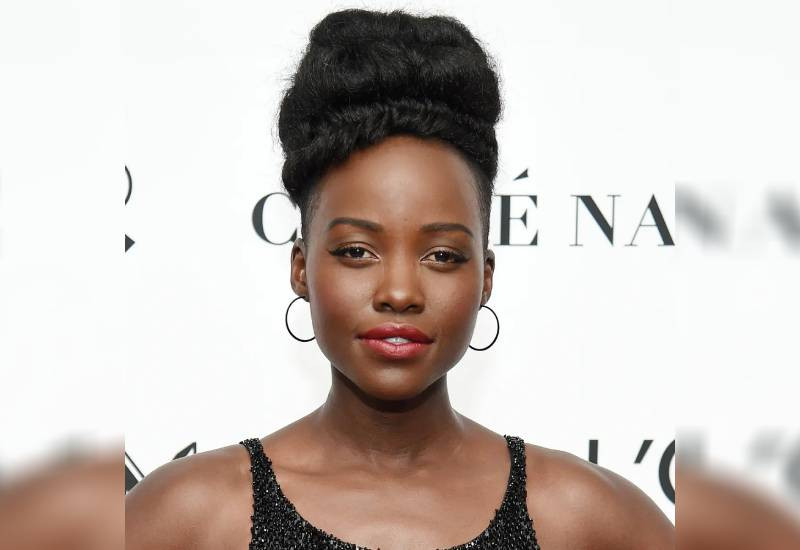 LUPITA NYONG'O
Kenya's own Lupita Nyong'o has captivated the world ever since she won an Oscar for her role in the movie 12 Years a Slave. She continued to dazzle us with her radiant skin that defies age - although she's 39, Lupita can easily pass for a 20-something.
Lupita keeps her beauty routine simple. She's a big believer in natural oils such as calendula and avocado oils. "Calendula is very, very soothing and really good for healing my skin when it's had a lot of sun exposure," she said in an interview with Elle magazine in 2018.
Before she started using calendula oil, her go-to was avocado oil. "Avocado oil is a big thing for me. At first, I was using it just on my body but I realised it works on my face, and my hair too, for that matter! It's a one-stop shop. Especially in the wintertime, when my skin is drier, it really seeps in and leaves it nice and lush," she told Bazaar magazine.
She's still a big fan of avocado oil, which she uses for makeup removal. "I have a very dry complexion, so I use avocado oil to wipe off my makeup. It's gentle and doesn't strip my skin," Lupita told Elle.
For her bedtime skincare routine, Lupita applies Lancome Genifique serum - which hydrates her skin through the night. To avoid dehydration, the actress doesn't wash her face in the morning.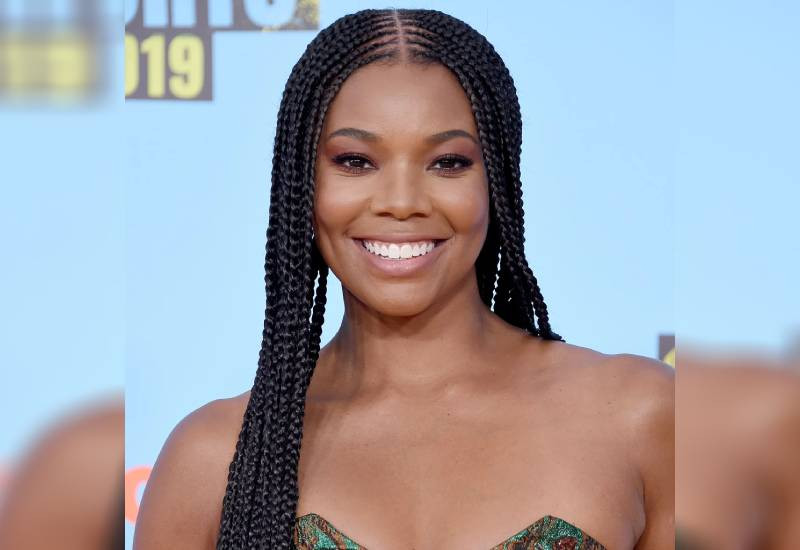 GABRIELLE UNION
Turning 50 in October, Gabrielle Union doesn't look a day over 35. She credits partly her youthful look to having naturally oily skin.
"When you're a teenager and it's causing havoc on your skin, it feels like the worst thing in the world. But as you get older, that oil is like embalming fluid, if you will. It keeps you youthful-looking," she said in an interview with US Weekly.
On top of that, Gabrielle understands the importance of healthy habits in slowing down the ageing process. She drinks plenty of water, avoids sugary drinks, sleeps for at least 8 hours each night, and doesn't smoke. She also exercises regularly.
But which skincare products does she use? Having been the Neutrogena brand ambassador for 10 years, it's understandable that she's a big fan of their products. She cleanses with Neutrogena Oil-Free Acne Wash Pink Grapefruit Facial Cleanser and exfoliates with Neutrogena Oil-Free Acne Wash Pink Grapefruit Foaming Scrub. For sun protection, the actress uses Neutrogena Age Shield Face Oil-Free Sunscreen SPF 110.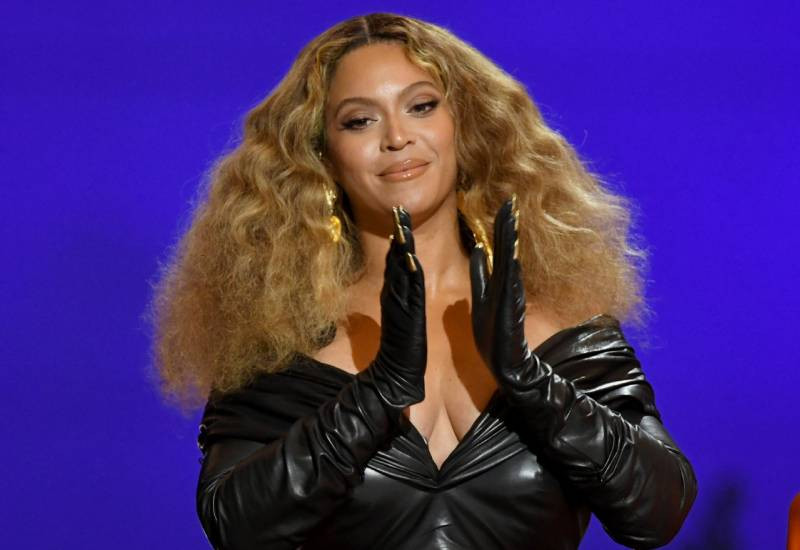 BEYONCE
At the age of 40, Beyonce is as gorgeous and youthful as ever. It's no secret that Beyonce puts as much effort into her self-care as she does into her music. With the understanding that beauty begins with nutrition, Beyonce has invested in hiring a live-in chef to prepare healthy meals for her and her family.
She also credits her beautiful skin to drinking plenty of water. "I try to take care of myself, drinking at least a gallon of water with lemon a day," she said in an interview with Vogue.
Unlike most celebrities, Beyonce is quite tight-lipped about her skincare routine. However, she's divulged a couple of her favourite beauty products in various interviews. The singer applies Aquaphor all over her face before bed. "I go to bed looking totally greasy, it's not all glamour all the time," she told Elle. Another must-have for Beyonce is Smith's Rosebud Salve, which she uses as a lip balm and to prime her lashes before curling.
According to her long-time makeup artist, Beyonce also never fails to remove her makeup before bed.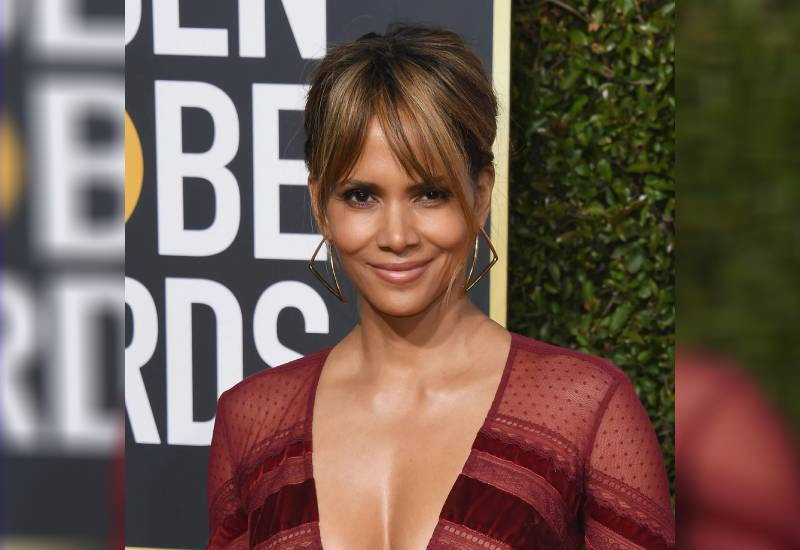 HALLE BERRY
Looking undeniably gorgeous at 55, Halle Berry credits her youthful skin to having a consistent skincare regimen. "My routine of taking care of my skin is always the same. I use a cleanser, toner, moisturise, then use eye cream," she told InStyle.
From various interviews, it's obvious that Halle is always changing up the products in her skincare regimen, which is understandable as she's been the brand ambassador for different skincare brands. Her current favourite products include Ole Henriksen Pore-Balance Facial Sauna Scrub, SkinCeuticals Hydrating B5 Masque, and Olga Lorencin Lactic Acid Hydrating Serum.
Related Topics