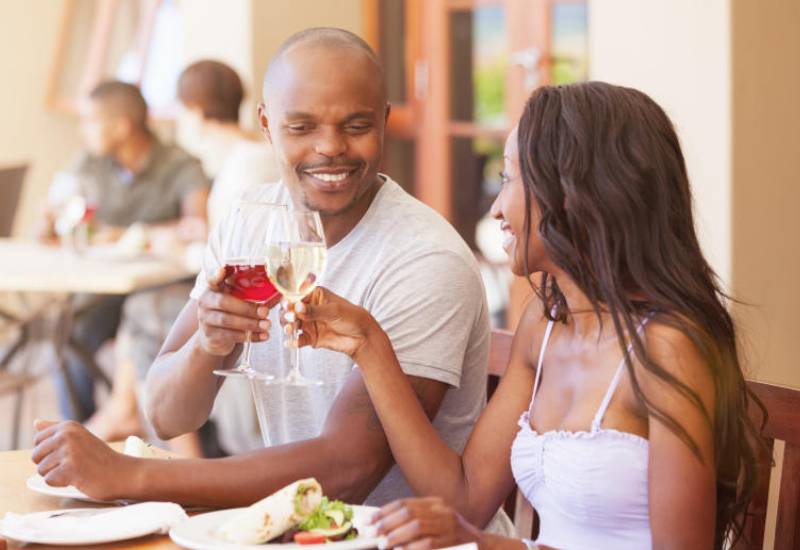 Now that Father's Day is here, have you already thought of how you'll make it special for your hubby? We often think of Father's Day as a celebration for our dads but this is also something that all fathers look forward to including the father of your kids.
For the lucky ones, this is their opportunity to go on expensive trips. But for the rest of us, there is still a way you can have the most awesome Father's Day celebration even in the comfort of your own home.
Yes, you don't need to do too much to make this day special for your husband. All you need are a few creative ideas and this is how you can pull off a fun staycation celebration:
Start the day with a surprise breakfast
Most wives would love to make amazing breakfast feasts for their family every morning if they had the chance to. But with busy schedules, breakfast often includes quick choices like tea and bread or mandazi combo.
Since Father's Day is a once-a-year celebration that should be acknowledged, you should choose to go all out with something special right from the start of the day. You can wake up early and prepare some pancakes, baked beans, fruit salad, or anything that you know he will enjoy.
Even if he's going to have a busy day, he will at least start it in an awesome mood.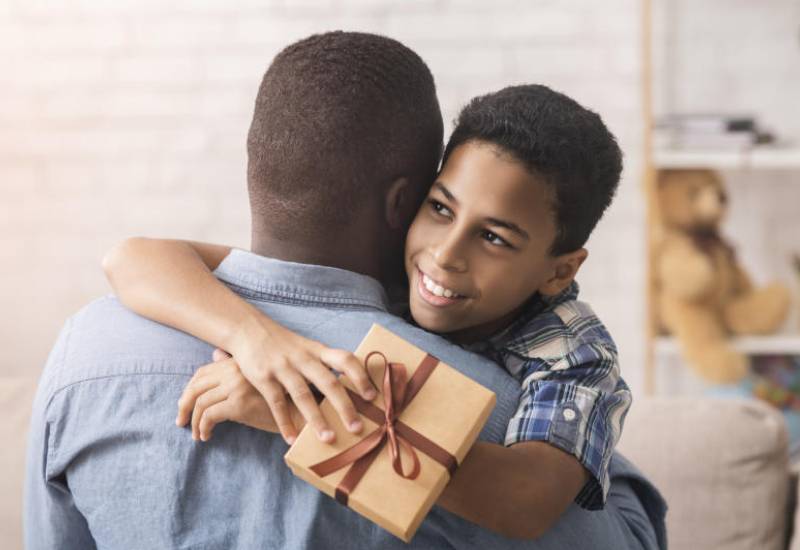 Get the kids involved
Kids are every father's soft spot. Your celebration wouldn't be complete if you didn't include them in your plans. You can let the kids know beforehand that Father's Day is coming up and teach them what it's all about so they can understand it better.
They will have time to prepare poems, and cards and just figure out a way to celebrate their dad in their own special way.
Ps. make sure you get a box of tissues because your bubby might be moved to tears with this surprise.
Pamper him
Everyone could really benefit from spa days including men. They're not always comfortable going for a massage or mani-pedi elsewhere so now is your chance.
You should always try to pamper your man and make sure he looks good on other days but you can make it extra special for Father's Day.
Give him the full spa experience that will help him feel loved and appreciated.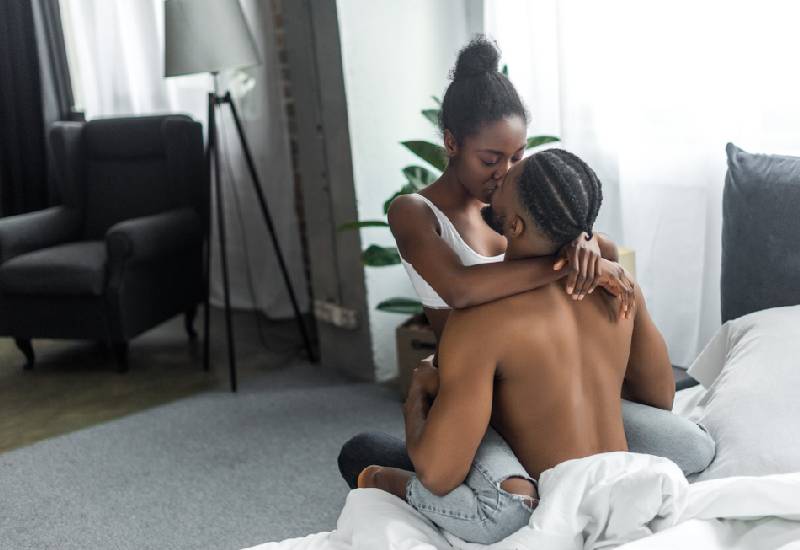 Close the day with a wonderful dinner
A memorable staycation celebration revolves around good food. If you didn't manage to have a surprise breakfast, you can still give him something to look forward to like a nice homemade dinner.
Prepare something interesting that he likes and top it all off with dessert and a nice gift if you can. If you can't manage to get it all done, you can still order something nice or plan a simple dinner nearby.
Let him have some alone time
This is his special day and he should also have the freedom to have some alone time if he wants to. Maybe he just wants to kick back and watch his favorite game on his own which is still an awesome gift if you think about it.
Let this be his day of pampering and relaxation the way he likes it.
Related Topics