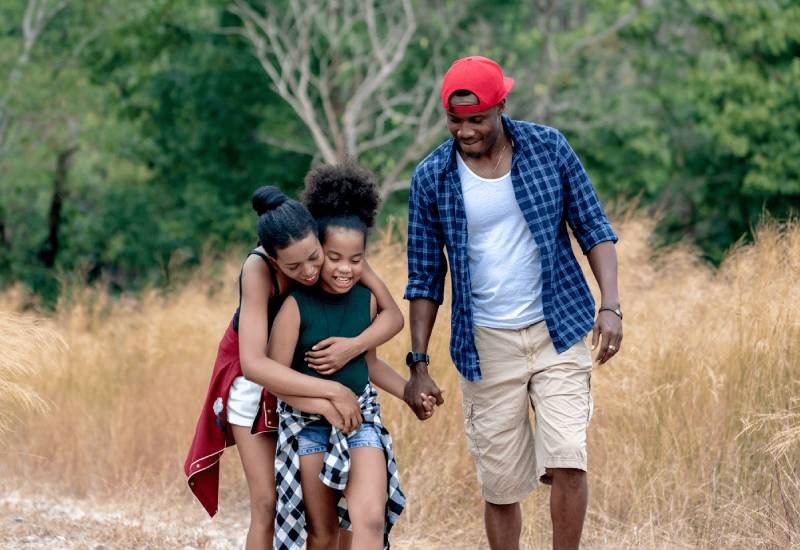 There is a lot more to the culture of hiking that may skip many hikers. However, when you are hiking with the pros, there are things that you should never do unless you want to be the least popular hiker on the trail.
Prepare beforehand: It is important that you do research on your perceived hike. This will help you to understand the trail, the weather, what to take and what to expect.
Fitness: Some hikes such as scaling the Aberdare, conquering Ugali hill, and chasing waterfalls require physical preparedness. It all depends on the toughness of the terrain and altitude.
Dress code: Safety comes first. Always have sneakers, a pair of proper hiking boots, a pair of shorts, and a t-shirt or tracksuit. The type of dressing, whether to dress light, warm or heavy will depend on the weather and terrain. Other items could include a baseball cap, sunscreen, gloves, water (carry the water in a water bladder or hydration vest), a walking stick, a hat, and picnic items among others.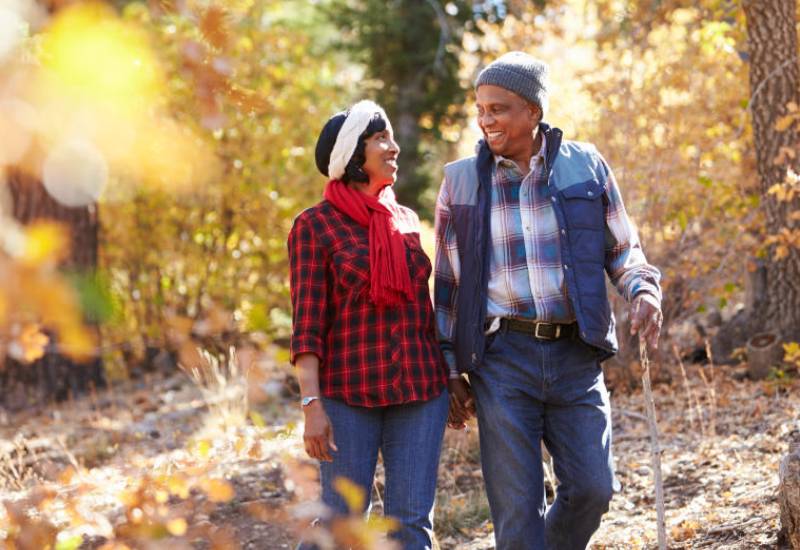 The don'ts
Littering: Carry a litterbag if you are solo. If you are in a group, it is the responsibility of the team leader/organiser to ensure this does not happen. Remember litter is not just plastic, cigarette butts, chewing gum and snack wrappers. It is anything that does not occur naturally in the environment you are in, including tissue paper, fruit peels and coffee or tea residues.
Smoking: If you are a smoker, do not inconvenience fellow hikers with the smell of cigarette smoke. They are here to enjoy the fresh air. It is best not to light up close to others. Then there is the issue of starting a forest fire.
Feeding or interfering with wildlife: Remember you are in the animal kingdom (especially in parks) and that the animals have a right to their home. Feeding animals might change their behaviour as they can begin to associate people with food. Parks have rules. Keep to these rules.
Don't interfere with nature: Leave everything as you found it: For instance, do not deface trees and rocks by scratching your initials into trees (which might kill them), or leaving marks on rocks.
Do not take shortcuts always stay on established trails as going off-trail can cause environmental degradation? Blazing your own trail damages ecosystems and can also be dangerous.
Related Topics