Home
/
Leisure and Travel
Staying germ-free on the road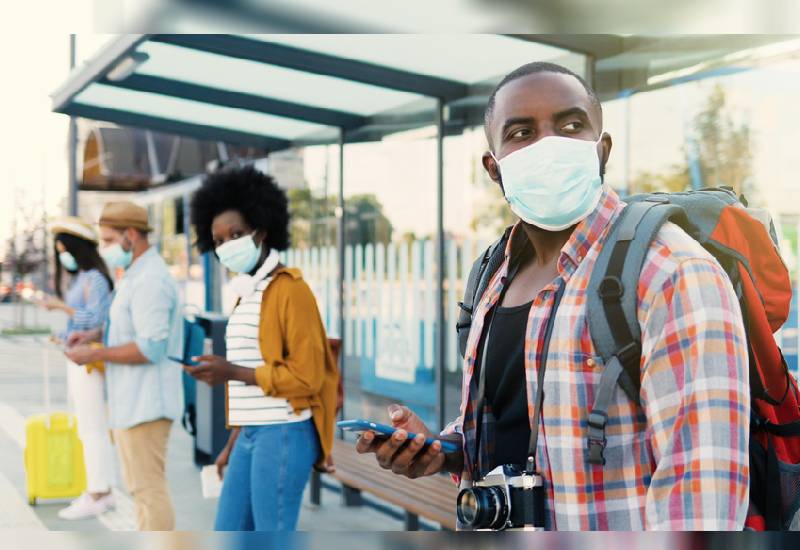 The excitement of traveling to a new destination and discovering new attractions while capturing every moment can sometimes overshadow the thought of hygiene.
To be honest, it never crosses our minds most of the times.
There are so many things to check off the to do list before you leave and there is always that one thing you have forgotten to do only to find out once you're thousands of miles away.
But have you ever asked yourself how important staying clean while on the road is? One wrong move and you could be spending your holiday at an emergency room. You can easily avoid this by taking some precaution.
Here are some simple ways you can keep the germs at bay while on that overdue vacay more so now than ever.
i.Wash your hands
Depending on your mode of travel, there is the likelihood that you won't be able to wash your hands as often as you'd choose to.
And for this reason, it is important to carry antibacterial wipes and hand sanitizers that will come in handy especially on those occasions when you want to try some street food and there are no sinks or water to wash your hands.
Should you also be traveling to a location where the weather is much colder, you stand a high chance of contracting a cold or any other illness. For this reason, you may want to ensure that your hand is always clean and you must prioritize washing your hands first thing when you arrive back at your hotel or Airbnb.
ii.Shower
Unless you're backpacking or camping, you should never skip daily showers. Stay clean by showering after stepping out of your hotel especially if the location you're in is dusty and hot.
Your hair will harbor a lot of bacteria and buildup and for this reason you need to take regular head to toe showers to get rid of any oil and sweat buildup, germs and dead skin cells.
In the event you can't shower as often as you'd choose, you can consider using a no rinse body wash.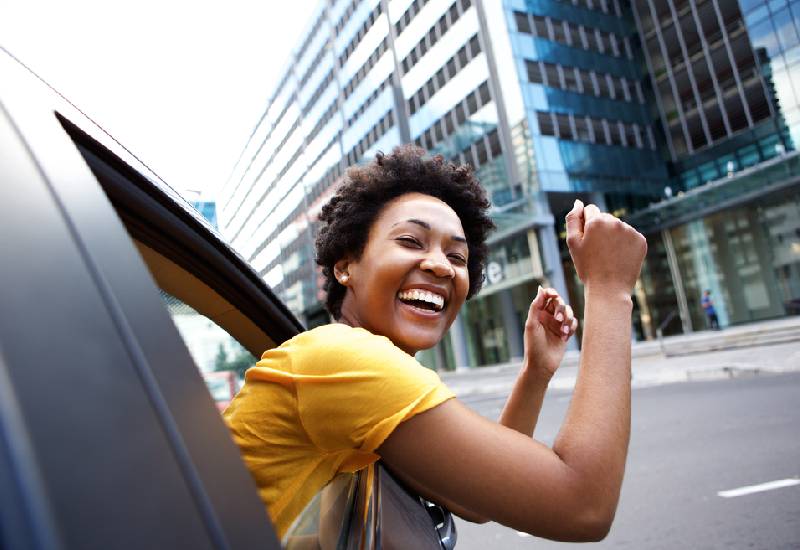 iii.Keep your nails short
Dirty nails can cause you all manner of problems especially when they are long and difficult to clean. Long nails may look appealing but they can also be a deathbed for germs so not unless you can keep them clean all the time, you should consider shorter nails.
You could bring along a brush and make it a habit to scrub your nails with soap and warm water every time you wash your hands.
iv.Wear slippers
Regardless of the star ratings of the hotel you will be staying at, there is no excuse to walking around without shoes or stepping into the shower barefoot.
You can never be too sure of how clean the room is. Just because it looks clean does not guarantee you that your hygiene standards should be lowered.
v.Always carry some sanitary towels
It is important to carry some sanitary pads or tampons while on the road. You cannot be sure that where you are going you will be able to buy some especially if you'll be putting up in a rural area.
You should also ensure you have enough toilet paper, cleaning wipes and some painkillers.
Related Topics