Home
/
Leisure and Travel
Local travel on a budget: Six places in Nairobi to visit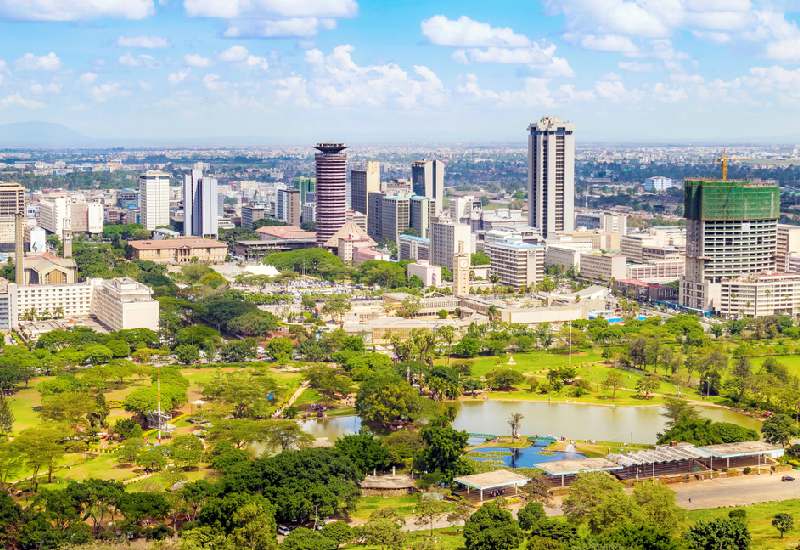 Nairobi city, East Africa's urban pride exudes history, romance and adventure, a travel havens that charms both local and foreign tourists
From the skyscraper ultra-modern towers to giant shopping complexes, museums and cultural sites, adventure havens and romantic escapades offings, Nairobi is an exciting place.
Whether you are a local tourist taking a weekend afternoon outing on a budget or a foreign visitor exploring the wonders of Africa, this gateway to Kenya's world-famous wonders will leave you fascinated.
Kenyatta International Convention Centre (KICC)
There is no visit in Nairobi City that can be complete without visiting the Kenyatta International Convention Centre (KICC).
It is a landmark and iconic international conference, meetings and exhibitions building, a skyline with a 28-story tower.
Constructed in the 1960s it has distinguished itself as the premier meeting place throughout the region.
Nairobi National Park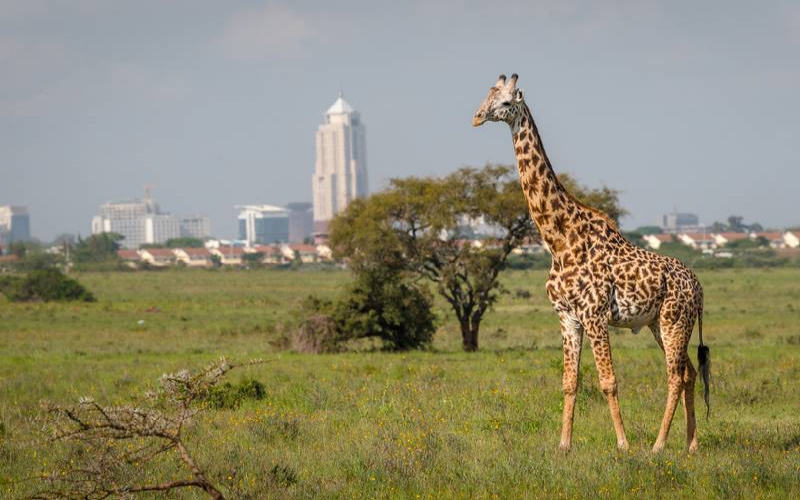 Nairobi is famed for being that one city that has a national park adjacent to it – all accessible from the main airport, Jomo Kenyatta International Airport.
The park is only seven kilometers from the CBD and here one can be sure to at least see lions, buffaloes, rhinos, cheetahs, giraffes, zebras and a variety of bird species.
Most famous here is the Nairobi Safari Walk, a popular attraction to visitors on adventure and leisure outing – who enjoy walking trails and spotting animals on foot.
There is also the David Sheldrick Wildlife Trust, a fascinating orphan-elephant rescue and rehabilitation center that cares for abandoned animals especially rhinos and elephants.
And right adjacent to Nairobi National Park is the Giraffe Centre, a non-profit center with rich conservation education for all.
Nairobi National Museum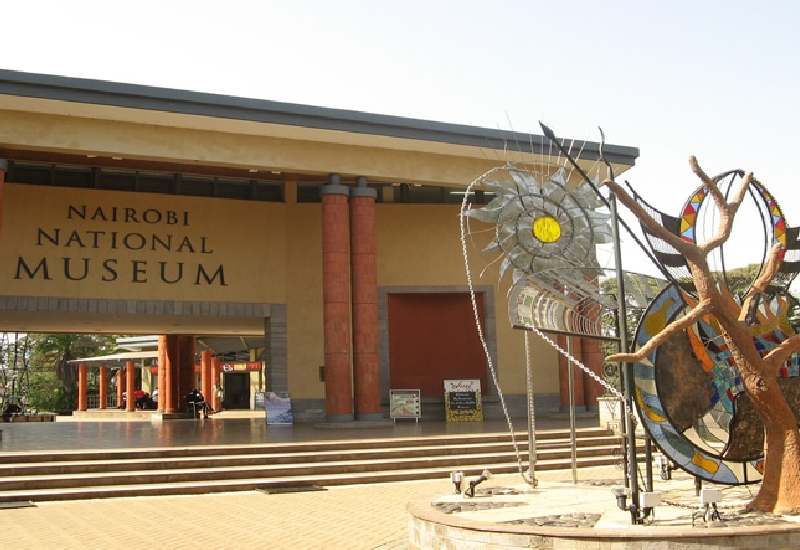 The Nairobi National Museum is one of the rich historical and cultural information banks in the city.
You can literally spend an entire day here marveling over the displays of diverse culture as well as ancient historical collections from across the country.
The Nairobi National Museum has a rich history on the evolution of man, complete with fossils from Lake Turkana and amazing geological collections with collections of rocks and minerals.
While here, you can take time and visit the Snake Park which is right adjacent, a center with different types of live snakes.
Ngong Hills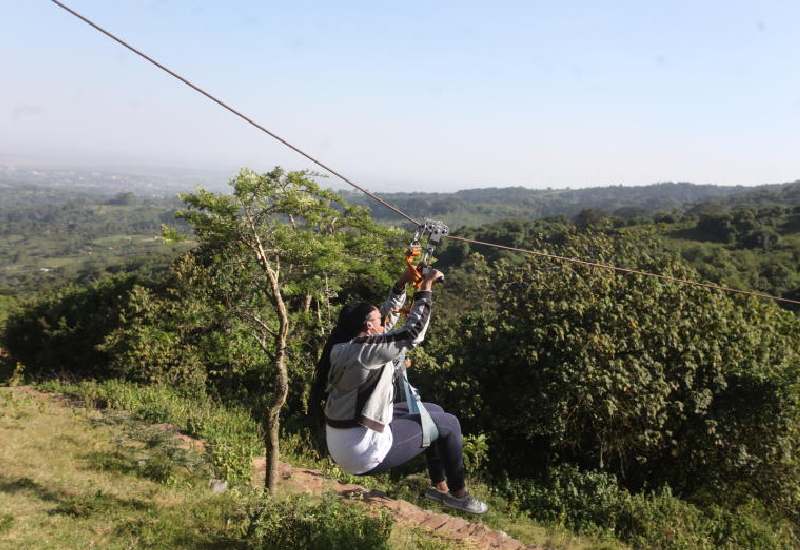 Located southwest of the Nairobi city centre, the splendid Ngong Hills form the peaks in a ridge along the Great Rift Valley.
The hills are a popular place to visit especially for those who like camping and hiking as well as wildlife view. Historically, many white settlers established their farms here in the early colonial days.
The word "Ngong" is an anglicization of a Maasai phrase "enkong'u emuny" meaning rhinoceros spring.
There are many walking trails that traverse the hills for adventure lovers and also for those seeking romantic escapades
Uhuru Park and Uhuru Gardens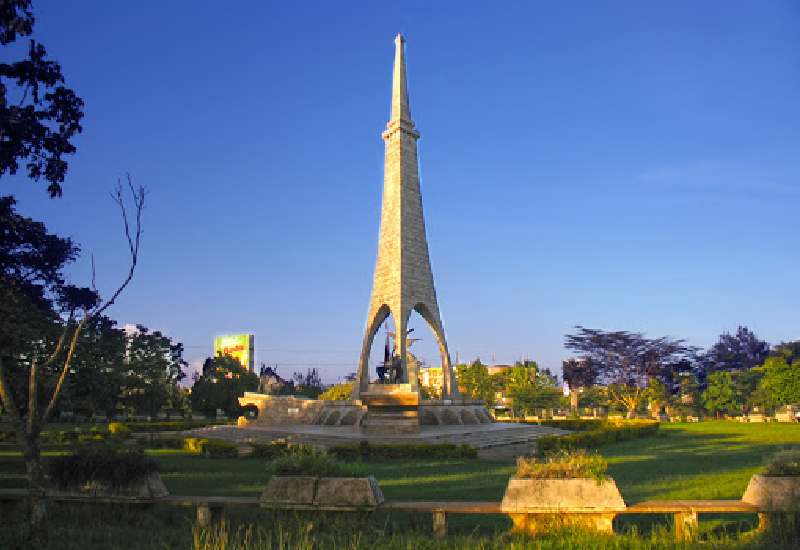 Forget the protest and political revolution rallies that used to rock Uhuru Park back in the day, this 12.9-hectare recreational park adjacent to the CBD is one of the best relaxation centers in Nairobi.
Then, there is Uhuru Gardens, Kenya's largest memorial park allocated along Langata Road which also serves as a recreational center. This is where the first Kenyan flag was first raised and thus marking the very first year of independence on December 12, 1963.
Nairobi Railway Museum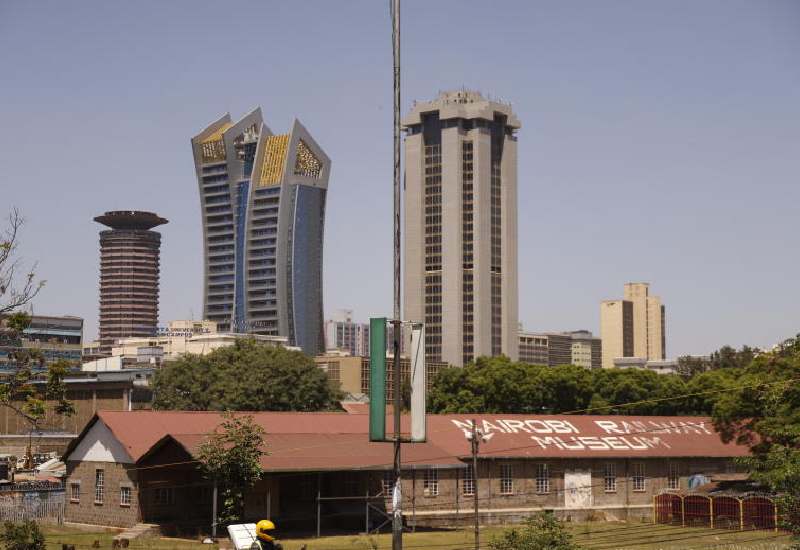 The Nairobi Railway Museum is adjacent to the Nairobi railway station and it contains exhibits from the defunct East African Railways.
Among the collections here are three operational steam locomotives that are stored securely under cover within the main railway works. Here, visitors must request appointment to view them.
Related Topics