Home
/
Leisure and Travel
What you should know before traveling to Zanzibar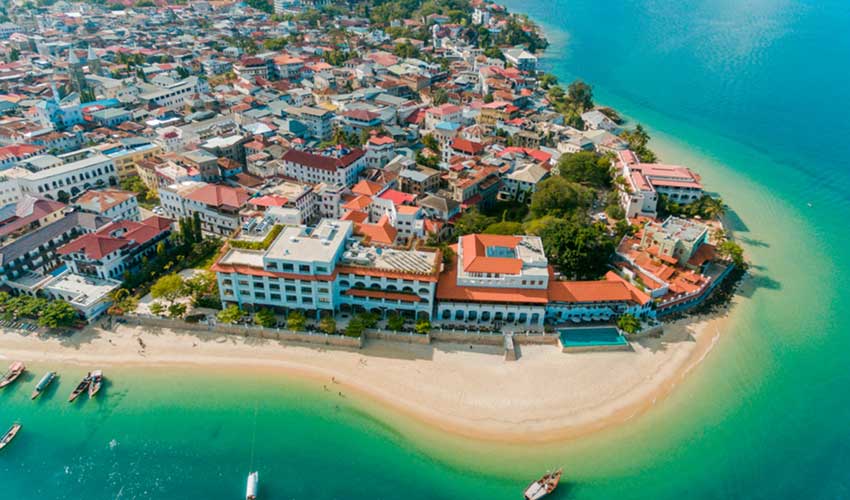 Busting with culture and a rich history, Zanzibar, the spice island as it is known, consists of many small islands and two large ones-Unguja, which is commonly referred to as Zanzibar and Pemba, offers some of the best Coastlines in the world.
Normally, vacations based on beach areas are usually a wonderful experience. People enjoy basking in the sun given that it is therapeutic.
However, like every other trip meant to take place, there are considerations an individual should always take into account. Zanzibar is no different!
If you intend on taking a trip to Zanzibar, below are some of the things you need to take note of.
1.Safety
If you are a non-local tourist, it is inevitable that you'll think about your safety in a foreign land. Zanzibar is the semi-autonomous part of Tanzania and is generally considered a safe and friendly island. In comparison to other Eastern African countries, Tanzania is considered the most peaceful.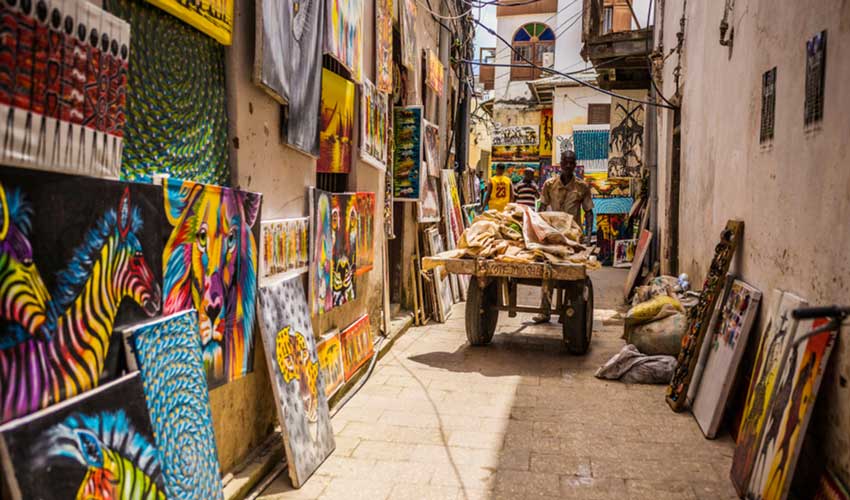 2.Dressing code
The largest populating individuals in Zanzibar are Muslims. As it is known worldwide, Muslim women are conservative when it comes to their dressing. However, as modest as their clothing may appear, their coloured fabrics are far from that. There is an African garment that is worn by wrapping around sections of the body like the waist. These garments commonly known as kangas, come in variant colours and lavish African prints. They also have proverbs inscription along one or two sides of the perimeter.
3.Food variety
Zanzibar's cuisines are incredible mixtures that are impacted by Arab, Portuguese and Indians. Other than the exotic fruits and a variety of spices grown on the island, fresh seafood is a popular food stuff too. Some of the fantastic dishes prepared in Zanzibar include octopus curry, cassava in coconut milk, green boiled bananas and the Zanzibar pizza. To get some of these amazing meals, a recommendation would be the Forodhani Gardens Night Market. Other delicacies are also enjoyed in restaurants such as The Teahouse restaurant. This restaurant, other than delicious foods, provides an incredible view of Stone Town. This is made possible due to the restaurant's rooftop location above the Emerson hotel on Hurumzi in Stone Town.
4.Commutability
It is considered safer to always be in possession of a map if you were to tour a foreign land. To also avoid the inconvenient charges spiked up by some tour agencies, it is preferred that if possible, you rent a car. Planning your trip would be less costly than entrusting the whole experience to a third party. Organizing your trip also gives you the upper hand of getting to see and experience more than what a tourist agency can provide. If you are up to it though, tourist agencies assure your safety and would be best if you fear moving around alone. The popular means of transport used to get around the island is the dala dala (tuk tuk). It is a cheap means and commuter transport is approximately Ksh 150. Taxis can also be booked online if need be.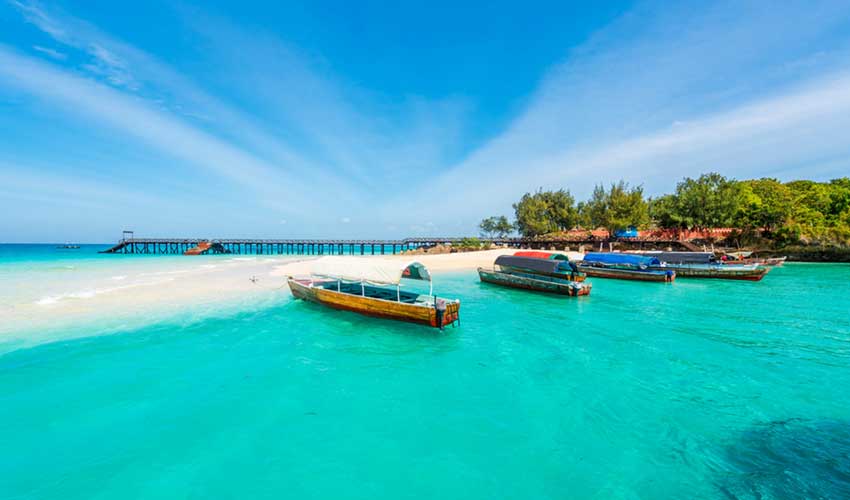 5.Funds for touring
The only ATM on the island is based in Stone town and so it is crucial that you carry cash with you. Tanzanian shillings are the national currency used. People however accept US dollars and they are certainly preferred compared to other currencies. Currency exchange is available only that you would have to travel to Stone Town to have it done. Once you land at the airport, you will be expected to pay USD 50 or roughly Ksh 5,000 to gain entry into the country. The airport has a currency exchange office that mostly works during the daytime so remember that.
6.Disease precautions
When planning to visit Zanzibar, it is important to note that you will be required to present a valid yellow fever certificate. This should be acquired 10 days prior as it will be used for entry at the airport. It is also advisable that travellers take precautions against malaria contraction as Zanzibar occupies a region that sits in the malaria belt.
7.Best time to visit
June and October are the most favourable times to visit since the weather is cool and dry. April is the worst month to visit as it is when the heavy rains occur. In April, it rains almost every day and this would interfere with your holiday especially if you want to enjoy the outdoors.
Related Topics