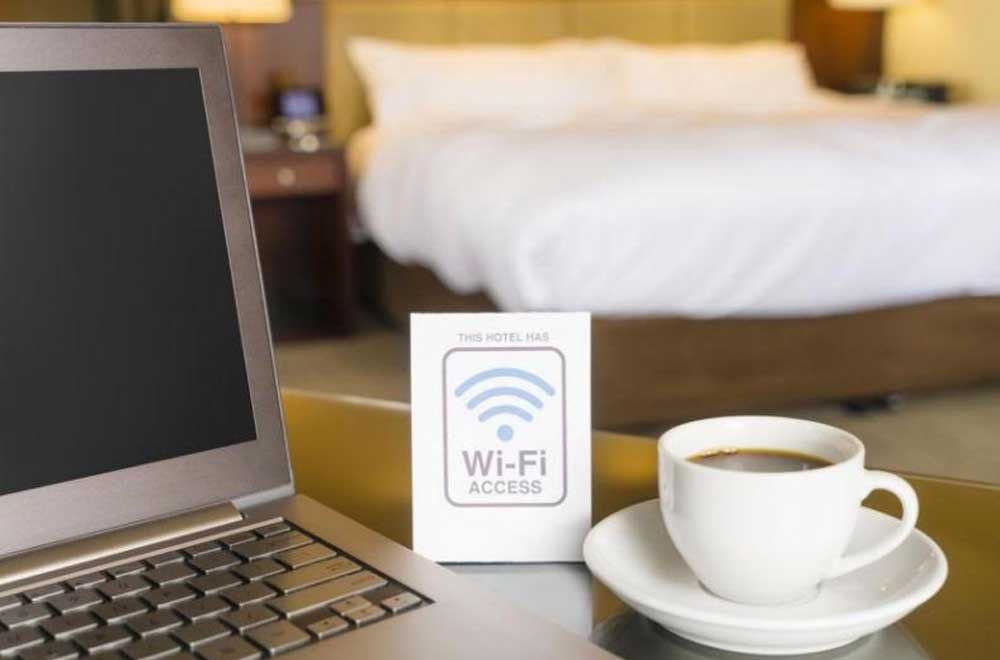 When you travel, a stable internet connection is one of the things you probably look for once you settle in your hotel room. After all, staying connected while you are away is very important.
However, a new trend has emerged that should make you have a second thought before you connect your devices to the hotel's Wi-Fi.
According to The Sun, journalist Jeff Rossen, along with a security expert, set up fake Wi-Fi hotspots at a hotel in Cancun, Mexico to see how easy it would be to steal personal information from guests. The pair duped guests by naming their Wi-Fi similar to the official hotspots and were able to see transactions, flight info and banking info when anyone logged on.
While you might argue that such happens only overseas, here in Kenya, it is slowly cropping in. Logging in not in hotel room's Wi-Fi but also in Popular food and clubs could jeopardize your personal data.
I am sure you have heard about social media accounts which have been hacked into under unclear circumstance. In most cases, hackers are probably seated just in the next table upstairs or downstairs and with few IT skills, the are able to install malware in your phone and gain full control of it.
So, how do you stay safe from potential hackers? Be very wary of any unsecure free wireless network, even in official locations such as your hotel. If you can, try and use your mobile network (3G/4G) for access, if you are unsure.
READ MORE
It is also important to logoff public Wi-Fi when making online purchases using your phone. You can use your mobile phone network to make those transactions - this may be more expensive to use your bundles, but will keep you safe from hackers.
Always remember to hit "forget this network" when coming and going from place to place, to avoid auto-logging on to hot spots.
At the end of the day, it is safe to just completely avoid public wireless networks. This will save you from a lot.