Home
/
Lady Speak
Police establish new unit to handle sexual abuse and gender-based violence cases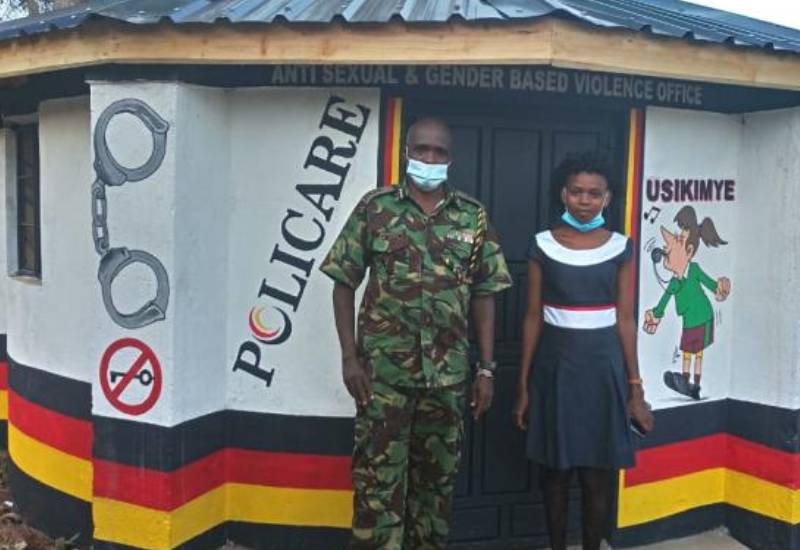 Joining the world in marking the 16 days of activism against gender-based violence, the National Police Service has introduced new measures to help curb rise of gender-based violence (GBV) in the country.
One of the measures is the establishment of Policare - a unit where all sexual and GBV cases will be handled. The new unit has been introduced to help reduce the time taken to prosecute and close cases of sexual abuse and GBV, as well as to protect the victims as they come out to report their cases.
Introducing the project, the Deputy Inspector General of Police, and patron of the Policare projecct, Edward Mbugua said: "We have come up with a concept where all cases of sexual and gender violence cases can be handled at one place. It will be done in a better way than it is done at a police station. They will be handled by only one or two people and this will help reduce the number of people who will have to give evidences in court,"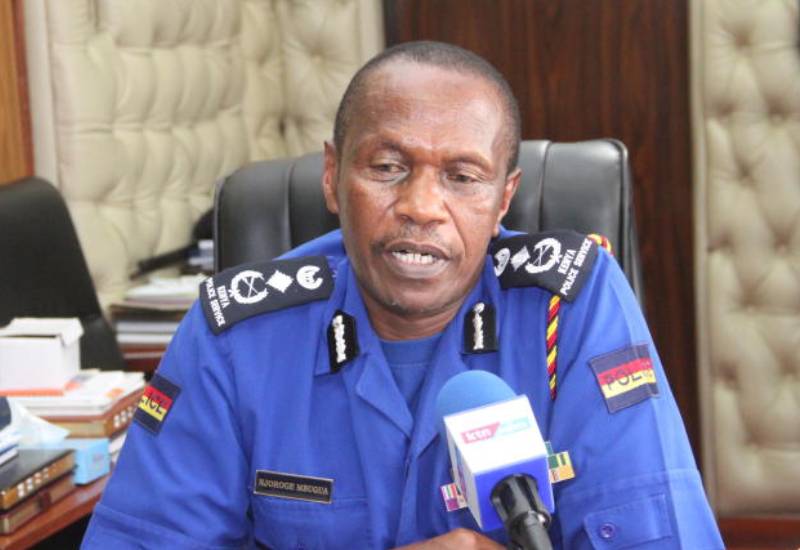 Policare (police care) will see the police handle the cases in a collaborative approach by involving relevant stakeholders including the Office of the Director of Public Prosecutions (ODPP), the Ministry of Health, the Judiciary, and psychosocial support providers.
The coordinator of the project, Superintendent of Police Zipporah Nderitu, explains that the idea was conceived due to the underreporting of GBV cases because of the way they are handled at the police stations.
In a bid to protect victims from stigma, she says: "Once you [a victim] reports your case, we will not refer [to] you with your name and identity but you will be given a coded profile so that not everybody will get to know about your ordeal."
The new project will rely on existing services such as the digital Occurrence Book and gender desks at police stations, and once a report is made, it will be filed in a computer system where the relevant authorities will access it without the victim being subjected to trauma of having to repeat the story to different parties.
Related Topics