Home
/
Wellness
Lockdown and poor diet led to spike in heart diseases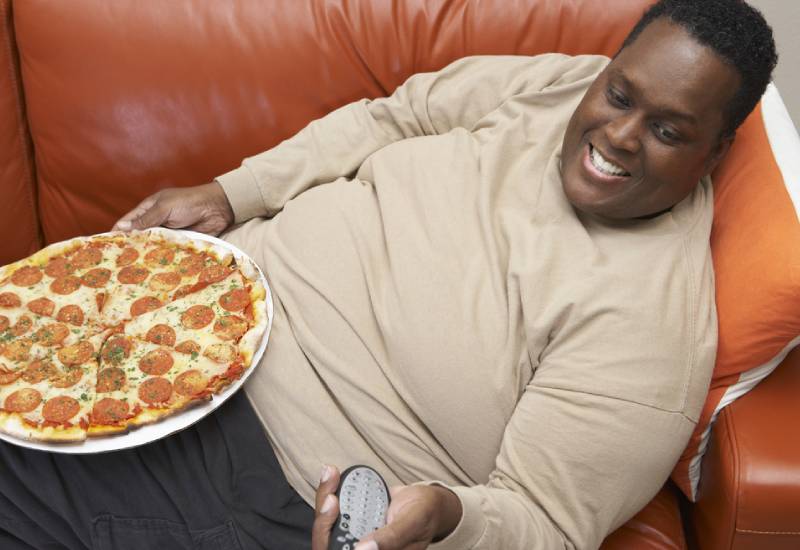 Speaking during the World Heart Day celebrations and unveiling cardiac surgery centre at Mediheal Hospital in Parklands, Nairobi, Mediheal Group chair, Dr Swarrup Mishra said "incidences of cardiac diseases, prevalence and incident is increasing day by day; both emergency and elective surgeries would be needed more to solve these issues which have seen a sharp increase during the Covid-19 pandemic."
Visiting cardiologist Dr Sumit Modi noted that studies have linked rising cases of cardiovascular diseases to Covid-19 pandemic and "taking care of the heart is more important today than ever."
Dr Modi is leading a team of 15 experts from India and will be "offering advanced treatment options that range from complex cardiac surgeries to minimally invasive procedures to robotic-assisted procedures" at the Cardiac Surgery Centre.
Cardiovascular diseases are responsible for much of the non-communicable disease (NCD) burden in the country and Dr Mishra, also the Kesses Constituency MP, noted that the prevalence of heart diseases and cancer will rise by an estimated 56 to 60 percent by 2030 and preparedness will be vital in tackling cardiovascular diseases.
Dr Mishra, a former vice chair of the National Assembly Committee on Health, said that "when diagnosis is not correctly done, we would not properly address the incidences of disease processes; heart and cancer pose the main challenge."
According to the National STEPwise Survey for NCDs in 2015, more than half – 56 percent - of the adult population has never had their blood pressure taken, yet almost one in every four Kenyans has hypertension with a quarter of them on medication — but over 90 percent have not attained control of high blood pressure.
The Cardiac Surgery Centre, Mishra said, will help ease the burden of Kenyans travelling to India, South Africa, USA and Europe for cardiac diagnostics and costly surgeries as there are now specialists in neurosurgery, spine surgery, reconstruction surgery, kidney transplant surgery "and we are going to start liver transplant as well."
Related Topics