Home
/
Wellness
What is doomscrolling and how you can stop it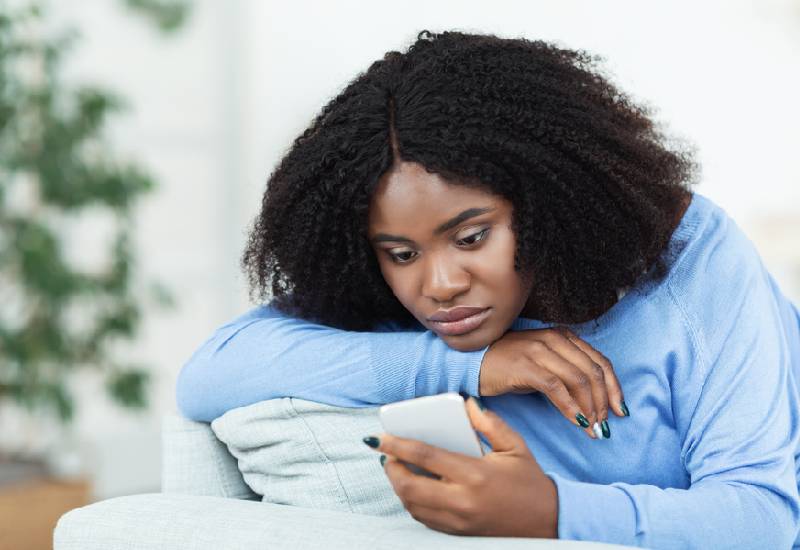 When news about the pandemic broke globally, it was not unusual for people to fear the worst from losing their jobs, fear of getting infected or worst losing their loved ones. Negative news was and is still rife on the internet and our airwaves and it is up to us to control how much of it we consume daily.
Other than negative news on Covid-19, some people are generally fond of consuming dystopian news in general, this is called doomscrolling. You are more attracted to news about injustices in society and the more you consume these stories the more they could affect your mental health.
Your general outlook of life will change and with time you might think people are out to hurt you or the world is a bad place. Are you tired of doomscrolling? Here are some tips on how you can stop doomscrolling and safe guard your mental health:
If machines need breaks from working all day long, then so do you. Negative thoughts know how to linger and they might just start affecting your mental health. You need a steady channel to release all the unwanted energy so that you recharge and come back new. Make it a norm to take breaks from your phone as much as you can.
You probably spend a lot of time on your phone because you have nothing else to do, no other source of entertainment or mode of relaxation. This can easily be remedied if you got yourself a new hobby, join an art class, start a book club, just anything that will occupy your idle time.
Replace your source of news
You don't have to consume your news from social media, you can use other mediums that confine the stories to one space. As for your social media, you can use it to connect with friends and laugh at funny videos to uplift your spirit.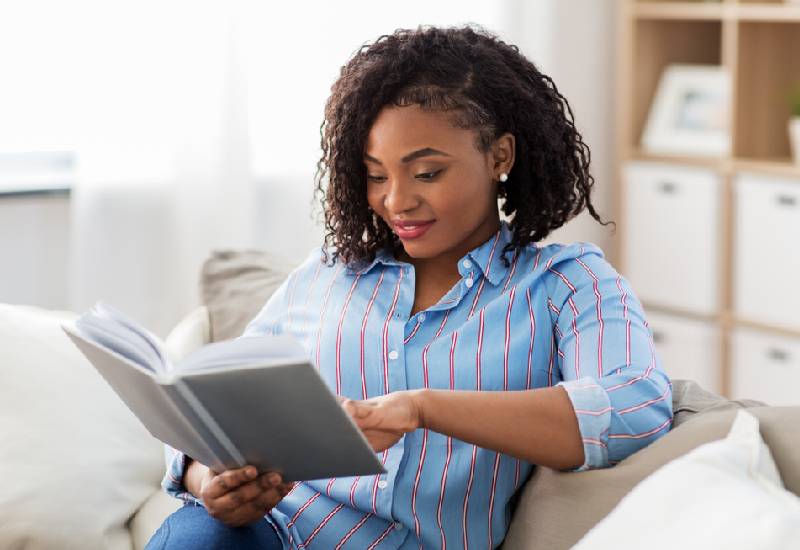 As much as the internet may be full of negative sites, it is equally rife with uplifting ones, you just have to find them. Follow sites that show how good the world is and your perspective will also change as you will give the world a better outlook.
Change your morning routine
It is said how you start your morning plays a big role on how it ends. It is important to make your mornings sacred and avoid social media as much as you can. They say what you don't know won't hurt you and if you don't read about the bad things, how will they affect you?
Allocate social media time
You probably spend a lot of time seeing negative news because you are always online. Too much of something is dangerous and as harmless as social media seems, it may do a number on your mental health. Allocate time for your phone and incorporate other activities on your schedule to keep you busy.
Related Topics