Home
/
Relationships
Five early warning signs of potential emotional abuse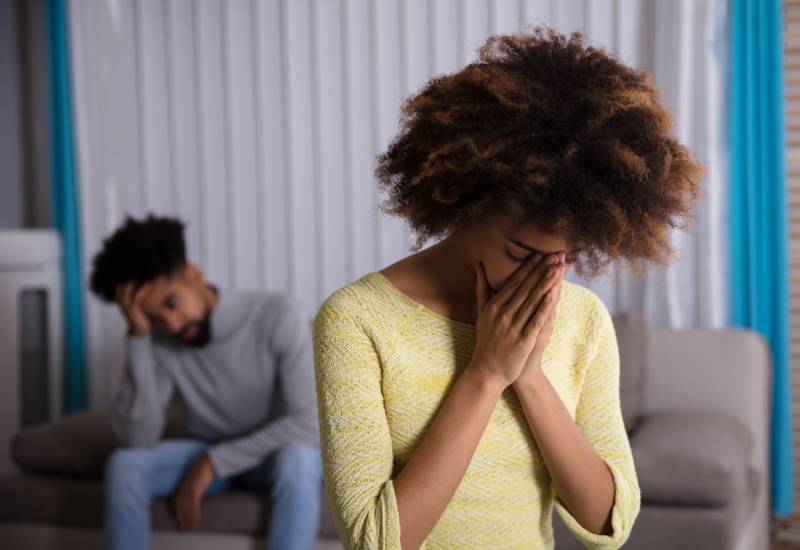 When people talk about abuse, the first thing their mind thinks about is physical abuse. That however is not always the case.
When you're in a relationship or marriage, abusive partners tend to use certain behavioral patterns to maintain power and control over the other person.
Abuse comes in many forms including verbal, physical, sexual or even financial abuse which is more subtle than the others but very harmful.
Confused with caring, the abuser may at one time look they are caring and they are attentive to win over the victims trust and confidence making them vulnerable and open to emotional abuse.
The victim may experience this abuse through name calling, belittling, criticizing, insulting, intimidating, ridiculing, gas lighting, to name a few.
What makes this complicated is the fact that it can be hard to wrap your head around how your knight in shining armor can hurt you. Well, it happens and here are the early signs of emotional abuse you need to watch out for:
There are times constant check ins can be confused as a partner being caring and just wanting to know whether or not you're OK.
This however is a warped way of thinking. When your partner is constantly calling you or texting you several times a day demanding to know where you are, who you're with and what you're doing, this should send chills down your back.
Snide remarks, distasteful comments and hurtful remarks disguised as jokes are not to be taken lightly. Listen to every word that is coming out of their mouth because chances are, they are telling you the truth behind their mean words.
And if you try to bring it up, they will talk you out of it and accuse you of being too sensitive. Rarely will they apologize and this bad behavior may grow out of control to the point they will shame you in front of other people.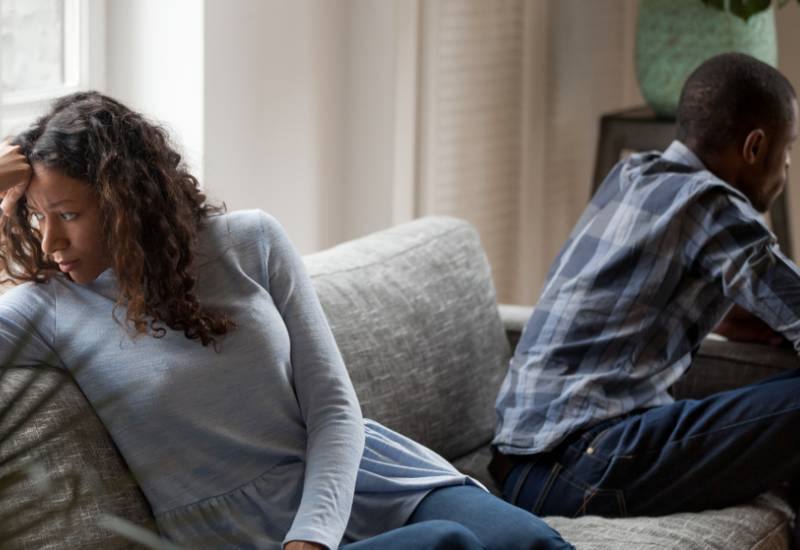 If you find yourself constantly confused whether or not your partner has checked out, they could be intentionally trying to manipulate you. One minute he or she is a darling to be around then one minute they are distant and they have completely switched off.
You find yourself trying to do everything you can to please them and get them out of that dump only for the toxic cycle to continue.
It is not uncommon for abusive partners to withhold certain things from you like love, attention, sex or even money so they can hurt and control you.
Sometimes it is conditional. For instance, they will only choose to show you affection when you do what they want and failure to do they become cold and abusive towards you.
When your partner is ignoring you or giving you the silent treatment when you need them most, it is a clear sign they do not care or value your feelings.
To them, no matter the issue it cannot be justified and they are not important. Even when you're in pain they show no concern and they are totally apathetic towards you.
Related Topics