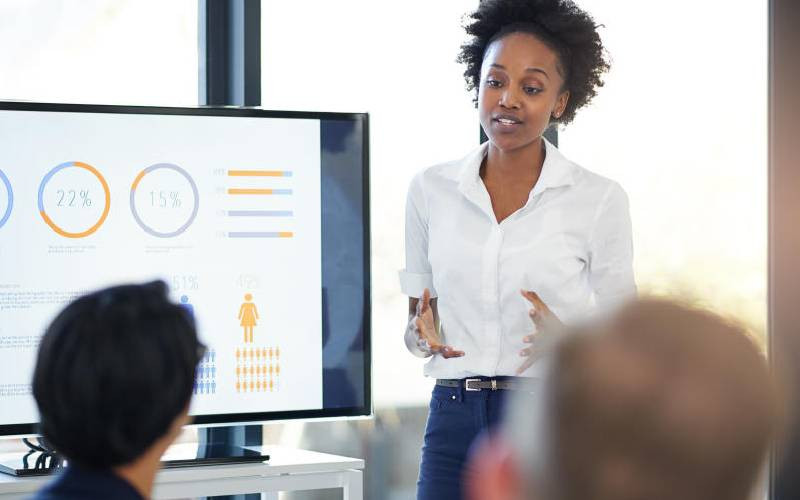 It is an undeniable fact that women make the world go round. We may not sit at a vantage point behind the spherical globe and the solar system to push it around literally, but when you engage the inner eye, details emerge that the most important facets of this life is anchored by women.
Actually, in all fairness to our men, each species depends on its female folk to ensure continuity. Rightfully, Maslow's hierarchy now classifies copulation as a basic need that sits at the very base of the pyramid.
Since the primary essence of mating is to ensure that a group of organisms is not phased out of existence, I will slowly delve into why women are so important in completing the jigsaw.
First, let us agree that human existence has two forms of brain, one is that that pushes for the conquest of new frontiers of hunting and provision. The second is simply reproduction.
In the Agrarian age, men went out literally to hunt and gather food for their families, then technology set in and they took the frontline in discoveries and exploration of the new technological age.
All these happened while we were pegged back and told to focus on the role of caregivers and nurturers to ensure everyone was comfortable on the home front.
Of course, when we established that hunting no longer needed broad shoulders and arrows, we jumped into the fray as leading scientists who take pride in every step of innovation today. We took up that as an additional responsibility besides our other score job descriptions.
Agreeably, we have slowly become the force to reckon with in modern times. Much as we have taken by storm the noble responsibility of provision, which continues to threaten men's command of proceedings in society, we have also primarily remained the cog that runs the reproduction department.
It is our integral role honourably bestowed upon us by the universe. We do not take it lightly because nature directs us to procreate under any circumstance to ensure that our species does not become extinct.
Some things are not necessarily spelt out in black and white in the Bible but we can almost hear the silent voice of God saying 'go ye girls and fill the earth using any seeds available '
When given the opportunity and freedom to explore new ways of doing things, employees are known to be more productive.
Related Topics