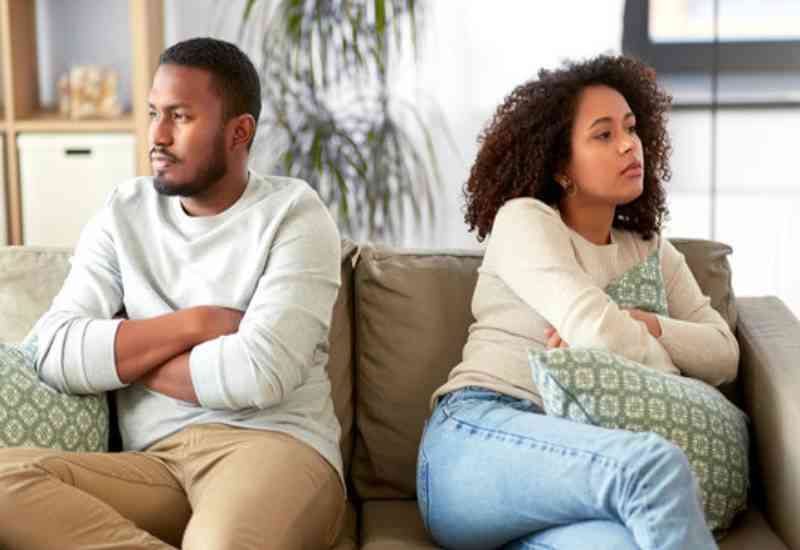 We've heard so many people say that the only thing that matters in a relationship is love. Right.
That might work in a fairytale but in reality, no, because how will you survive? What will you eat? The truth is that money is very important and if it wasn't, it wouldn't be one of the main reasons why relationships end.
Right now many women are suffering in silence with men who are capable but aren't willing to spoil or provide which is a big deal. These are guys who can afford to spend but simply won't, which is the exact definition of stinginess.
If there is hope, you can change that and revive his generous side. Here are five tips that might help you figure out your next move.
Plan to have that conversation with him
Very few women can comfortably date when there is little or no money involved. It's understandable if your man isn't in the best financial position to give you what you need but it's another story if he's just a miser.
Your feelings matter and he needs to hear the truth. Have that conversation with him because if you don't, he will assume that everything is okay.
Don't be afraid to be honest
Sometimes you can clearly see some signs that someone is stingy at the beginning of the relationship. He will be cheap with simple things like necessities and catch an attitude if he has to spend an extra shilling on anything and he'll even try to get discounts everywhere he goes, including the kiosk, surely.
At first, you might have been okay with his mindset when it comes to money. But now you have to the realization that something is amiss and he needs an honest update.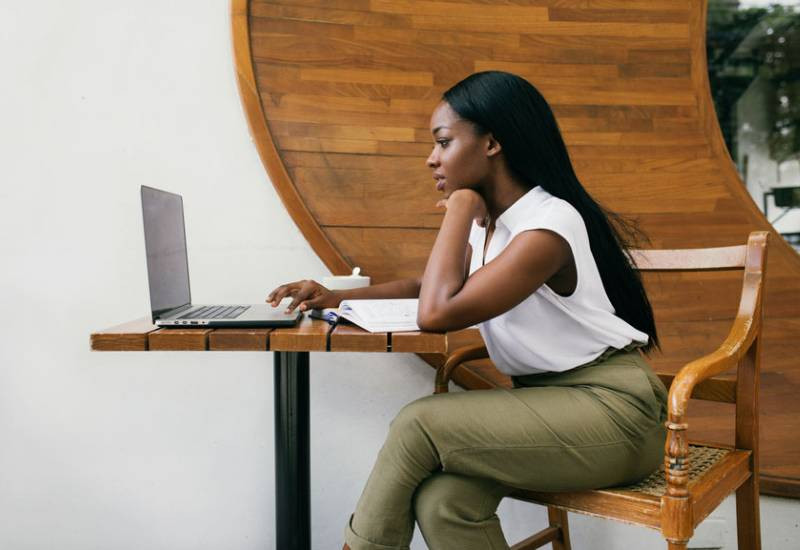 Bring in a third party
There are some guys who are very difficult to convince. These are men who have had a penny-pinching habit for such a long time that even though they can afford to spend on you and your whole village, they still have that mindset of lack and poverty.
It could be that he grew up in struggle and went through a lot to get where he is. And because of that, he still carries some baggage from those experiences.
The best option here, if possible, is to bring in a fresh perspective through a counselor or someone you both trust and he can listen to.
Get your own
It's very risky for a woman to fully rely on her man for everything. Even if he's generous, life happens and you never know how unexpected experiences can affect him financially.
So, if he's still firm on his stingy ways, maybe it's time to you to get your own. You will be more comfortable knowing that you're financially secure.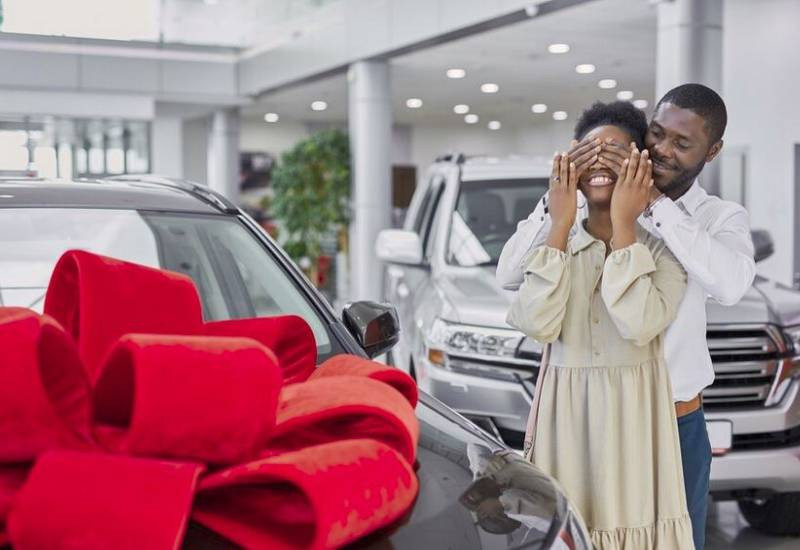 Find a man who fits your lifestyle
If you've reached that point where you realize nothing will change, you might have to do what's best for you.
A man who is capable but isn't willing to spend on you tells you that he doesn't value you as much as you think he does.
It seems you just have different points of view about money. And there's nothing you can do to change that if he doesn't see the urgency. In that case, a replacement wouldn't be such a bad idea after all.
Related Topics