Home
/
Living
Five tips to stay on budget while traveling with kids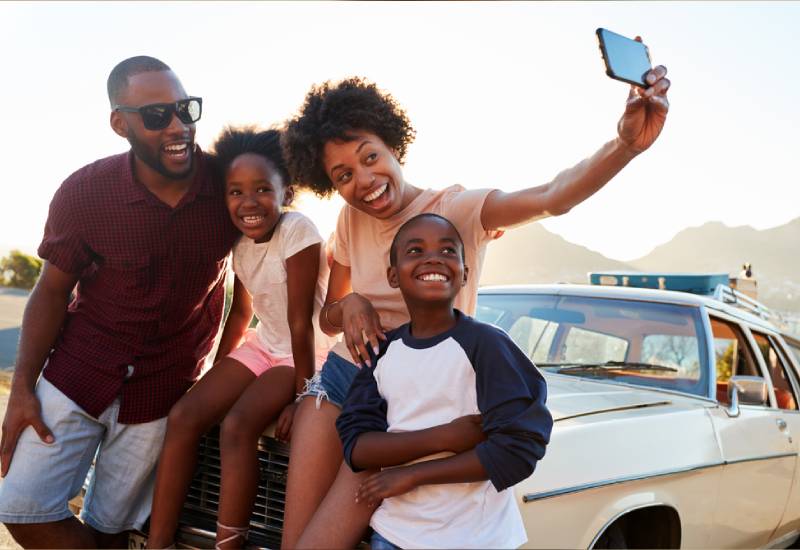 A trip down your favorite Instagrammers accounts can give you FOMO. How can they afford to travel with their kids considering everything going on right now? You wonder.
The truth is, they're either being sponsored or strictly traversing the world on a tight budget.
For argument's sake, let us lean on the latter to get things on perspective.
Going for holiday with the whole brood can get expensive fast and this tends to turn many parents off opting to stay home and enjoy activities within to keep the costs down.
This however should not be the case. With proper planning and budgeting you too can hop onto that bandwagon and hit the road. Here is how to do it without compromising on the fun:
If you want to travel to a particular country, research when the off-peak seasons are then take advantage of the bargains.
To draw in customers during these low seasons, hotels and flights drastically reduce their prices. If you're lucky you don't even have to book in advance due to the low numbers of travelers but it is always good to have that checked off your list.
You may want to consider hotels with heated or indoor pools should you be traveling during rainy or cold months.
There is no denying the fact that kid friendly restaurants cost an arm and a foot for the kiddie menus. To save money, opt for restaurants where kids under a certain age eat for free.
Alternatively, you can skip expensive restaurants and eat local. This will cost way less than what you would spend at a fancier eatery or fast food. Besides, this will also be a great way to discover and enjoy local delicacies.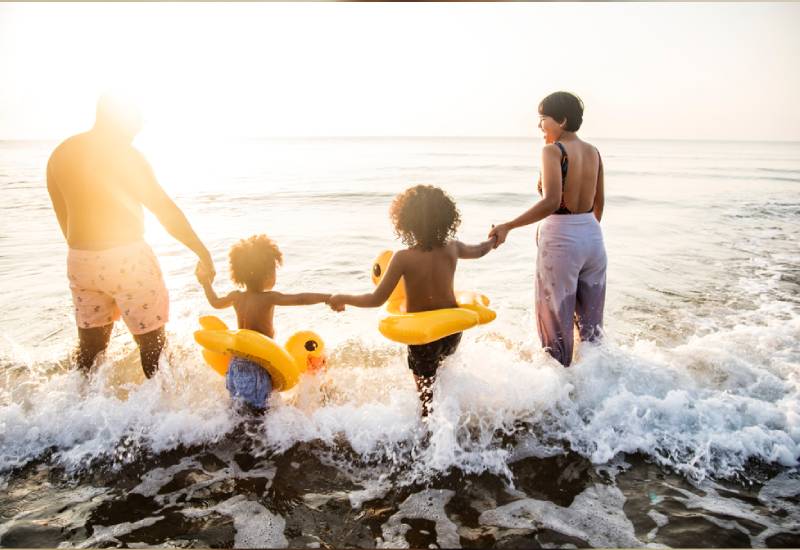 Another hack is to carry your own snacks. At one point you and the kids will get hungry and the tantrums will start.
To shush them, you may be forced to buy food at a high price when you could have easily saved if you packed your own snacks. Sandwiches, fruits, water and other healthy options will come in handy.
Tour vans and other transport options catering to tourists can be quite expensive. Considering all the places you may want to check out, that may not be a good idea.
Get to experience the country you're visiting in its true authentic form by using local busses, trains and other means they use to get around.
Take advantage of the pool
Walks through art galleries, museums and Gothic cathedrals can get tiring and to be honest, boring especially for the kids.
And besides, there is the entrance fees, transportation and food that must be paid for. To take a break from the heavy itinerary you prepared for your travels, take it easy and enjoy what the hotel has to offer.
You will be surprised that your children will be more interested in spending time at the pool than going for the excursions you had planned. And yes, it will cost way less considering it may be free for guests.
Related Topics