Many of us are guilty of staying with makeup products for months or even years without replacing them, but doing so carries a number of risks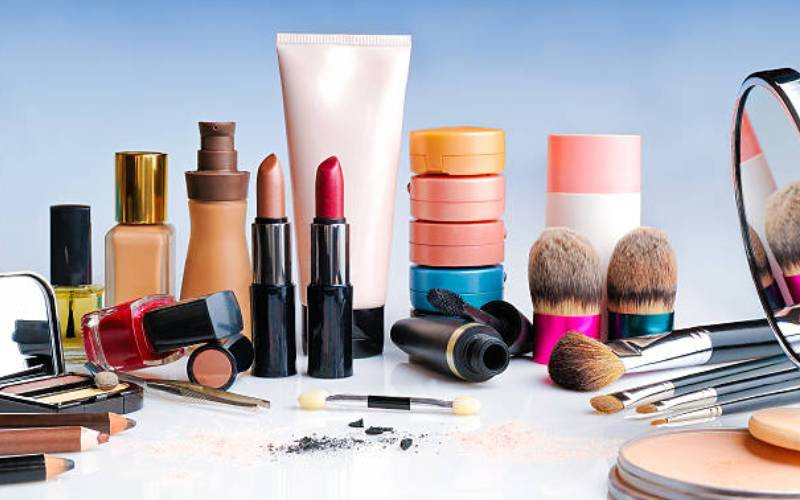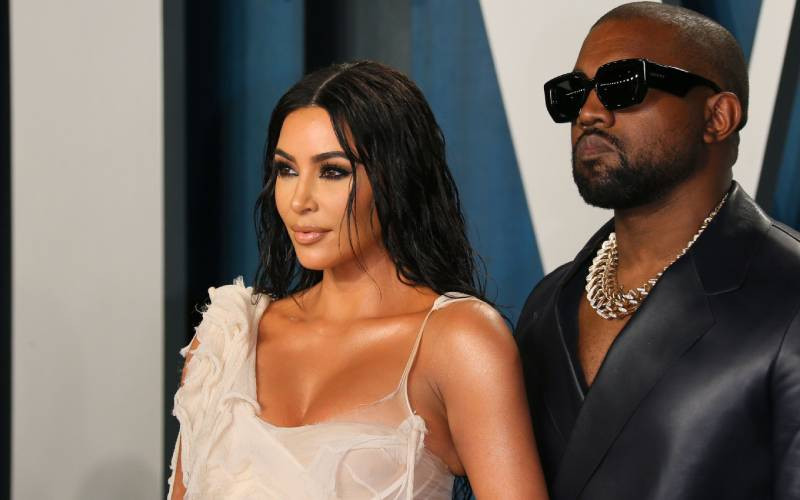 Kim Kardashian and Ye have settled their divorce, averting a trial set for next month. Ye, formerly known as Kanye West ordered to pay Sh 24M (200,000 dollars) monthly on child support
Parents who do not respect us or cultivate a good friendly relationship with us are a problem. Remember, we can only open up to people who are genuinely friendly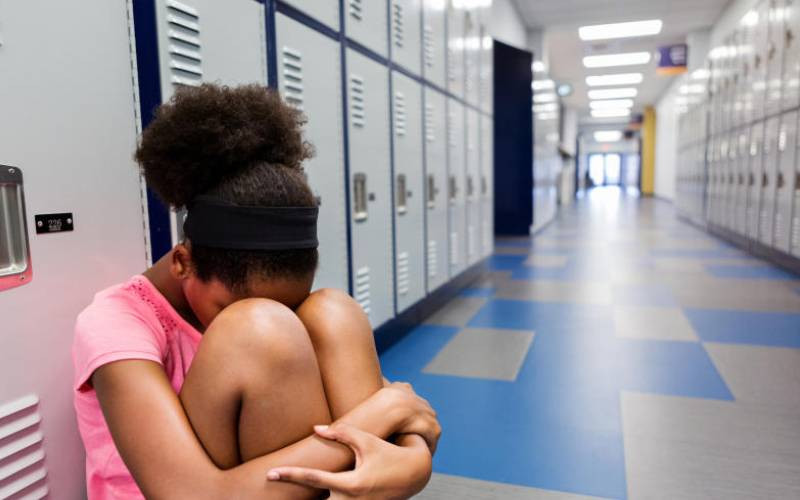 Embracing your femininity is learning how to awaken your sensuality and creativity, and incorporating a bit of self-care in your day-to-day life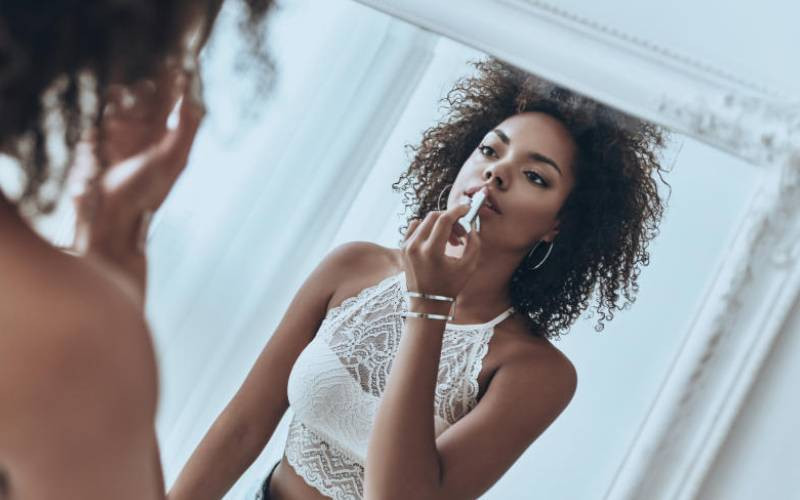 For you to be happy with your outfits, you have to understand how to dress according to your body and equip yourself with some wardrobe hacks too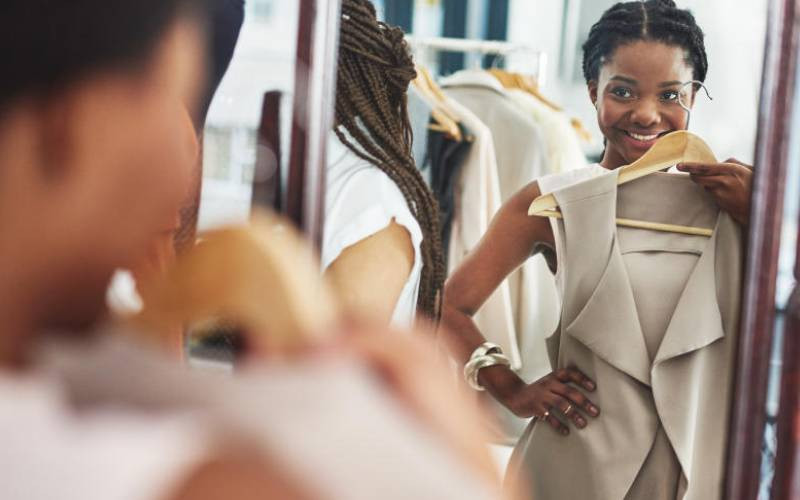 Studies show that at least 75% of teenagers will have had sex at least once by the age of 19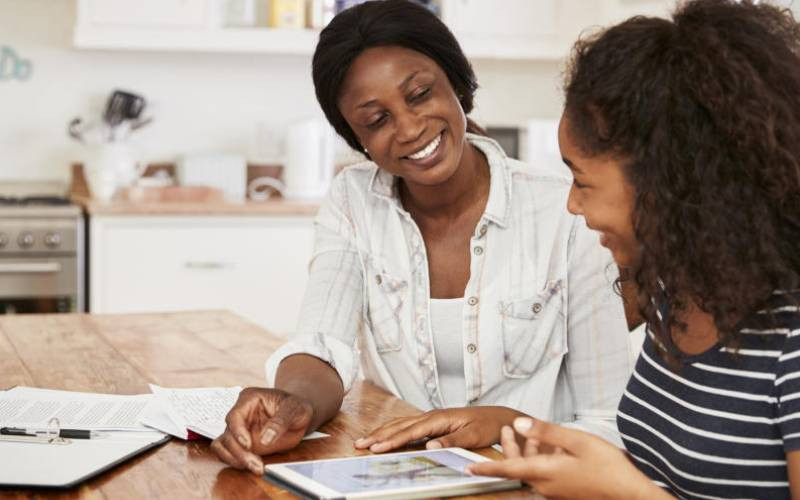 "The last 10 years have been a rollercoaster and it feels like I am finally in a space of self-awareness and self-love," she says.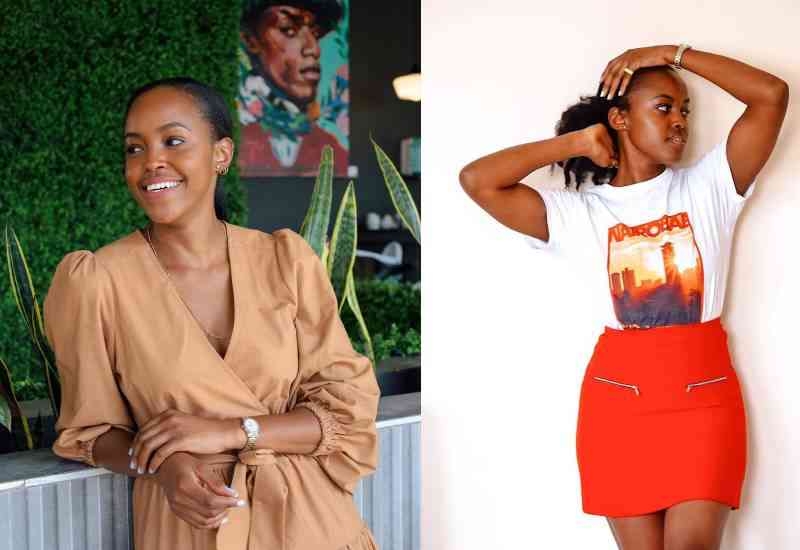 With oil pulling you basically swish oils like coconut and sesame oil around your mouth for about 10 minutes, before spitting it out and brushing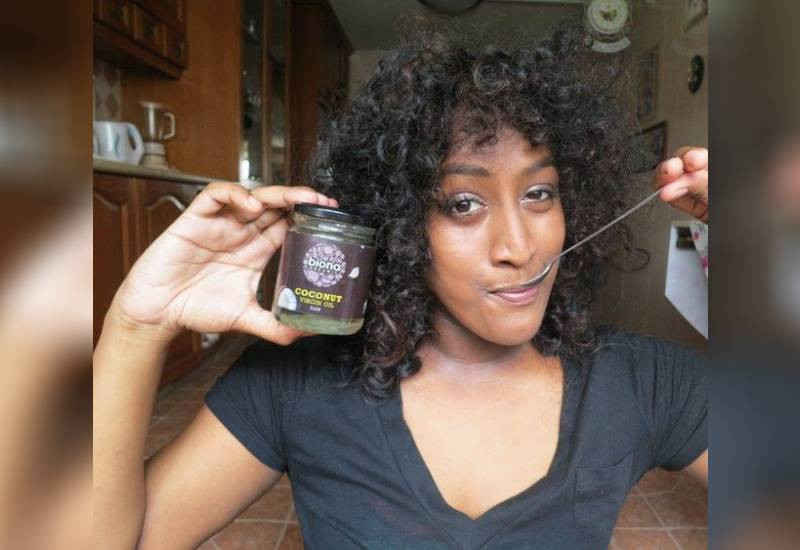 I've realised that I'm growing to be more and more like my mother! And that's terrible news because she and I have never got along. And still don't. How can I change this?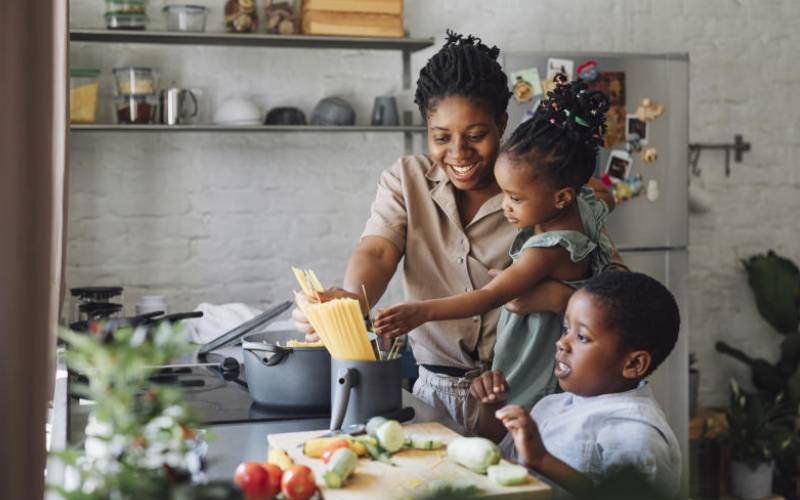 My parents divorced, so I worry that might happen to me when we start arguing. Is there a sure way of knowing a marriage will succeed before walking down the aisle?
Many people struggle with loneliness because they live by themselves or spend most of their time alone. While others may be surrounded by people, but still feel lonely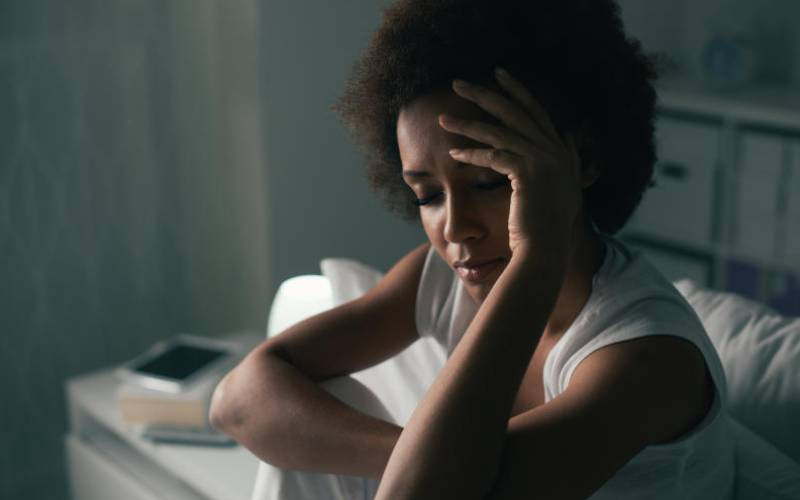 To be a mother is to have a life-long role, to be on duty with no break for the rest of your child's life. We spoke to women at different stages of motherhood to find out about their journey