Home
/
Leisure and Travel
How to travel with your kids during the pandemic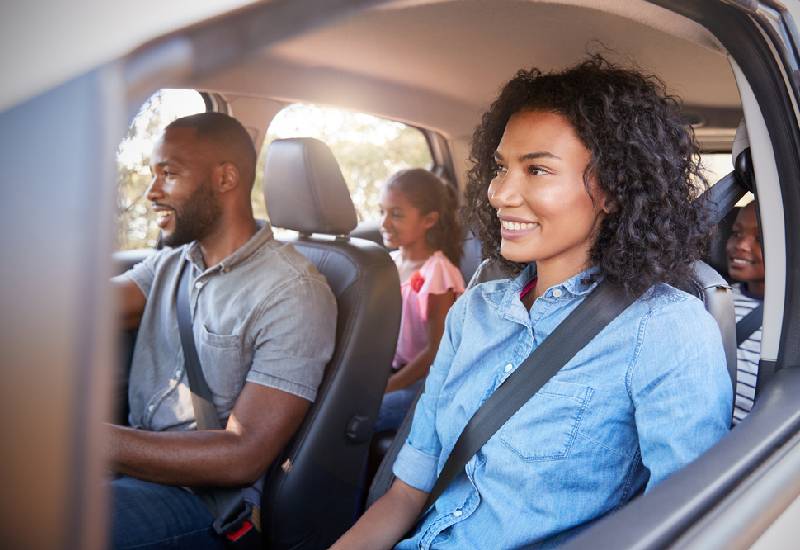 Now more than ever families want to soak in some sun, have some R&R and make up for all the lost time considering most countries have been on lockdown and we couldn't do as much as go to the grocery store for essentials.
As life starts to get back to normal, somewhat, families are starting to make travel plans ahead of this year's December holidays.
Not an easy decision, however, factoring in the variants that continue popping up out of nowhere, the more you know the more prepared you will be and make better choices for your family.
Whether you choose to travel locally or internationally, you need to be aware of the restrictions and recommendations of where you will be going to avoid delays and disappointments.
Here are some tips you may want to consider on how to safely travel with your children for holiday.
i.Research on where you are going
Before you start making plans, do a background search of where you want to travel to. Find out what the infection rates are, what guidelines have been put in place and the restrictions.
This will help you decide whether or not you still want to travel there. If you decide to go ahead, you can find out what safety measures have been put in place, especially if you shall be putting up in a hotel.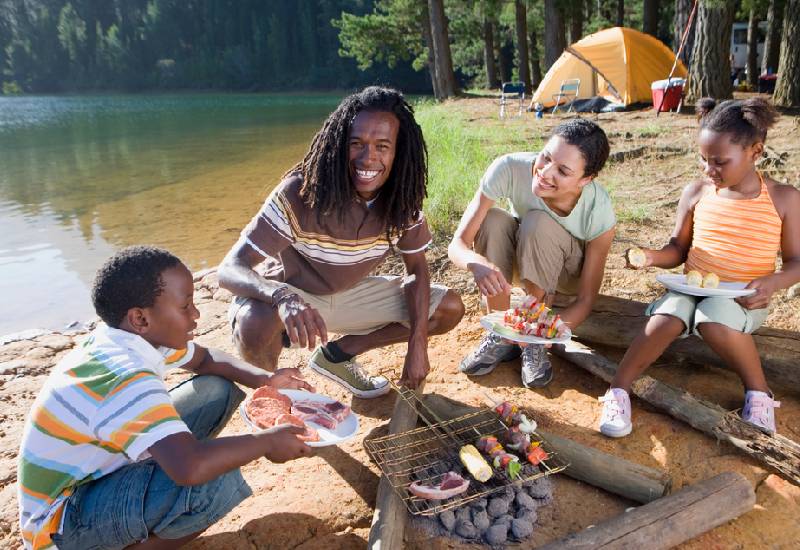 ii.Limit contact
Easier said than done, I know, but if you can drive, do so rather than fly, take a train or a bus. As much as airlines are doing their best to adhere to travel safety guidelines, there is practically no social distancing on the plane, in the bus or train.
Your kids will not be comfortable wearing a mask for an eight-hour trip either and you cannot stop them from touching the seats and going to the washroom from time to time.
iii.Think outdoors
To minimize risk of contracting the virus while on holiday, stay away from indoor facilities as much as you can. Have lunch in outdoor settings and participate in activities that don't involve interacting or mixing with many people.
Beach trips for instance are much safer than going to crowded places like museums where you cannot keep as much distance as you can.
Airbnb's are also a great option compared to hotels which may be packed with holiday makers.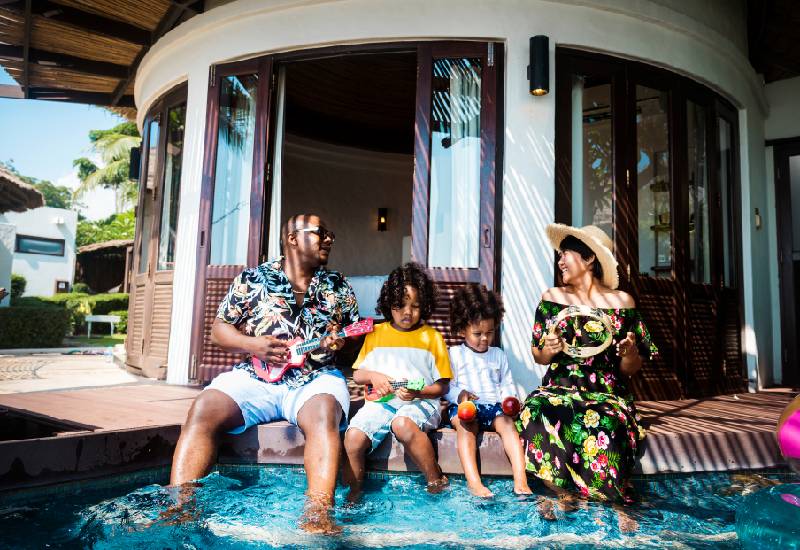 iv.Sanitize
If you happen to be a germophobe, you may need to ensure you never run out of sanitizers and clean everything your children may touch or come into contact with.
Hands must be washed at all times and wipe everything down with antibacterial wipes. From the door handles, tables to the sink handles.
v.Pack what you need
If you'll be driving to your destination, it is a good idea to pack everything you need to avoid making any stop overs along the way that not only waste time, may be putting your family members at risk.
Have your kids pick their own snacks and pack enough to sustain each family member during the trip so you don't have to buy any food.
And should you want to take a break, it is better to stop at a safe place where you can have a small picnic rather than dine out.
The children also need to be entertained so keep them busy with activity books and toys.
Related Topics