Home
/
Interior décor
Five bedroom décor tips you should consider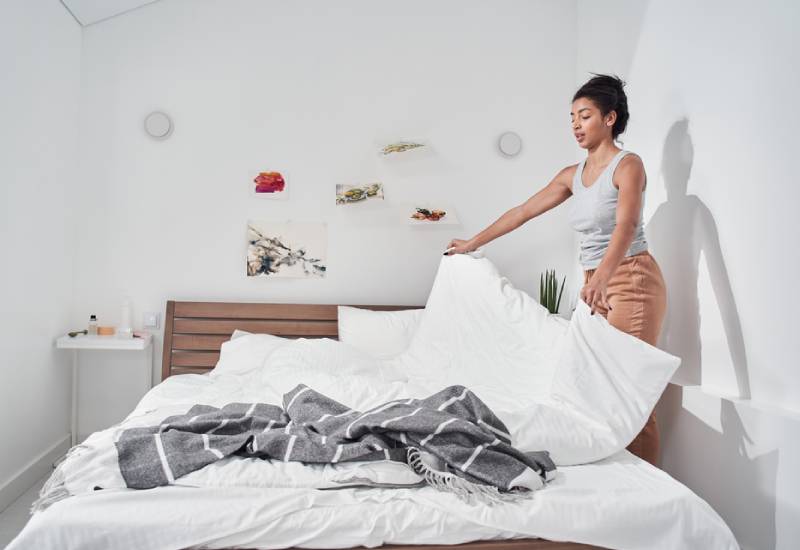 If you have an eye for décor or you just happen to be an interior designer, immediately you walk into a room you will notice how everything is perfectly proportioned, the functional furniture and the soft glow of light that falls onto the drapes and flooring illuminating the entire room.
When it comes to the wall art, it should be appealing drawing all the right attention without overpowering everything else.
However, this is not the case in most of our homes leave alone our bedrooms.
This fantastic scenario probably describes a hotel you enjoyed staying in and it's because hoteliers understand the importance of tasteful décor.
Considering we spend most of our time in our bedrooms based on the simple fact that we sleep for 6-10 hours at any given day, your bedroom should offer you comfort where you can rest and relax.
To make it a calm, stress-free sanctuary where you can enjoy some alone time and be yourself, here are a few décor tips worth considering:
You have to know what you want first so you can actualize it. To do this, get some bedroom inspiration from Pinterest, Instagram or home magazines.
Pin and save what you like then eventually create a final mood board and start working towards it. From here you can settle on a theme and shop intentionally or get an interior designer to help bring your vision to life.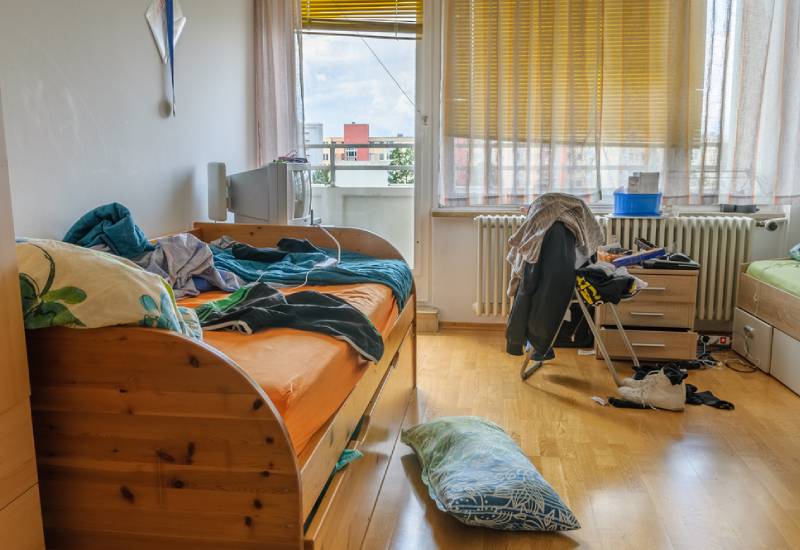 If your room feels small, chances are you have more than you need. Go through each piece and get rid of clutter. Anything you have not put into use for the past year and more needs to go.
The simple act of clearing up your room will transform it and it will less suffocating. You will realize there is more light and space to work with than before.
Choose the right color scheme
For your bedroom you want to stick to warm, neutral, earthy or pastel colors. At the end of the day this is a place for sleep and relaxation and you do not want a space with bright hues that will stimulate your senses.
While deciding on the color factor in natural lighting, the size and what you want to achieve. This will help you pick a color that complements the style you're going for.
Once you have settled on this, you need to get that painting or wall paper done before you move to the other things.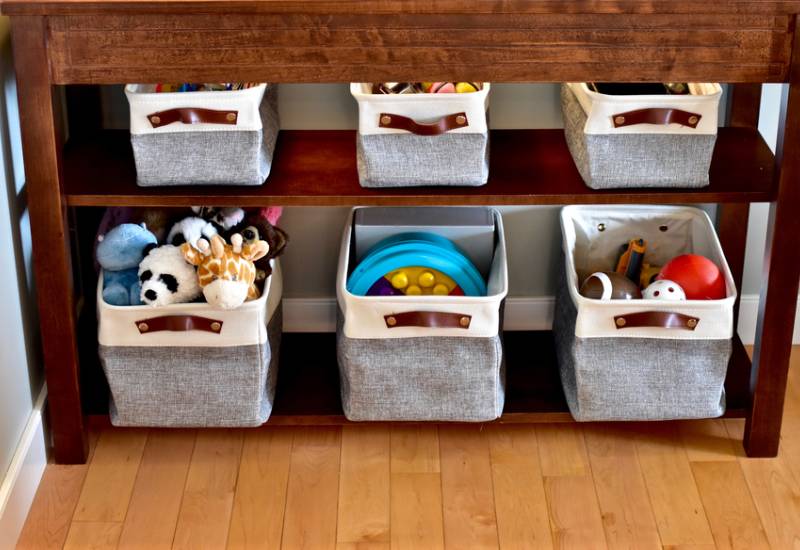 Before you go buying new furniture, you must measure your bedroom to ensure your furniture fits just right.
Large furniture will make your room appear smaller and somewhat cluttered which you really need to avoid. With a floor plan at hand, pick a bed that fits perfectly affording you space to experiment with other pieces of furniture here and there.
Remember, your bed is your dominant piece and it needs to be the perfect size. Not too small or it will look awkward and not too big or the bedroom will feel crowded.
Do not forget storage space
When everything else is said and done, storage space is just as important. Other than your closet where your clothes and personal effects should be neatly folded and stored away, you need a place you can keep your books, chargers and other necessities before they start piling up.
Think along the lines of rattan baskets, ottomans or benches that double up as decorative pieces and storage.
Related Topics