Home
/
Healthy Eating
Dietitian shares five simple tips to help you lose weight - and keep it off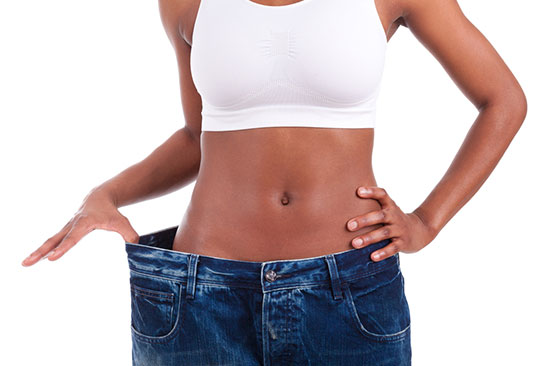 Comfort eating, boredom and stress can all contribute to weight gain, but as many of us are trying to change our eating habits, it's vital we reset our diets to "Healthy" to avoid the risk of serious illness.
There are a great range of apps to help us stay fit and healthy. Some work by setting targets (based on your preferences) and use a day-by-day tracker to monitor your diet and exercise.
To help kick off your weightloss, we've enlisted dietitian and author Nigel Denby (nigeldenbydietitian.co.uk ) to share some of his top tips for lifelong weight management.
Nigel says: "To curb weight gain, we have to adopt a few good strategies. I recommend the following action plan..."
1. Keep a food and activity diary
Make a note of everything you eat and drink as well as how much exercise you're taking. What are you consuming now that you weren't pre-lockdown?
Have you started drinking more wine as you transition from the end of the working day into downtime?
Identify what the issues are: once you've taken a look at your diary after a week or so, you'll identify three or four areas to focus on.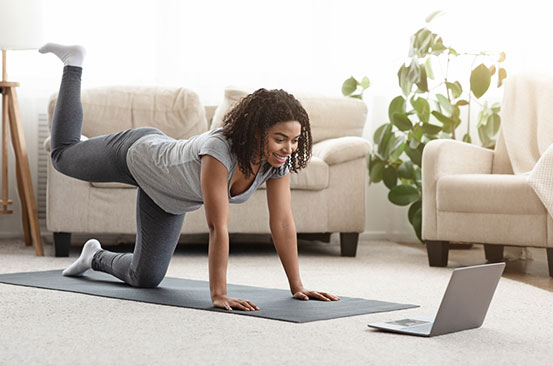 2. Move more
Get at least 150 minutes of moderate physical activity a week – that's around 20 to 30 minutes a day. A brisk walk would count towards this. You can use a pedometer to track your sets or an app which records every minute of walking you do.
3. Stay hydrated
You should aim to drink 6-8 glasses of fluid a day – as well as water, this can also include lower-fat milk and sugar-free drinks, including tea and coffee.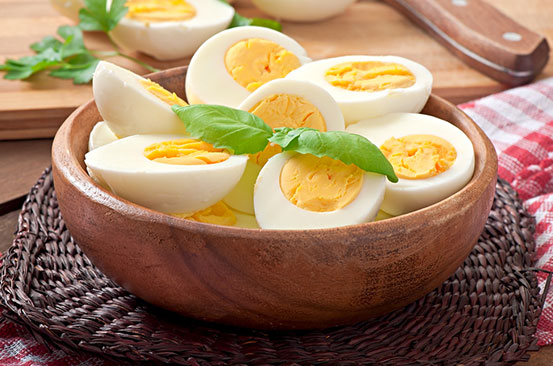 4. Plan your snacks
Choose snacks that are under 100 calories (eg, 10 almonds or a hard-boiled egg) and try to stick to two a day maximum.
5. Watch your portion sizes
We're used to tucking into huge plates of food, but the British Dietetic Association says a piece of cooked meat should be no bigger than a deck of cards, while hard cheese should be matchbox sized.
Related Topics