Home
/
Healthy Eating
Fuel it: Why flexible dieting works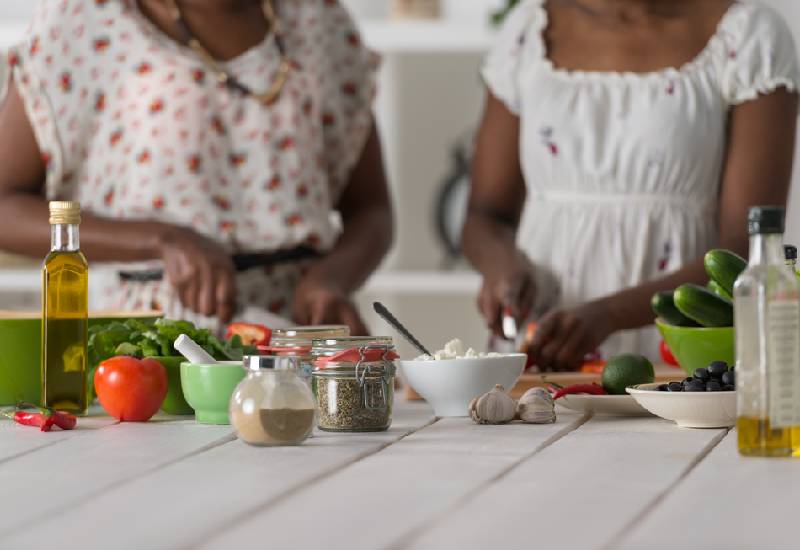 Diets teach us that certain foods are good or bad, and that, to achieve our desired goal, we have to increase intake or reduce consumption of entire food groups. The macronutrients vilified vary from diet to diet, but fat and carbs remain the main 'problem foods'.
Stop dieting, start eating
Over the years, however, we have seen an increased movement towards intuitive eating, letting go of rigid eating concepts and embracing flexible eating.
Flexible dieting works on the basic principle of calories in vs calories out. As long as you are on a calorie-controlled diet, you can eat what you like.
This doesn't mean you should stuff your face full of processed, sugary, high-fat foods. Food choices still affect your:
heart health cholesterol levels blood pressure digestion satiety, which helps stop you bingeing
So choose healthy whole foods instead.
What are the benefits?
Flexible dieting works because it is sustainable; it gives you food and lifestyle freedom and teaches you how to eat healthy and understand your body's satiation signals.
Related Topics