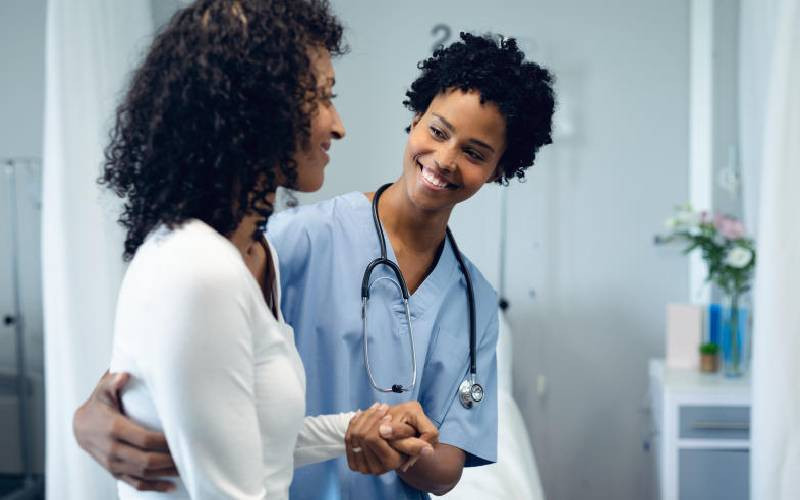 Ever wondered why the cost of healthcare is so variable? And how do you know you are paying for what you get, and not being short-changed?
Selecting where to seek healthcare can be a daunting task with so many service providers available. Among other factors, the cost must be among your top considerations when choosing one healthcare provider against another.
Cost variations are across the board, starting with initial consultations and spreading all the way to any interventional procedures. Healthcare providers will have different prices for comparable services.
And this is despite other factors seemingly being constant. Who gets better value, the one who pays more, or might it be the one who pays less?
Healthcare costs should never be arbitrary. Many factors must be considered, the most important being the quality of service and overall outcomes.
Quality is measured in many ways, international certifications provide good guidance. But this does not necessarily guarantee value for your money. There still may be aspects of care that don't measure up.
Try and get an idea of what you are paying for upfront. Find a way of comparing costs with different doctors, hospitals and other service providers. Self-rating is not uncommon, with some providers implying better services and using that to justify higher costs.
Value for money is not necessarily found in the most expensive places, you may find cost-effective packages with some quiet service providers who mainly concentrate on doing their best.
Years ago in California, a medical scheme realised they were paying between $20,000 and $120,000 for the same procedure in various facilities across the State.
And the more expensive facilities didn't have better outcomes. They came up with a reference-based pricing system and determined an average cost for the procedure to be about $30,000. And that's what they paid henceforth, and care standards didn't drop a single iota.
You too can individually make smart choices about what you pay for your healthcare. Ask for the relevant information upfront. Why does it cost so much in one place and not the other? Is the quality, however, defined, similar?
And are the outcomes of interest to you any different? Once you are armed with such information, you can make a choice. You could still choose to have your care in more expensive settings if the kind of quality offered appeals to you.
The healthcare industry must price its services responsibly too. It's the only way medical insurance becomes affordable to many, and also enables the uninsured to afford quality healthcare.
Dr Alfred Murage is a Consultant Gynaecologist and Fertility Specialist.
Related Topics