Home
/
Fitness
How to know you are working out too much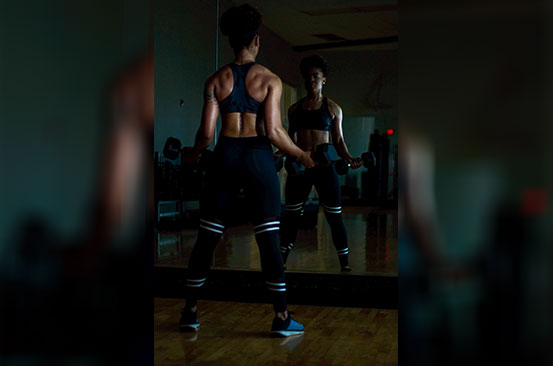 It is interesting how some of us cannot find any motivation to work out while there are those who can't seem to stop.
Regular movements are good for you since they keep your mind and body in good shape but once you start to go overboard, that could cause a problem.
If you find yourself feeling guilty or anxious when you don't hit the gym or you can't seem to stop even when you're sick, you could be overtraining. This happens when you're exercising a bit too much and fail to give your body time to rest, rebuild and repair muscle.
We understand you want to get to that body goal quickly but could you be doing too much?
In case you still aren't sure, your body will definitely give you the cues.
Here is how to know you are working out too much.
You can't stop getting sick
Fit people tend to rarely get colds due to the benefits of working out. However, putting your body under constant stress from over exercising will affect your immunity.
The bacteria and viruses your body is usually exposed to becomes hard to fight and you become susceptible to getting sick.
Once you start feeling under the weather it is time to take it easy.
Weight gain
Did you know that over training puts your body under stress which in turn triggers your body to release cortisol or the stress hormone that interferes with your metabolism leading to weight gain?
In case you're wondering why you can't fit into your yoga pants now you know why. There is also the fact that if you're working out too much chances are, you're over snacking afterwards to replace lost calories.
This largely due to the hunger hormone, ghrelin which stimulates your appetite.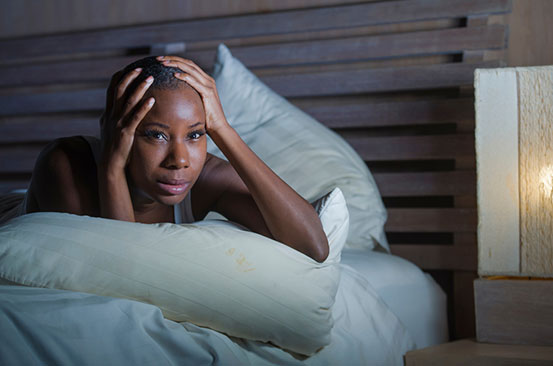 Sores and pain
If you have been working out for some time and your body can't stop feeling sore a few days later, you are doing too much. This could be an early sign of musculoskeletal damage. You need to give your body time to recover from intense workouts
Poor sleep quality
If you're working out enough, the easier it is to fall asleep and wake up feeling rested the following day. But, when you workout too much your body goes into a state of overload, your sleep pattern becomes disrupted.
Your central nervous system is overloaded and your cortisol levels which should be lowest before you sleep are still high resulting in a restless night.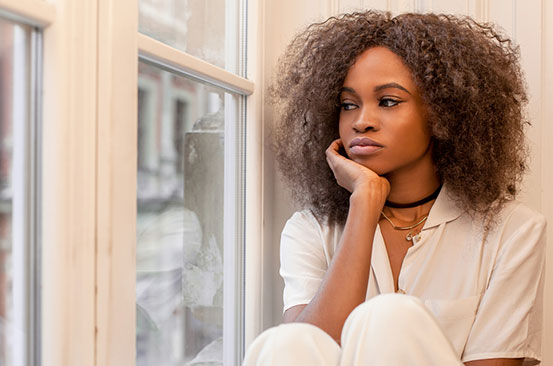 Irritability
Have you been feeling irritable, agitated and somewhat depressed? Chances are you're working out too much. Your mental health will take a toll and you will start to experience different mood swings.
Heavy workload and inadequate recovery will result in mental fatigue as the stress hormones which are released when you're physically overworking your body will be present when you're emotionally stressed.
Have some down time by meditating or watching your favorite TV shows to allow your body a chance to heal and repair.
Drop in performance
Once you start to notice that overall performance or speed are not improving, this is one of the earliest signs you are overdoing it.
The plateau sets in once you start to dread working out barely five minutes after you hit the gym. You can't keep your motivation up and you keep convincing yourself you need to work harder.
This is the point where you need to stop or risk injury.
Related Topics