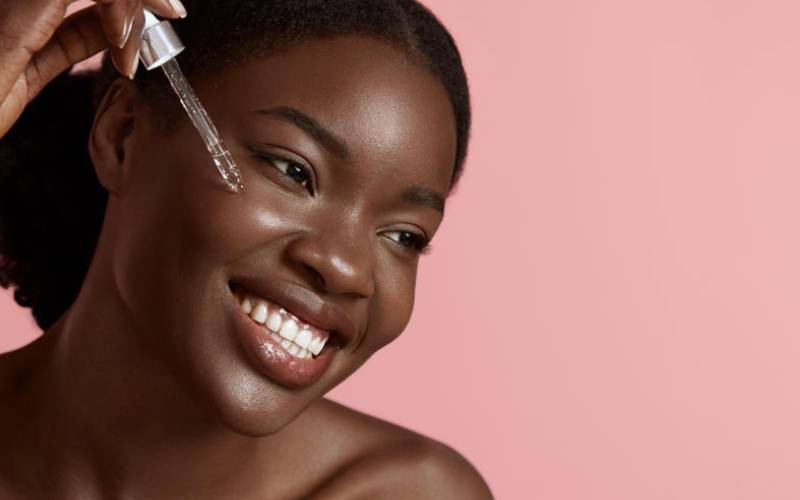 Have you made your 2023 beauty resolutions yet? The year is still very young and you do have time to make good on your resolutions... and even add more!
If you're like most people, you probably forgot to make any resolutions regarding your beauty care routine. Amp up your routine with these suggestions.
Throw out old products
Most women fall into the habit of accumulating plenty of products- some of which are used once and then forgotten! It's so hard to get rid of beauty products, especially when they don't come cheap. Start 2017 on a new slate by tossing any expired products and giving away unnecessary products.
Clean your brushes
Cleaning makeup brushes might seem like an unnecessary and cumbersome task but trust me, your face will thank you for it. Makeup brushes can collect gunk and germs which if left dirty, can be spread all over your skin. This can lead to skin break outs, infections and dry skin.
Dermatologists recommend that you clean your makeup brushes at least once a week. If you're too busy to clean your brushes, you might have to consider investing in a Makeup Brush Cleaner and Dryer- which can clean and dry your brushes in less than a minute! If you're strapped for cash, good old shampoo and water will do just fine.
SPF Daily
You've probably heard it before, but you need to hear it again: SPF is a must. In fact, if you have only one beauty resolution this year, it should be to apply sunscreen every day.
Wearing sunscreen every day will protect your skin from harmful UVA/UVB light which cause premature aging and has been linked to melanoma. Find a lightweight formula and apply it underneath your makeup. Even if you're dark-skinned, your skin can still benefit from sunscreen.
Exfoliate regularly
Do you moisturise your skin every day? Good. But your moisturiser can't do all the work. You need something to remove dead skin cells which can build up and make your skin look dull and dry.
That's why you need to add exfoliation to your beauty routine... if you haven't already. Make it a regular (at least weekly), part of your routine.
Related Topics